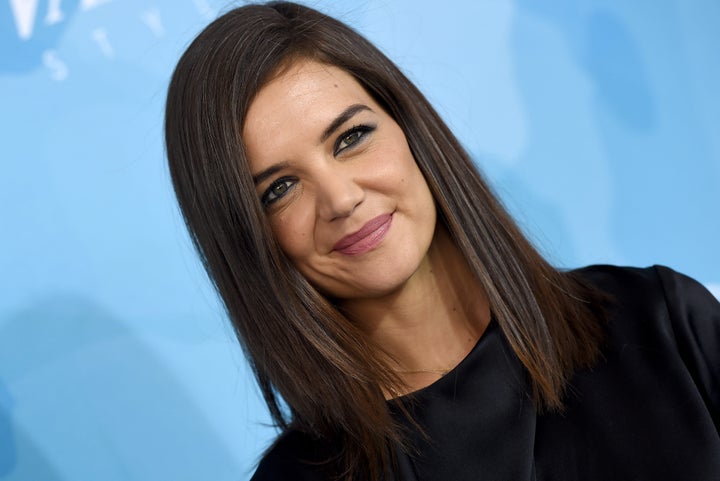 Katie Holmes offered up some real talk on how to lead a fulfilling life -- and it couldn't be more accurate.
The actress opened up in More magazine's February issue, reflecting on what it means to find happiness.
"You've got to keep going. In every part of your life," she told the magazine. "Go to things that interest you. Do work that's fulfilling. Challenge yourself. What's amazing about the human spirit, there are so many people doing inspiring things. If you focus on that, it makes your life richer."
Everyone experiences setbacks, including celebrities in the public eye. It's how we handle them that really determines the course of our lives.
Research shows happiness is more or less a choice, but our brains often experience a negativity bias. We tend to reflect on what goes wrong rather than focus on what is going right. But actively engaging in positive decisions -- like pursuing fulfilling work, as Holmes suggests -- increases our chance for joy.
Holmes also touched on learning to be more compassionate, particularly when it comes to mental illness. Approximately one in four people worldwide will experience a mental health issue at some point in their lives, yet the conditions are still highly stigmatized. In her recent film, "Touched with Fire," Holmes played a character with bipolar disorder, and she said it gave her a more profound understanding.
"I gained a greater empathy for people who are struggling with mental illness," she explained. "Before the movie, I'd hear something about it and think, 'Wow. But that's over there.' Unfortunately, we're quick to judge, especially in this day of social media and the Internet -- which I think is an ugly-maker."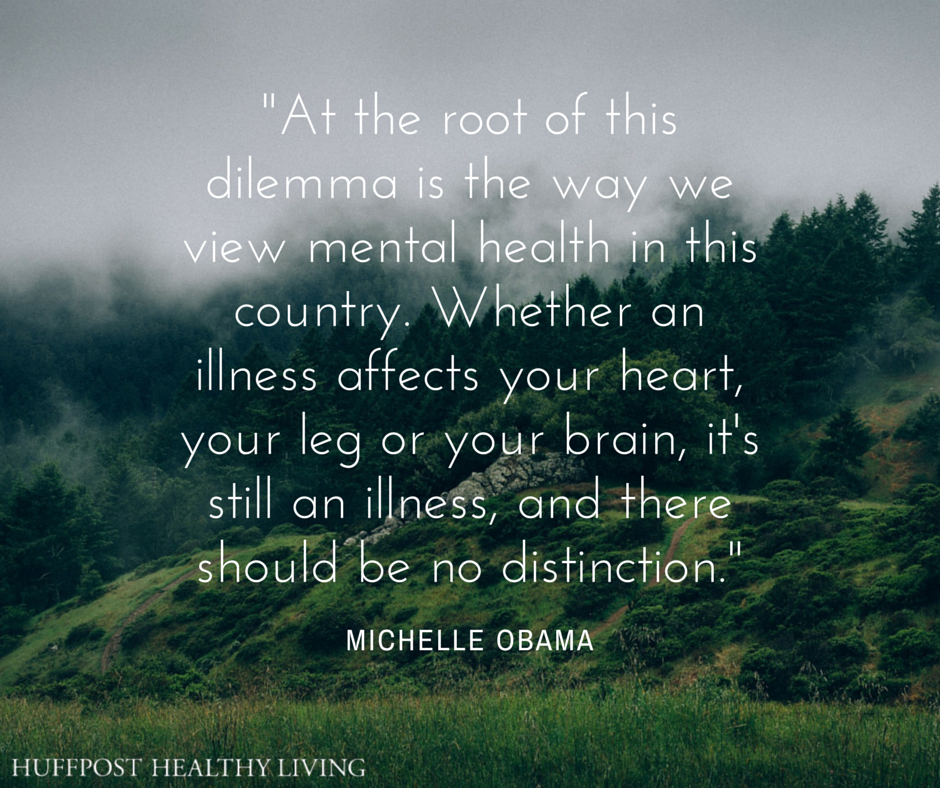 11 Quotes That Perfectly Sum Up The Stigma Surrounding Mental Illness