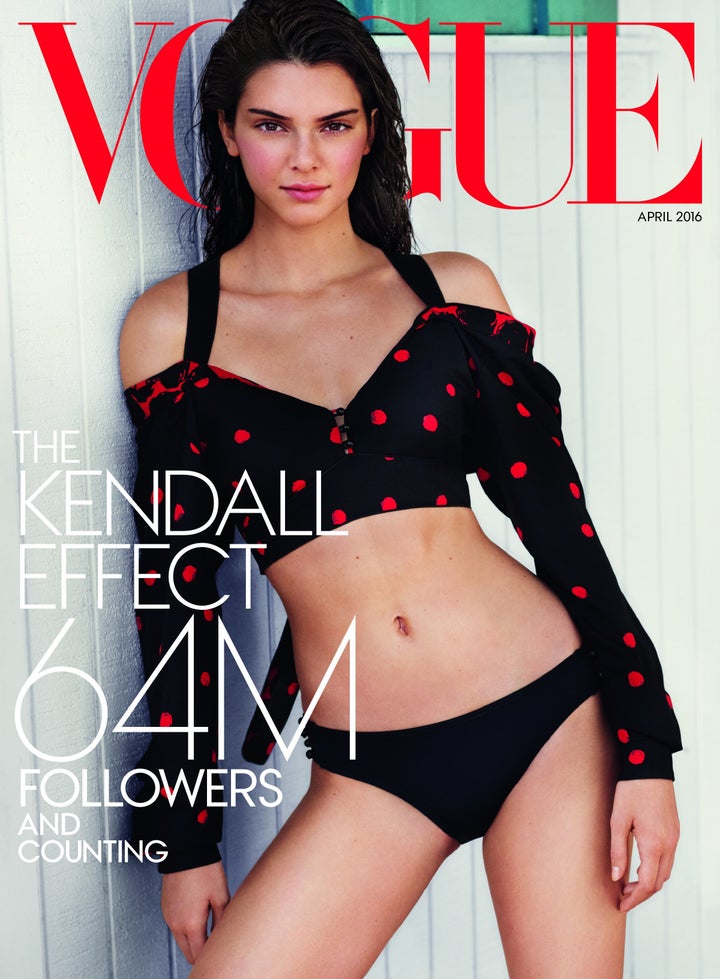 Inside the special edition, Jenner talks with famed designer Tory Burch and basketball star Carmelo Anthony about building her brand. The article, penned by Robert Sullivan, follows the brunette beauty through a series of meetings in which Burch and Anthony give her advice.
"It's hard when you are at the beginning," Anthony told Jenner. "It's hard to step back. You think every opportunity is important... It's a sacrifice... especially in your situation it has to be fun. You have the best photographers and the best designers who want to work with you -- it has to be something you enjoy."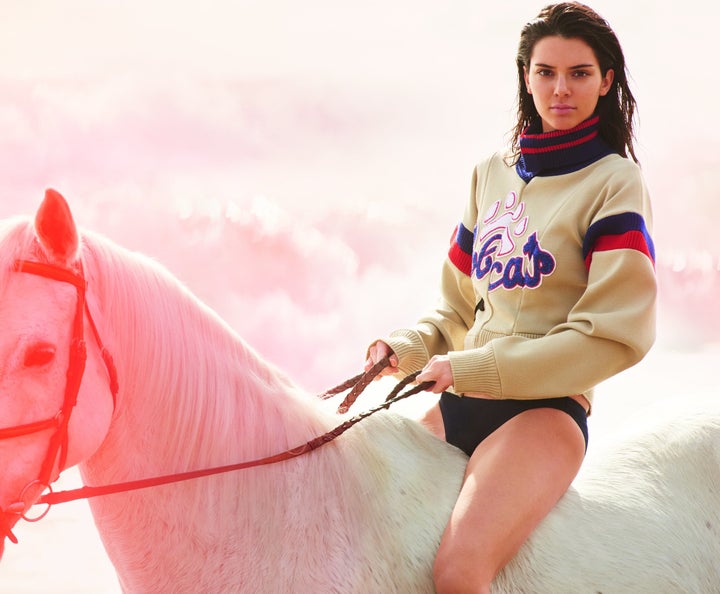 While the Vogue piece focuses primarily on Jenner's career and social media presence, the 20-year-old supermodel still managed to find time to pose in her underwear. Because nothing says brand building like horseback riding in your knickers, right?
Head over to Vogue.com to read the rest of the article and hear Jenner's thoughts on selfies, her most most popular Instagram photo and her latest venture with Kylie.