Now, the 18-year-old finally decided to give the people what they want -- a sneak peek at one of the new colors. In true Kylie fashion, however, she did it in a pretty ... revealing way.
And while there's no denying Jenner looks amazing, we can't help but think of the many other ways she could have promoted the new color. With an Instagram following of nearly 50 million and status as the most viewed person on Snapchat, her star power alone is enough to sell, well, just about anything, and fast.
The Kardashians are not exactly praised for their wholesome image, but the whole thing just feels unnecessary. Sure, sex sells, but we're thinking people would still flock to buy her lip kits if she, say, wore a red shirt.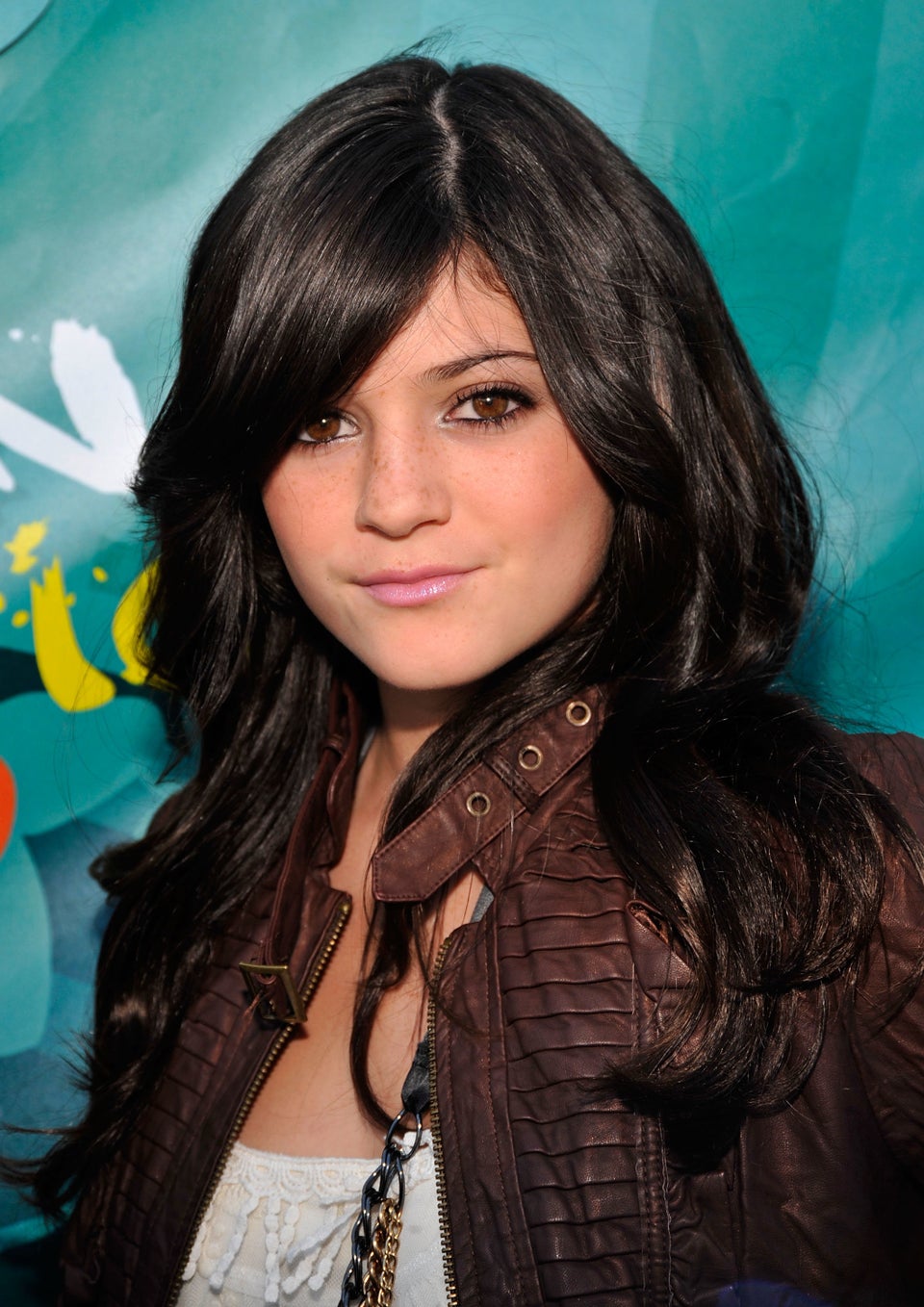 Kylie Jenner Through the Years