The former secretary of state joined a slew of other famous Hillary Clinton supporters in Philadelphia Tuesday night to voice her support of the presidential nominee, discuss the off-(Putin)g possibility of a Trump presidency, and, gosh darn it, wear her best brooch yet.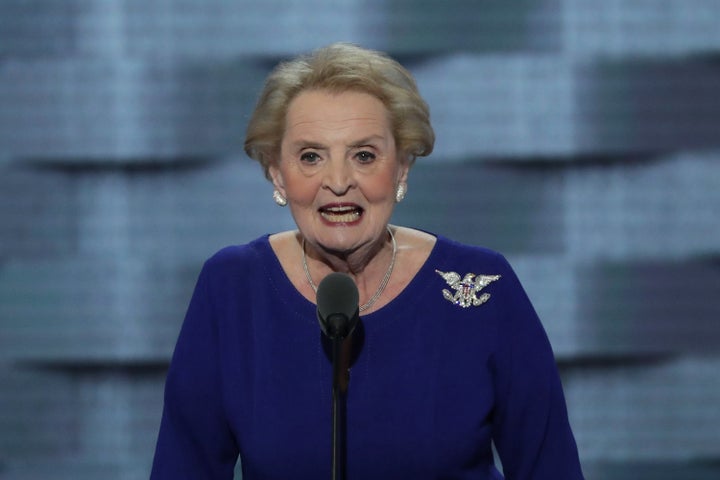 Just look at that thing. It's got it all: sparkle, size, and just the right amount of flash. If the brooch, which appears to be a take on the Great Seal of the United States, doesn't scream "U.S.A.!" in the loudest, most fabulous voice possible, we don't know what does.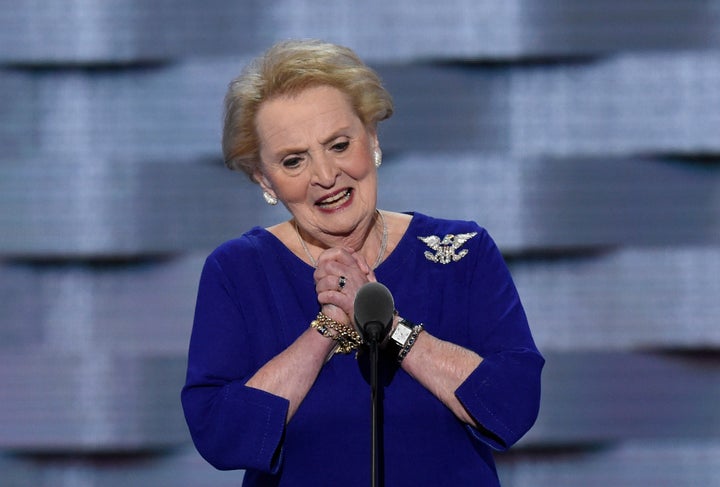 Albright has long used brooches as a way of expressing herself in the political sphere. A collection of 200 of those brooches even garnered their own museum exhibit. As she explained to Smithsonian.com in 2010, she credits her time at the United Nations, right after the Gulf War, with prompting her to start using jewelry to send a message.
"During that time I had something dreadful to say about Saddam Hussein on a daily basis, which he deserved because he had invaded Kuwait. The government-controlled Iraqi media then compared me to an 'unparalleled serpent.' I happened to have a snake pin, and wore it to my next meeting on Iraq. When the press asked me about it, I thought, 'Well, this is fun.' I was the only woman on the Security Council, and I decided to get some more costume jewelry. On good days, I wore flowers and butterflies and balloons, and on bad days, all kinds of bugs and carnivorous animals. I saw it as an additional way of expressing what I was saying, a visual way to deliver a message."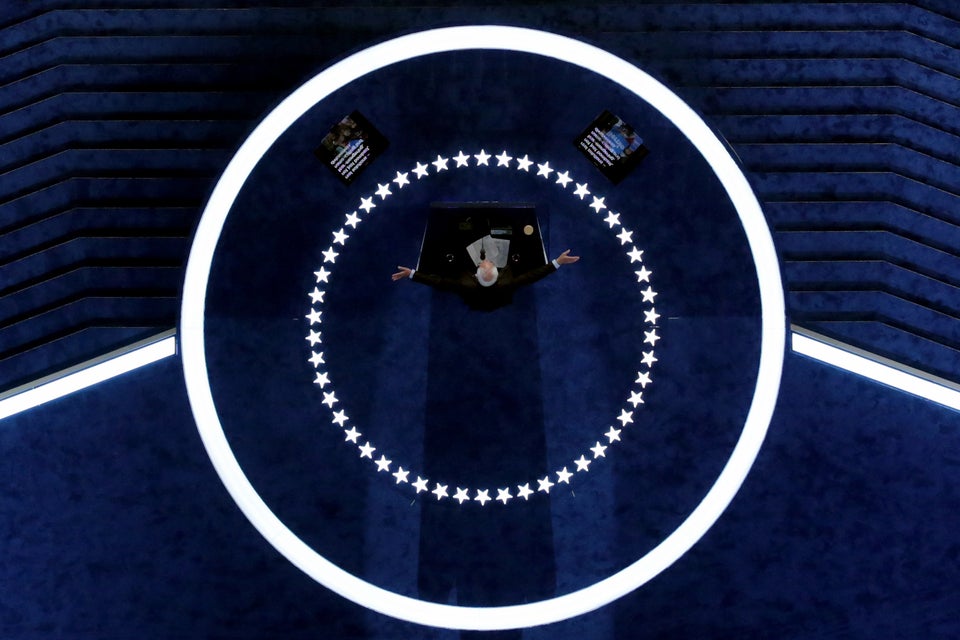 Best Photos From The Democratic National Convention