Leggings are divisive. Are they pants? Should they be worn in public? Well, according to Miranda Kerr, the answer to both questions is yes.
The supermodel looked as chic (and comfortable) as ever in a pair of suede leggings at LAX. And the best part? (besides the elastic waist) -- the $95 price tag.
Check out the other celebrities who wore cozy (and affordable) items this week and let us know which items have been added to your holiday wish list.
Kourtney Kardashian's Shirt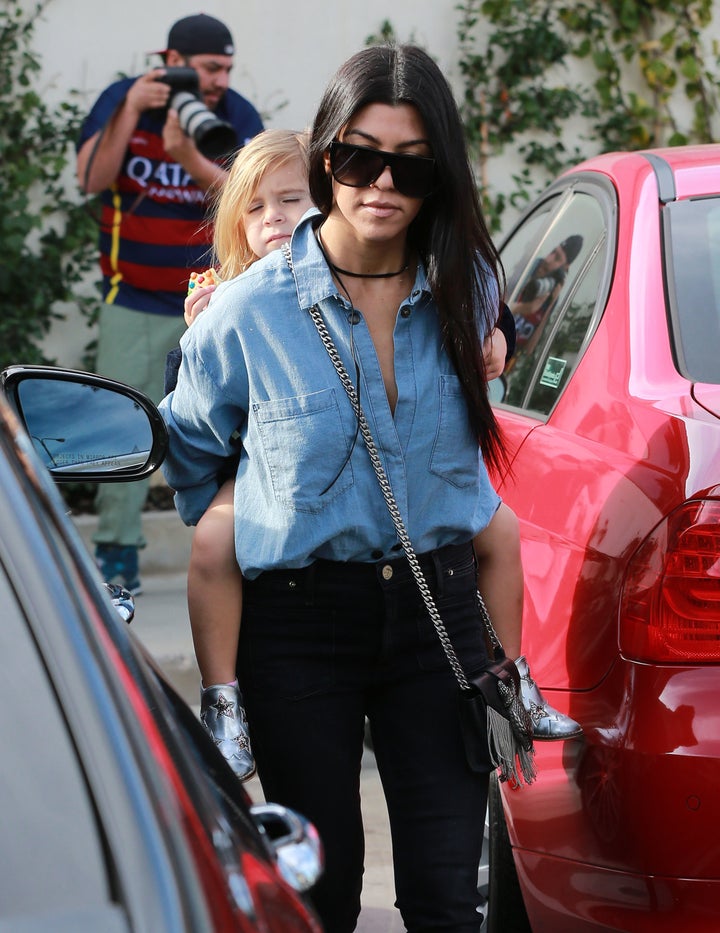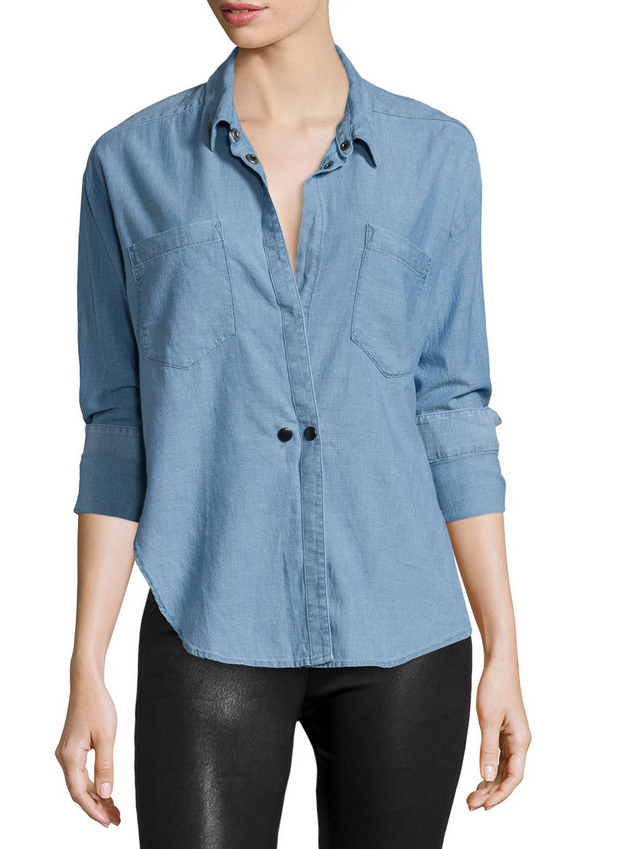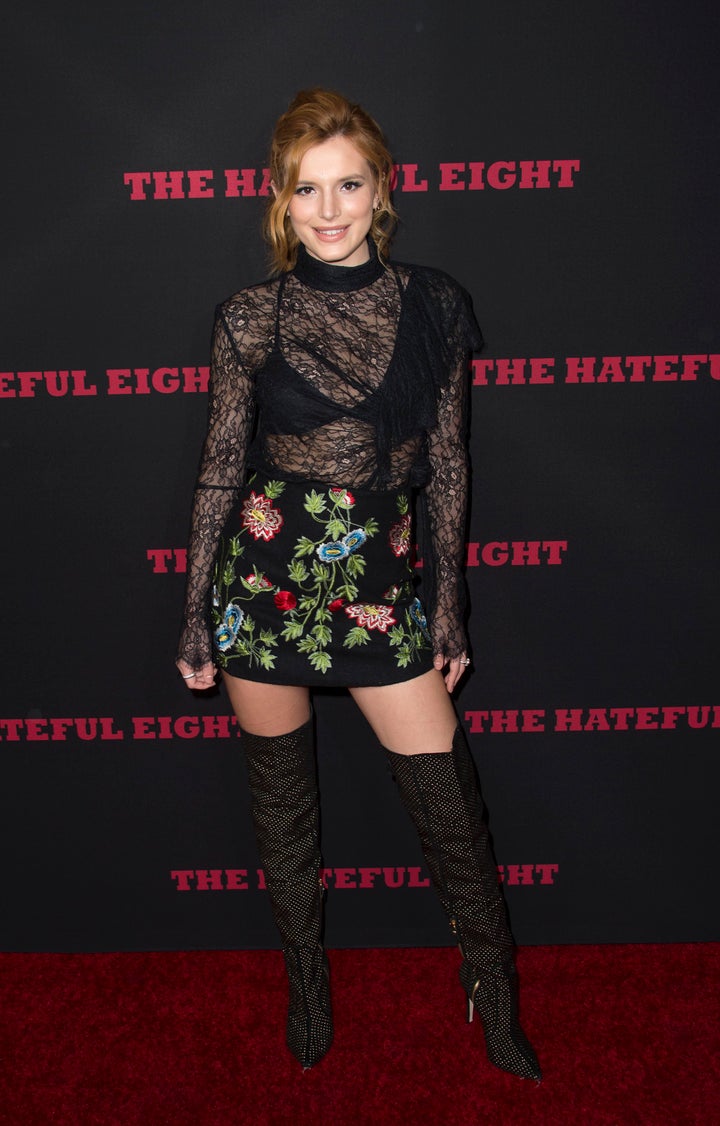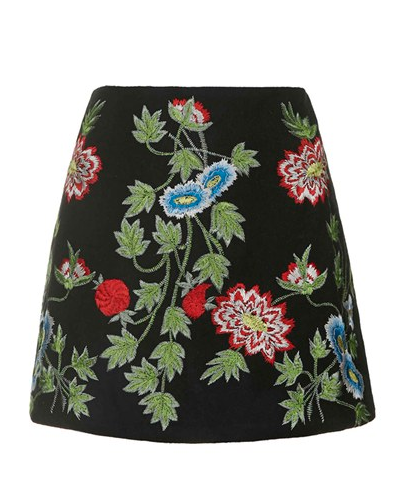 Rosie Huntington-Whiteley's shirt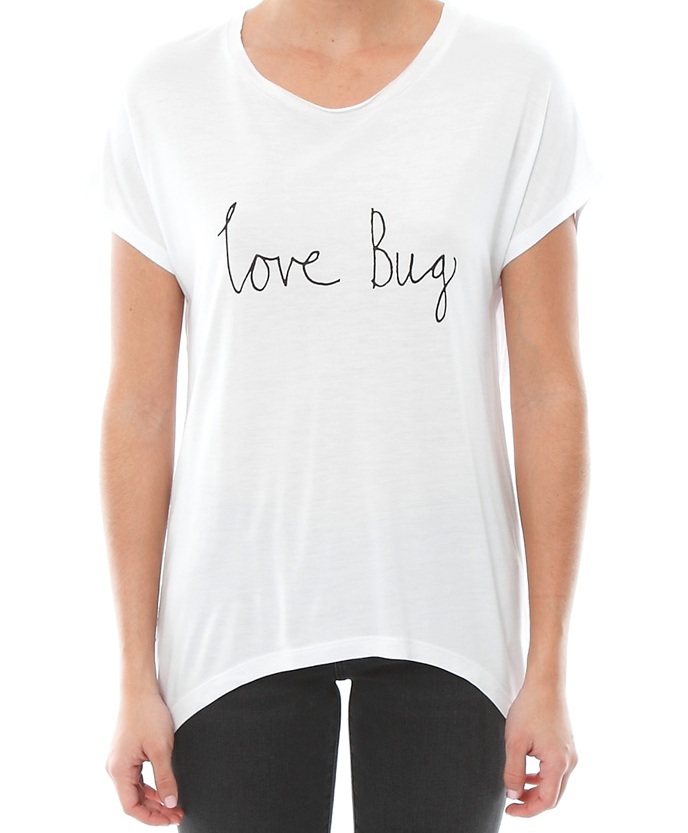 Hailey Baldwin's halter top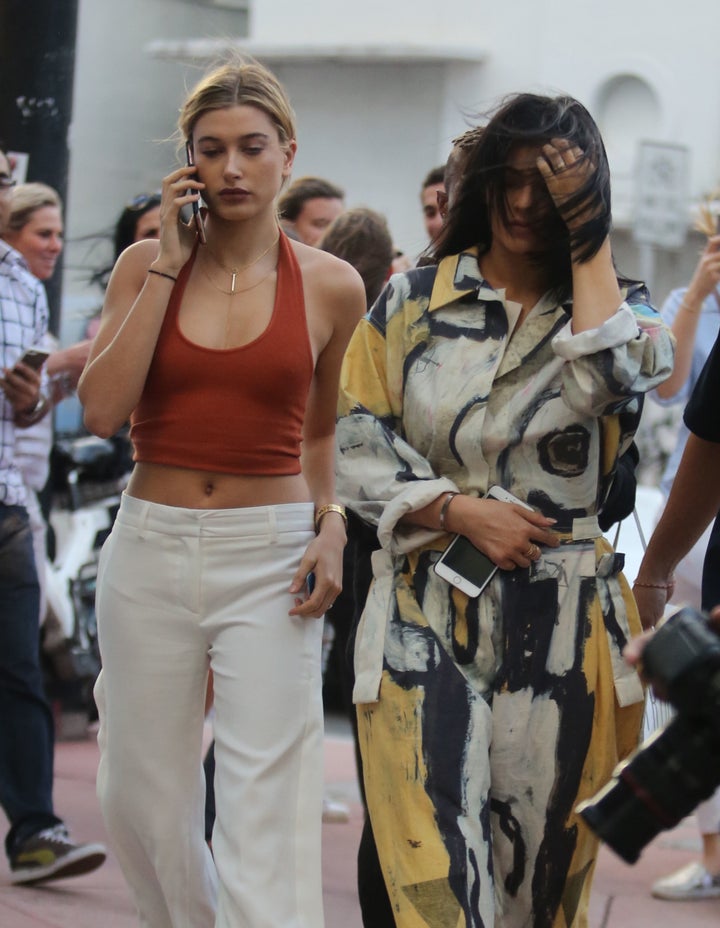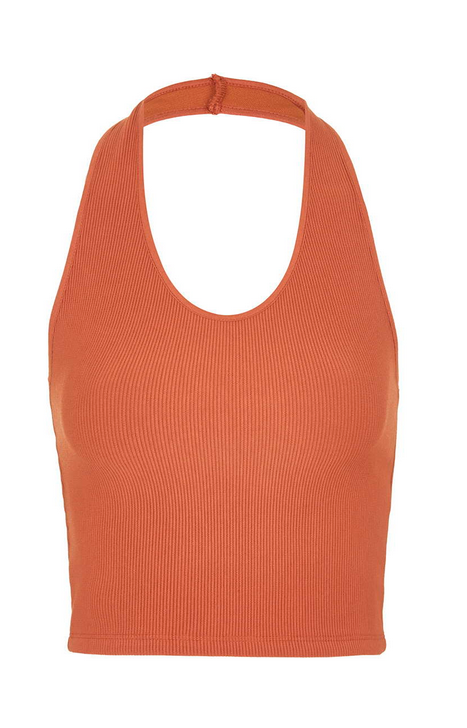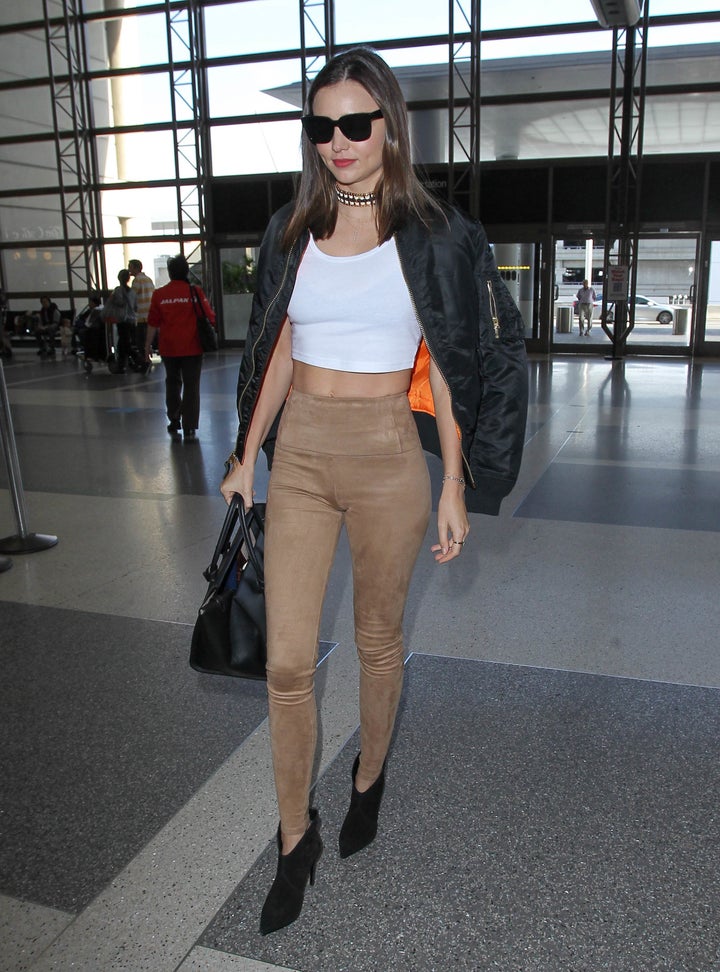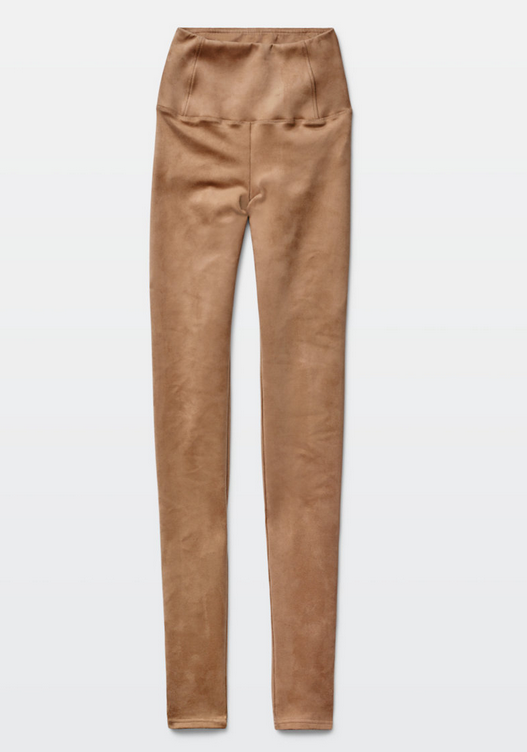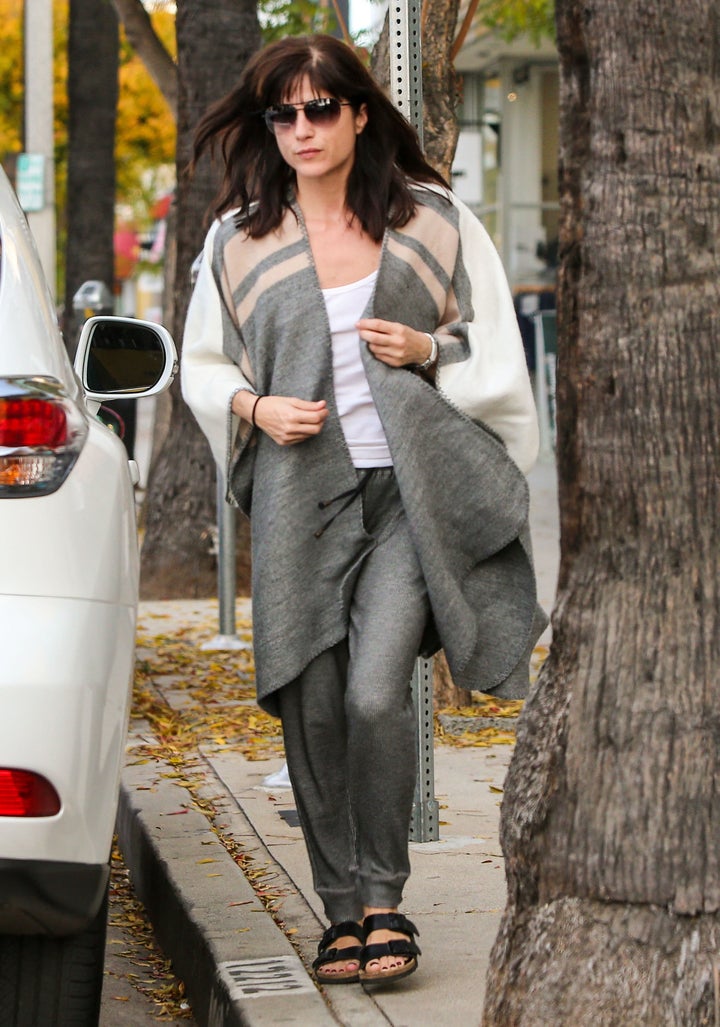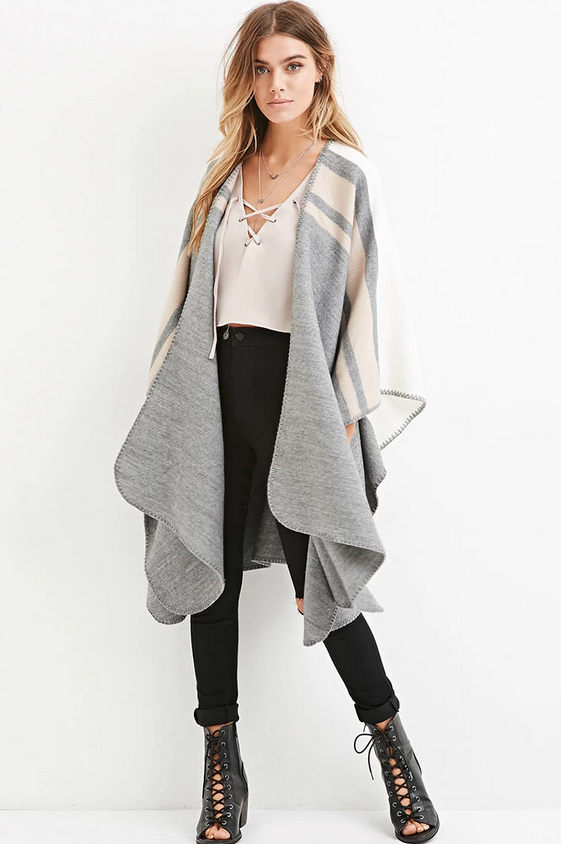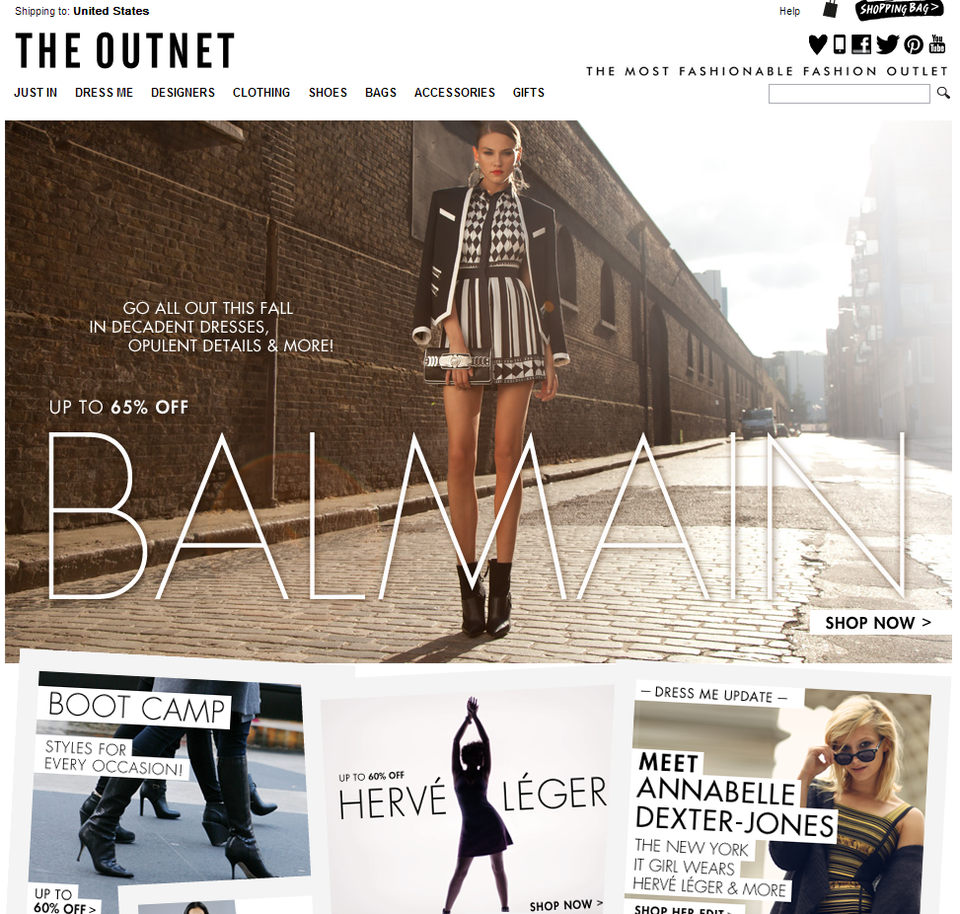 Our Favorite Online Shopping Sites