Molten salt -- which is salt in a liquid state after being heated to more than 1,474 degrees Fahrenheit -- can conduct electricity and be used as a solvent, according to moltensalt.org. But the video above isn't about any practical application. It's about blowing stuff up.
"First two times nothing happened, just a little splattering," Backyard Scientist wrote in the video's description. "On the third try... BAM!"
We just love BAM!, don't you?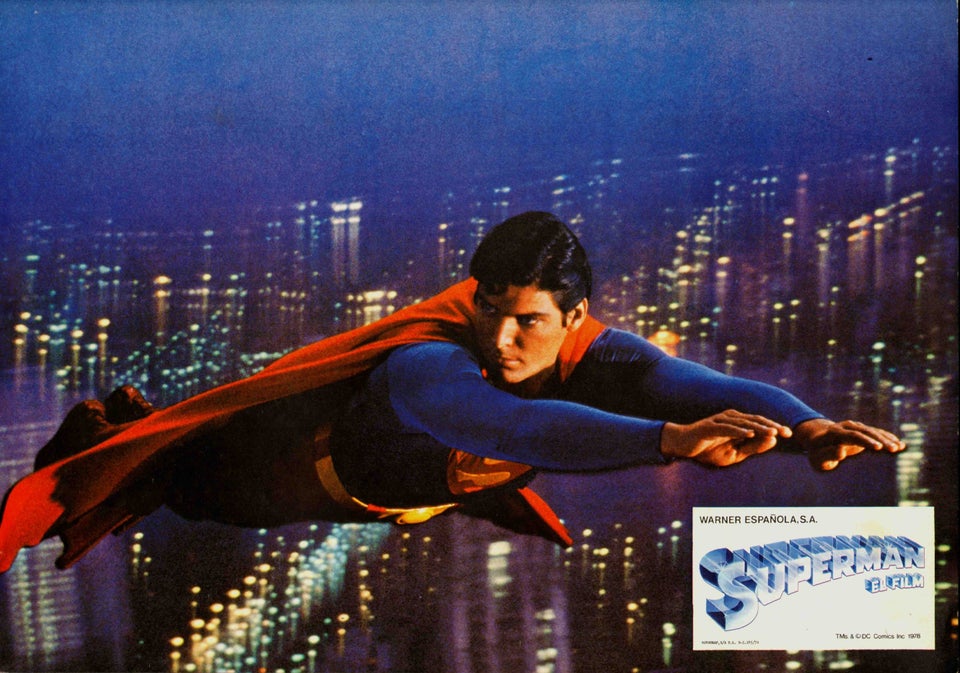 Physics Students Pit Science Against Fiction