Many questions arose when NBC announced that President Barack Obama would tape an episode of "Running Wild with Bear Grylls" while visiting Alaska this week.
But survivalist host Grylls directly addressed one of the more pressing questions about the president's appearance on the reality show: will Obama have to drink his own urine?
"If there's one thing we all know about Bear Grylls' techniques, it's that they mostly involve drinking his own urine," says the petition, which needs over 99,000 more signatures by September 30 in order to get a response from the White House. "And so: We ask that Obama do the right thing and drink his own urine during a taping of 'Running Wild with Bear Grylls.' For science. The people demand it."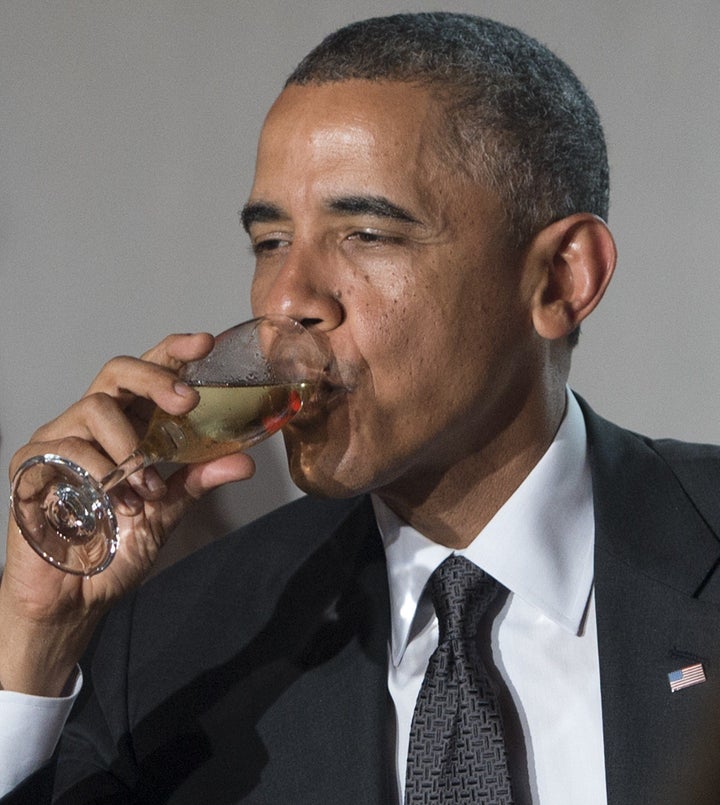 Actress Michelle Rodriguez recently appeared on "Running Wild" and drank her own urine, which was used to boil a mouse. If you absolutely must, you can watch that clip below: