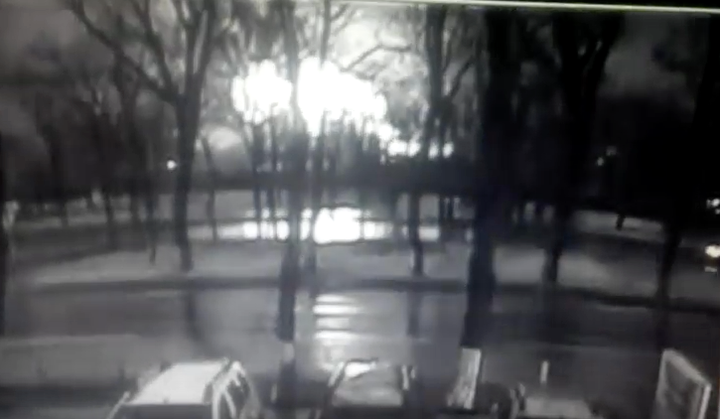 A Boeing 737-800 passenger jet crashed as it was landing at the Rostov-on-Don airport in southern Russia early Saturday, killing all 62 people on board, according to the country's emergency services.
Video posted online appeared to show the crash and explosion.
"The aircraft hit the ground and broke into pieces," the Investigative Committee of Russia said in a statement. "There were 55 passengers aboard and seven crew members. They all died."
FlyDubai said the passengers included 44 Russians, eight Ukrainians, two Indians and one Uzbek. Four children were among those killed, the airline said.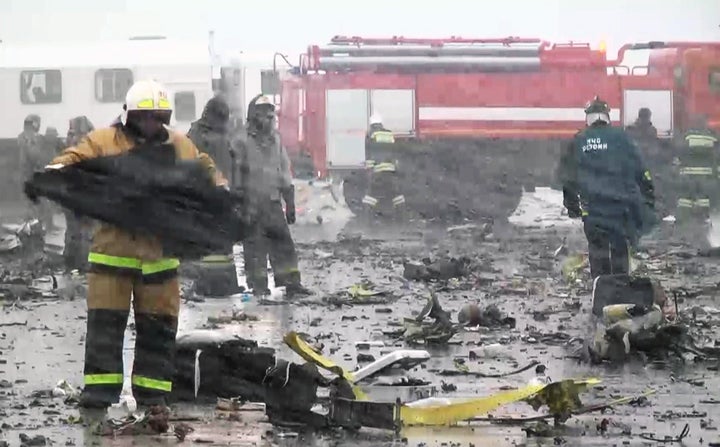 Russia is investigating the cause of the crash in cooperation with FlyDubai. The plane's two black boxes have been recovered, investigators said.
Russian media reported that the plane missed the runway amid bad weather conditions and that investigators would examine whether technical fault, pilot error or severe weather was to blame.
"Different versions of what happened are being looked into, including crew error, a technical failure and bad weather conditions," the committee said.
Flight 981 flew a holding pattern over Rostov-on-Don for two hours, before making the landing attempt that ended in disaster.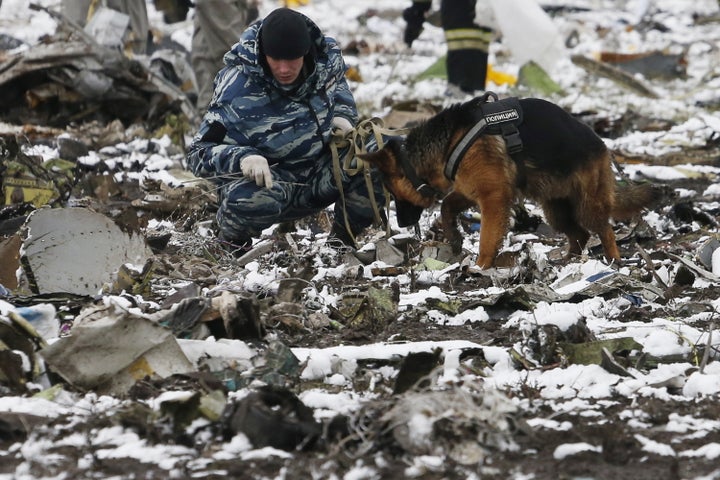 UPDATE: This article has been updated throughout with new information on the type of aircraft and the number killed.