For 4-year-old Willow, October is all about the costumes.
With help from her mom, photographer Gina Lee, Willow dresses up every day of the month leading up to Halloween. It's an annual tradition they call "Dress Up Willow Month."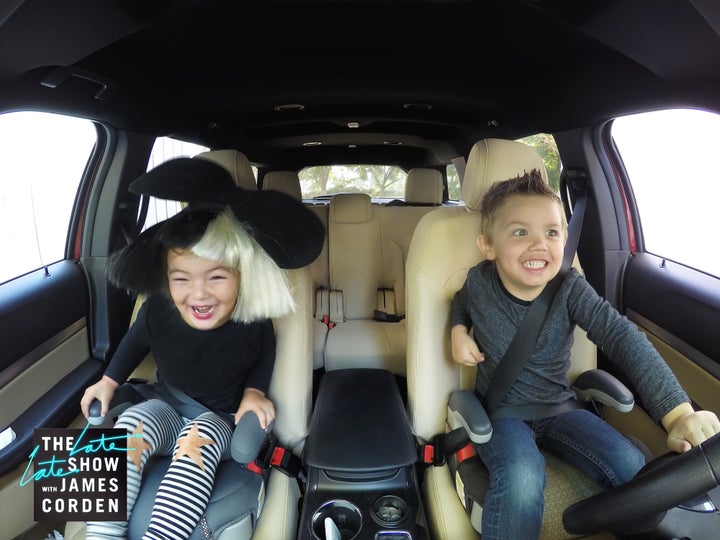 Willow's mom told HuffPost that the costumes are mostly DIY, made with felt, a glue gun and random items lying around the house. Lee said they reuse many of the costumes by turning them inside out or adding different dyes ― though they also purchase a few items, like wigs on sale or dollar store props.
They try to create costumes that are relevant to current events and pop culture, like the man who scaled Trump Tower this summer or their tribute to James Corden's "Carpool Karaoke." HGTV's Joanna Gaines even reposted Willow's "Fixer Upper" costume, which was very exciting for the mother-daughter duo.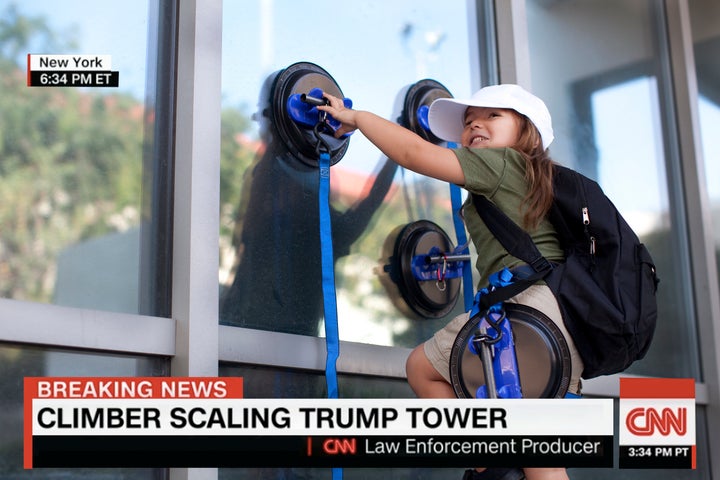 Lee said Willow loves dressing up, especially when dresses, tutus and tiaras are involved. This year, her BFF Cooper is involved in several of the costumes, which also makes the experience especially fun.
"I hope she will keep doing dress up, but just as long as she is having fun," Lee told HuffPost. "If she is not, then we will stop ... but so far, she loves it, especially when she does it with her friends."
As for Willow's final costume for Halloween night ... we'll have to stay tuned!
Keep scrolling and visit Lee's Instagram to see Willow's magnificent costumes, and check out previous years' editions here and here.
Maverick and Goose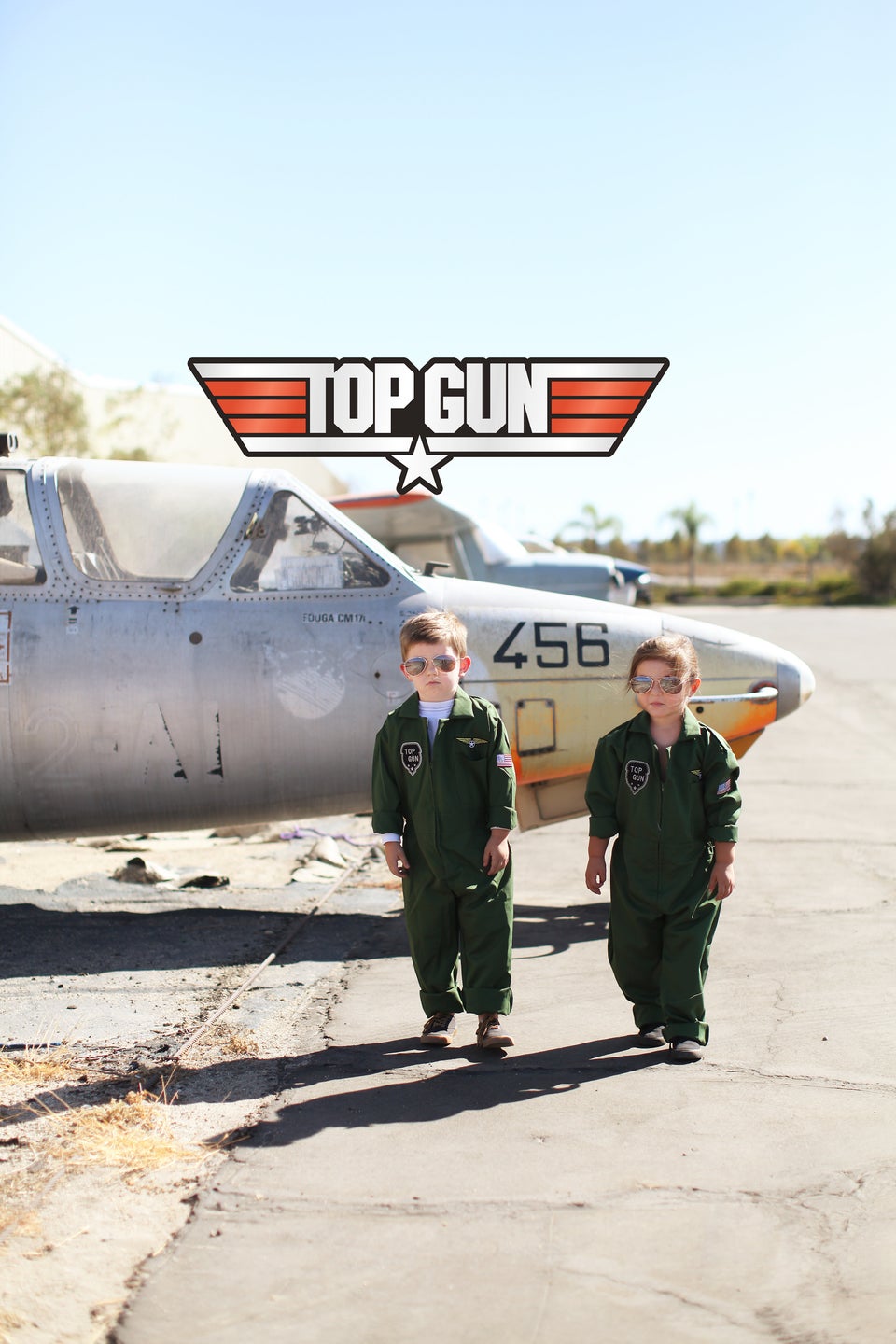 Chip and Joanna Gaines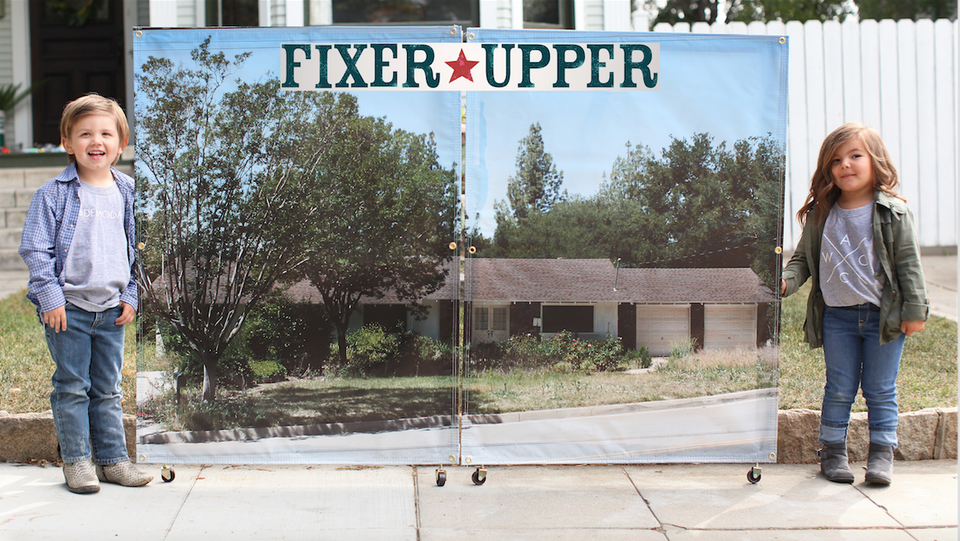 Miranda Sings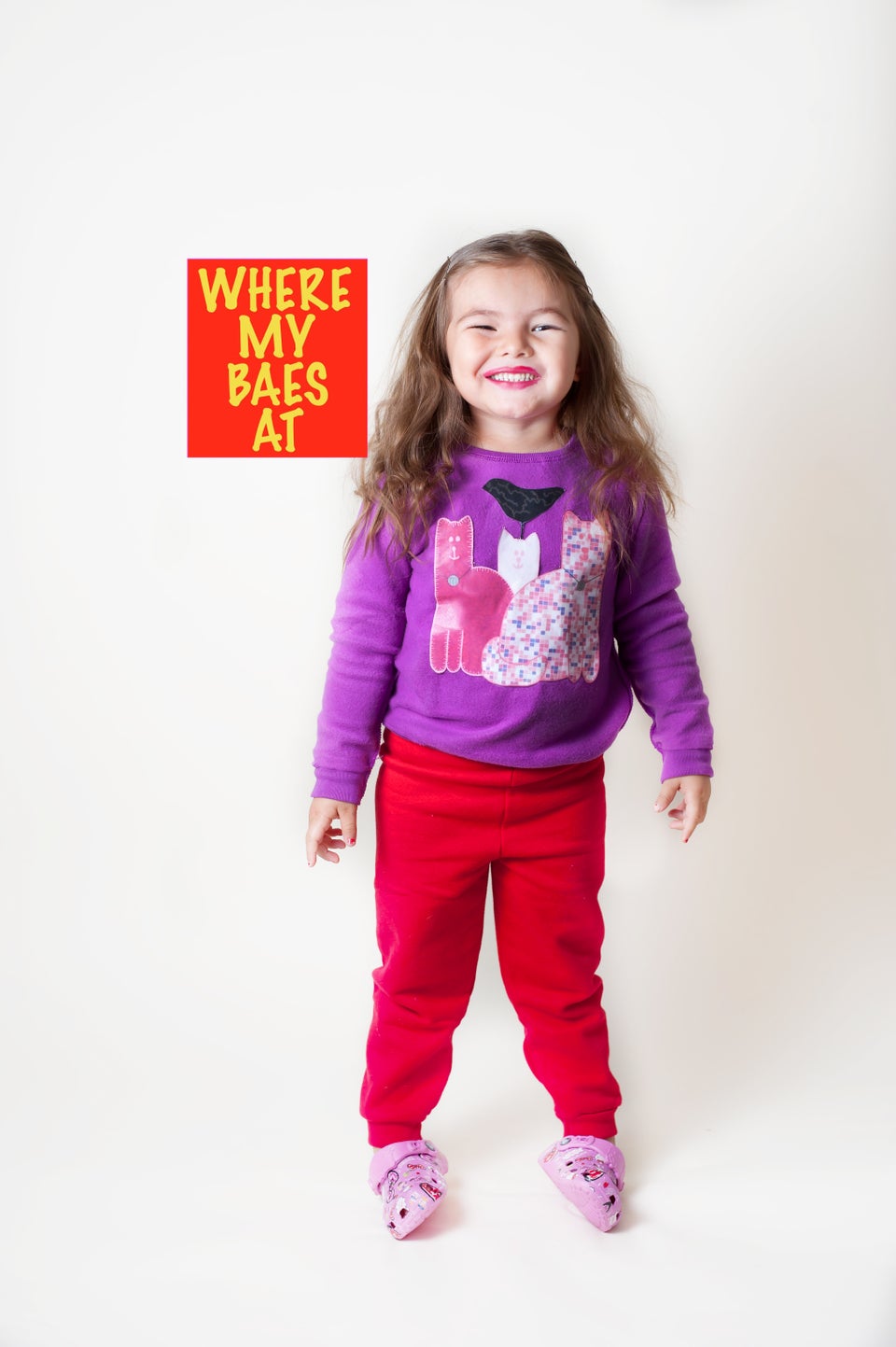 "Beauty School Dropout" featuring Frankie Avalon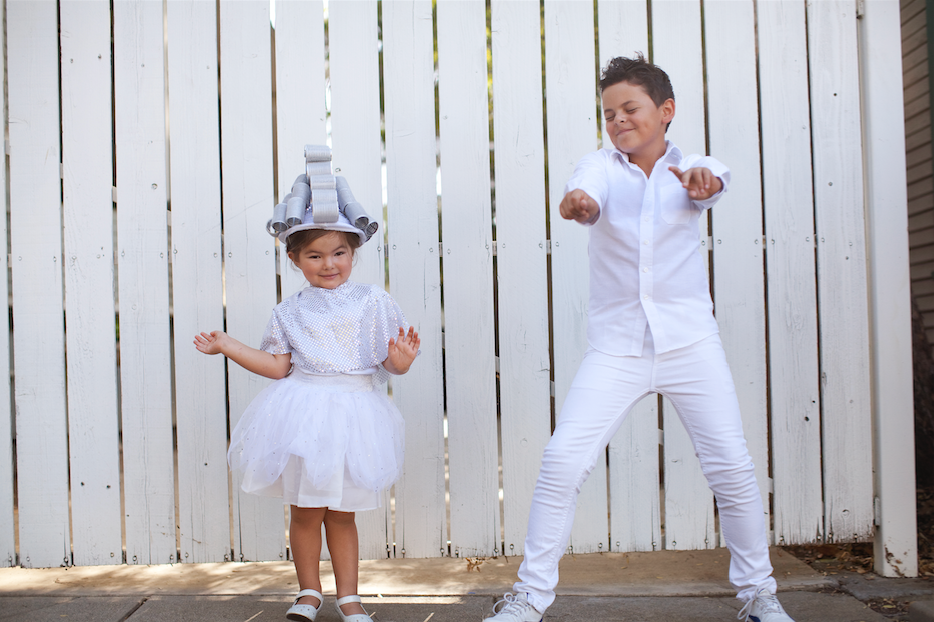 Melanie Daniels from "The Birds"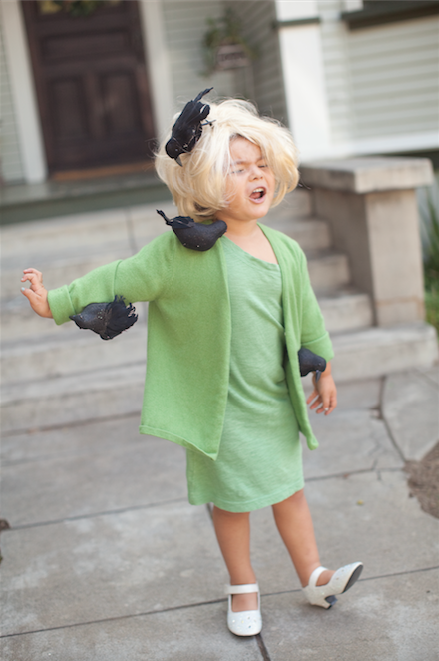 The Little Prince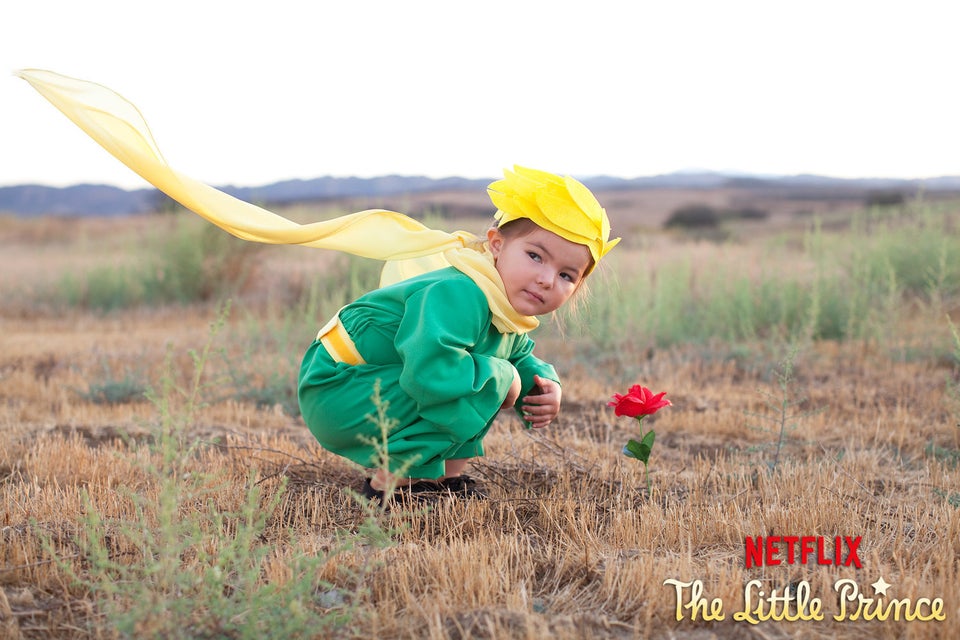 "The Brady Bunch"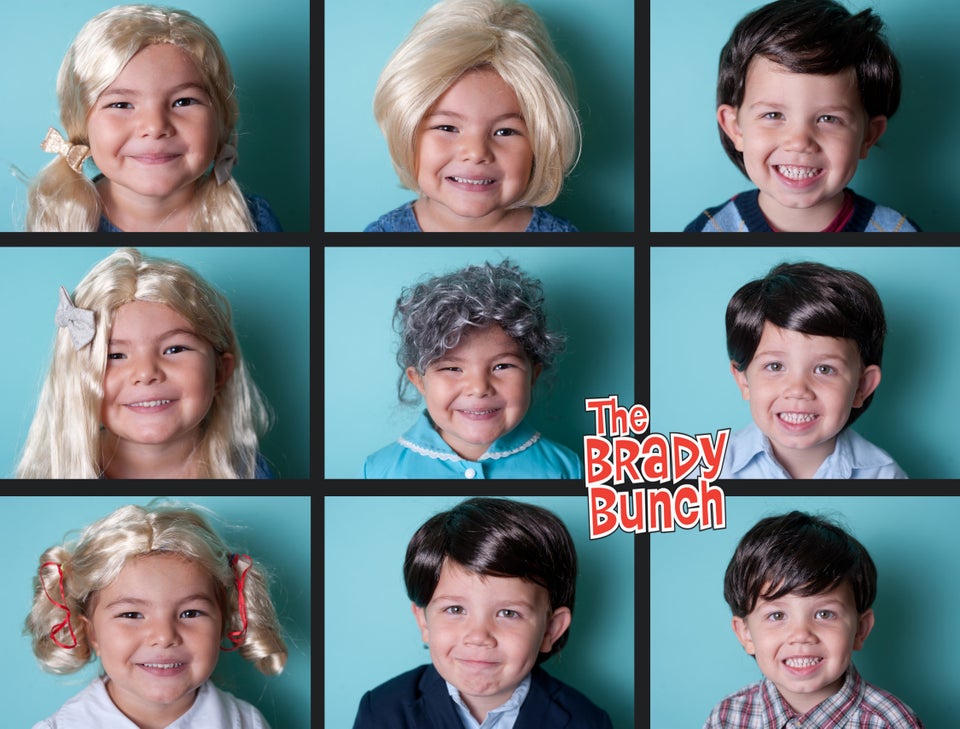 "Survivor" Contestants
Cal Worthington and Spot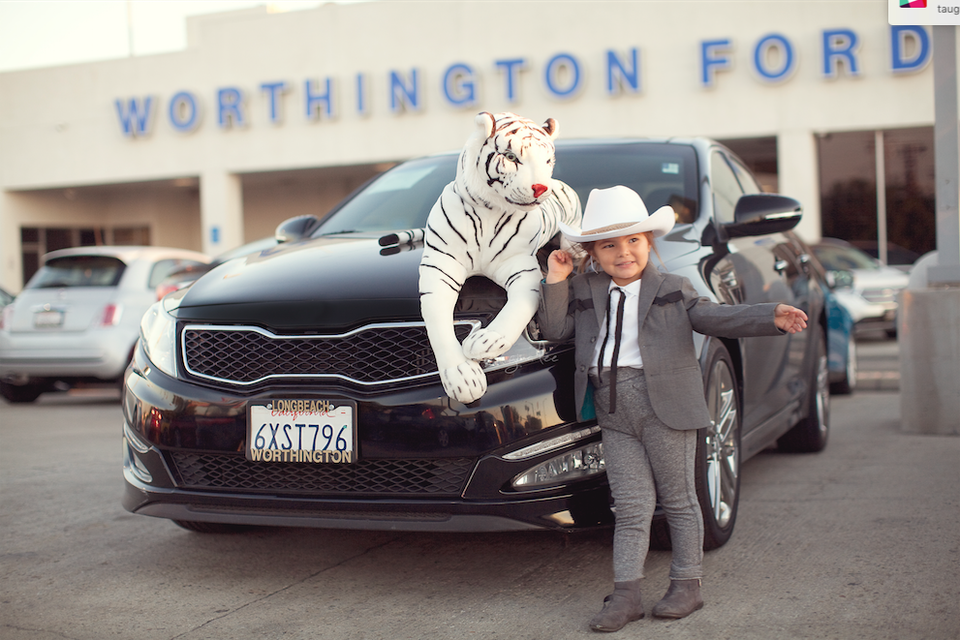 "Dancing With The Stars" Winners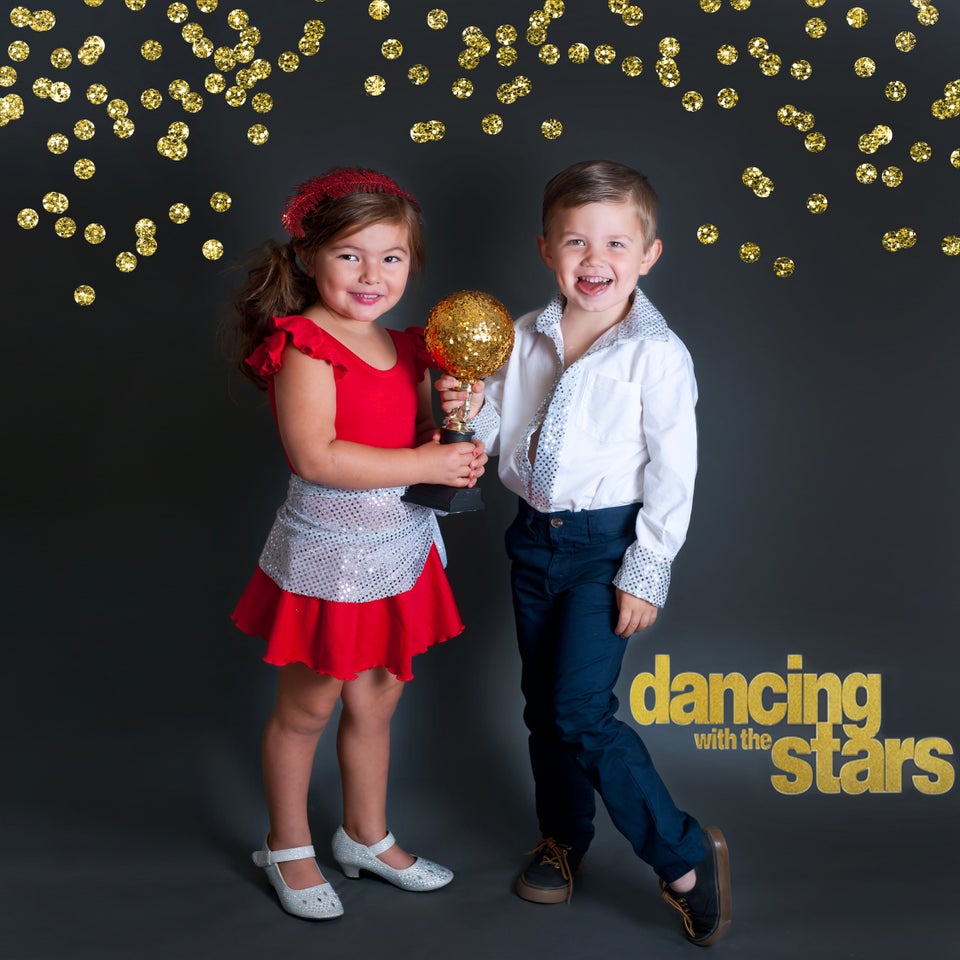 Crick the Cricket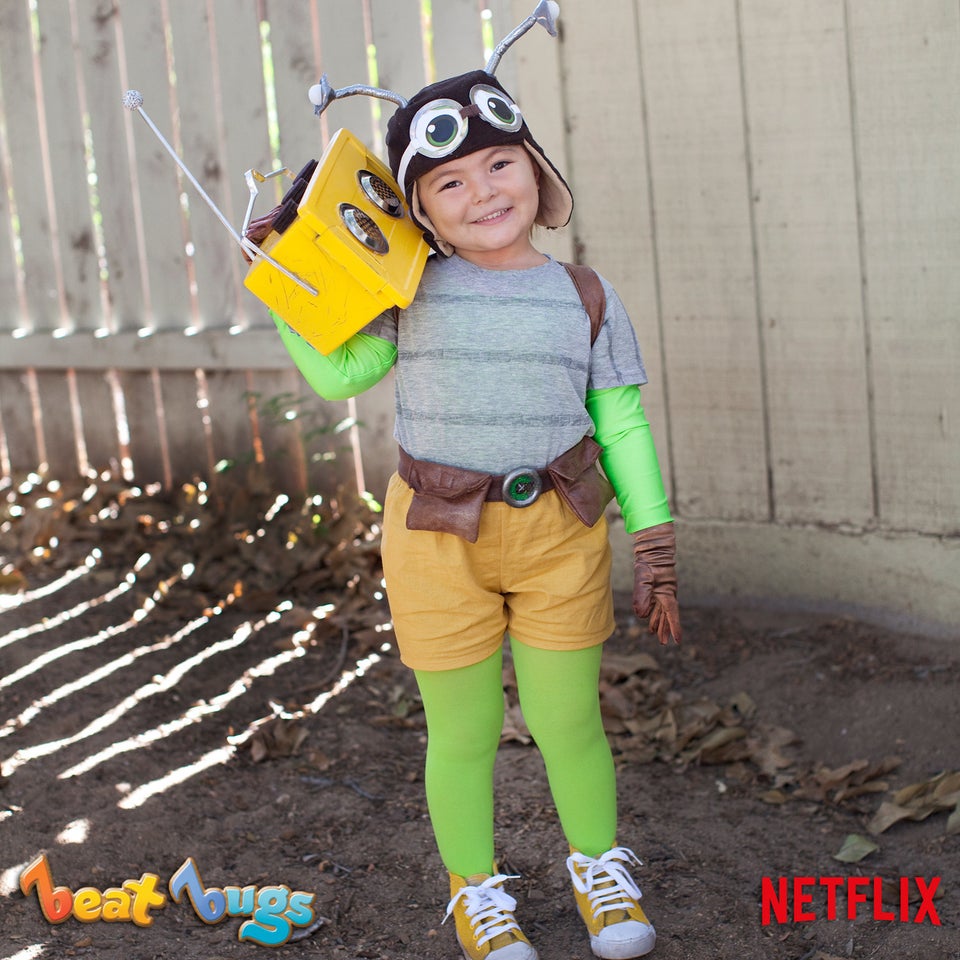 Mother's Cookies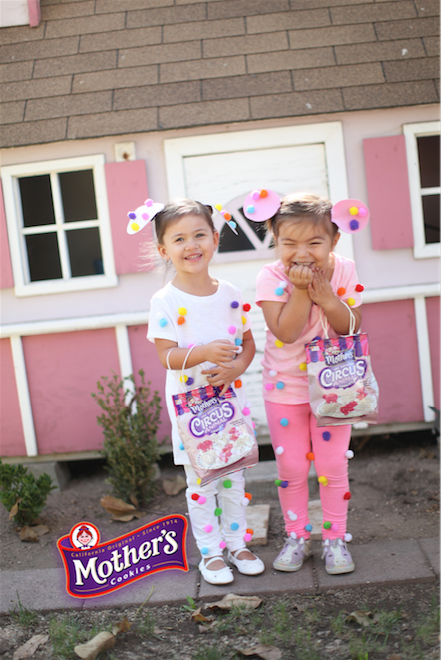 Mork and Mindy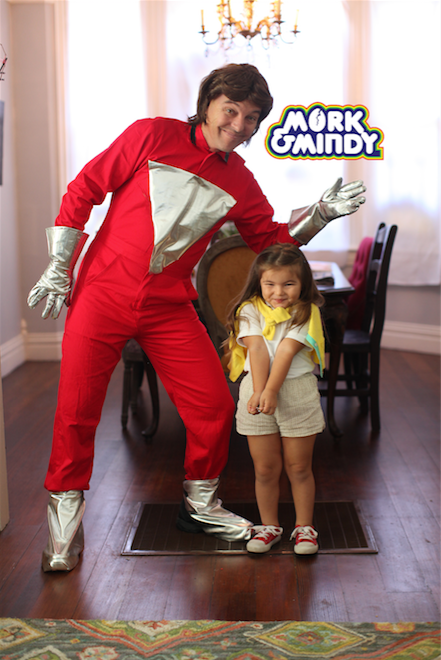 "Survivor" Contestant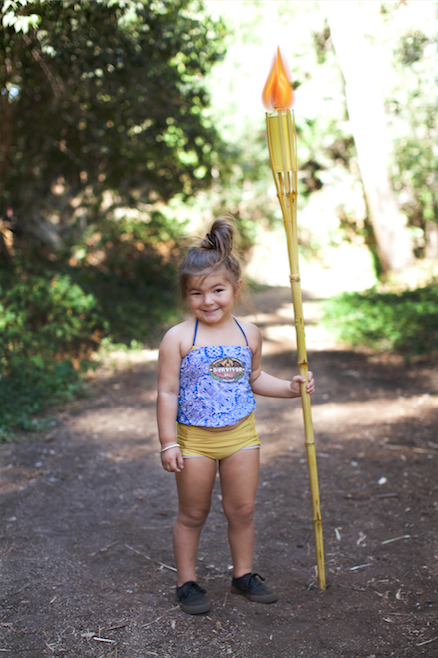 "Beauty School Dropout"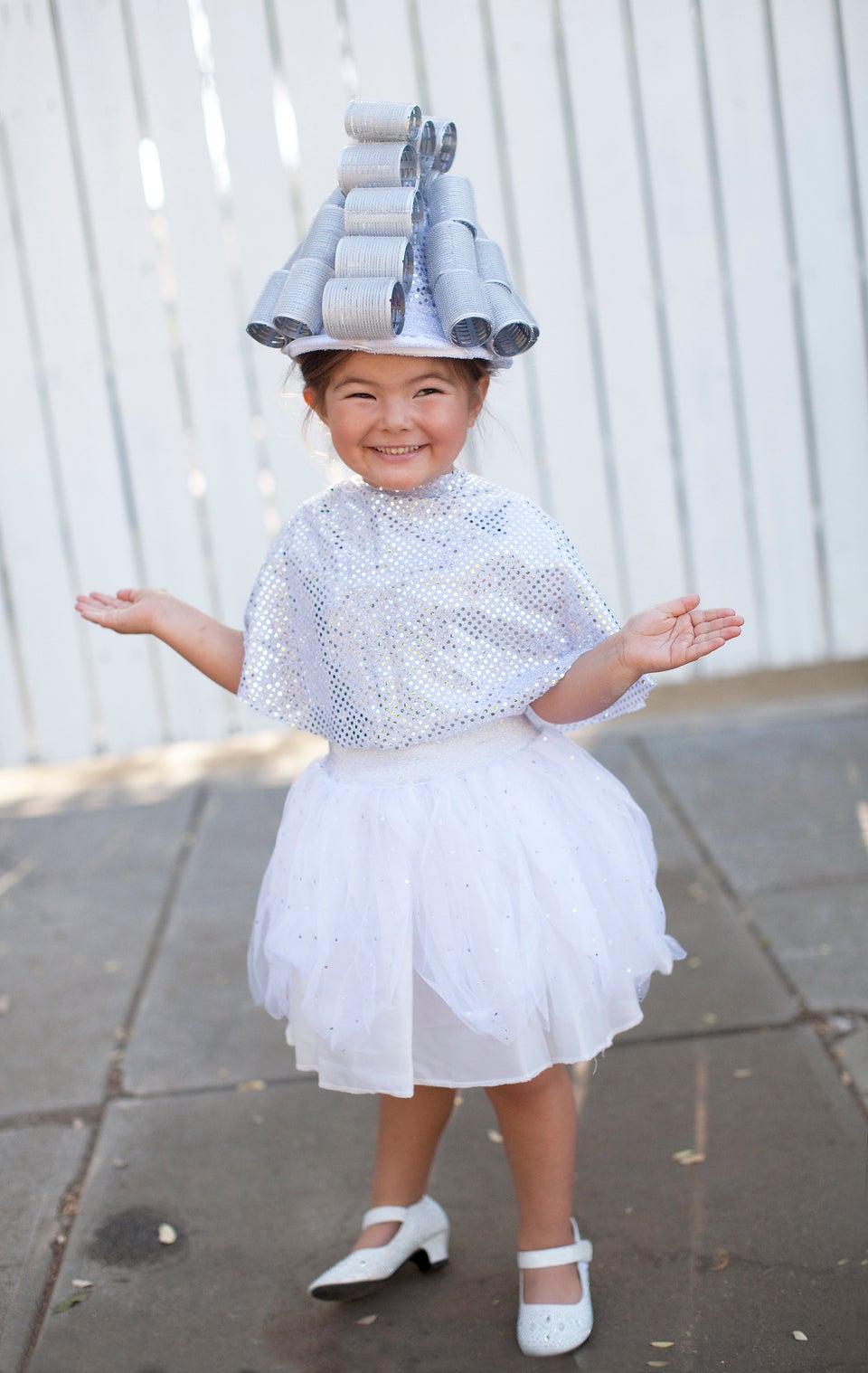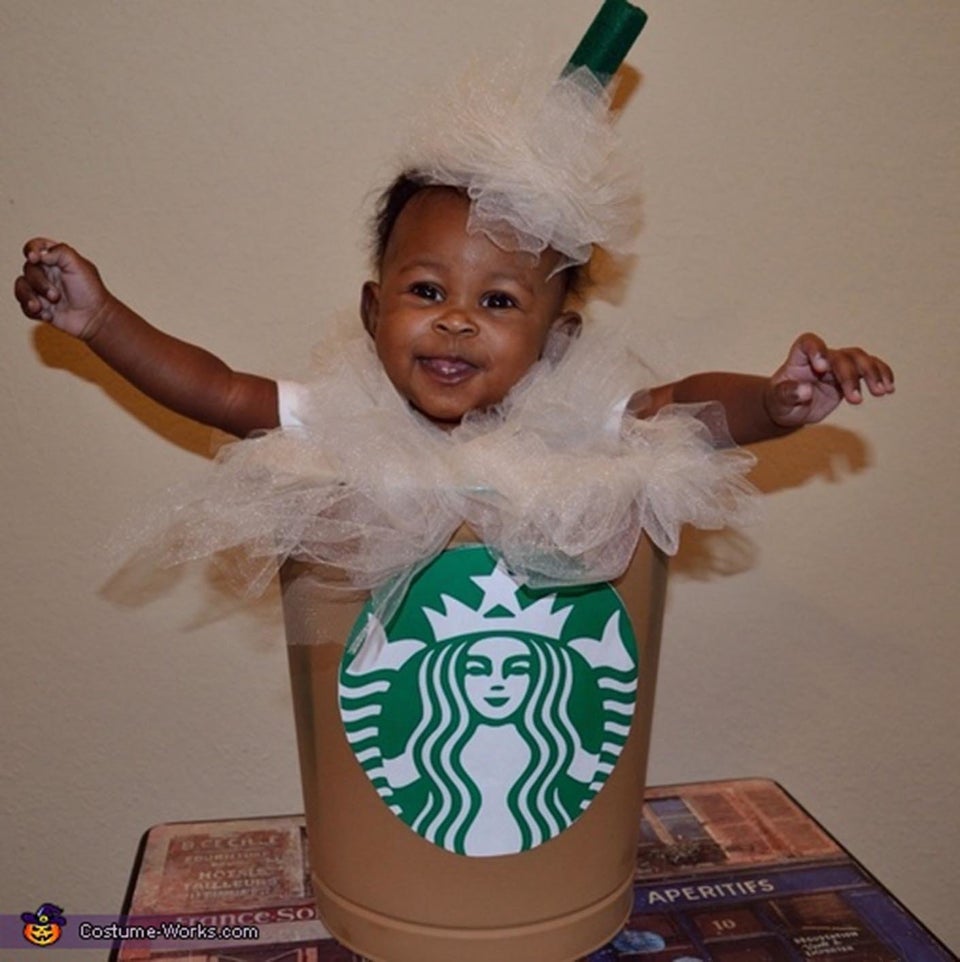 35 Adorable Baby Halloween Costumes