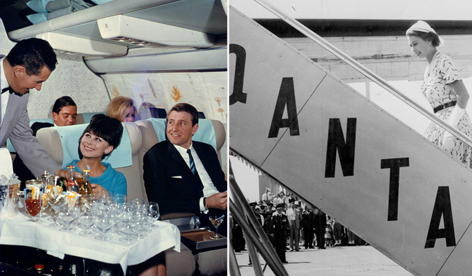 Qantas has marked its 100th birthday during its toughest year yet.
Australia's national carrier, which is the third-oldest airline in the world, turned 100 on Monday as top boss Alan Joyce said the airline was looking to the future with positive vibes.
"Qantas every decade has literally reinvented itself," Joyce said in a recorded message. "That is why it has survived as long as it has."
Due to COVID-19-related travel restrictions, Qantas cut nearly 30% of its workforce this year and grounded the bulk of its fleet. It doesn't expect a return to most international travel until the second half of 2021 as Australia's borders remain largely closed.
The airline was founded in the outback as Queensland and Northern Territory Aerial Services in 1920 with Dutch airline KLM and Colombia's Avianca the only two airlines that have existed longer.
Qantas will celebrate its centenary with a 100-minute low-level flyover of Sydney's famous harbour at sunset on Monday for 100 employees as well as frequent flyers.
Here are some vintage images of Qantas' bygone travel era from the archives. Happy 100th birthday, Qantas.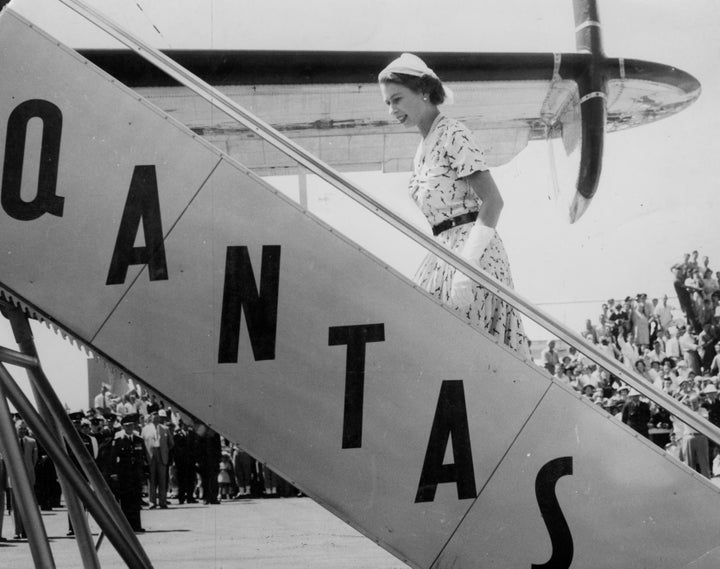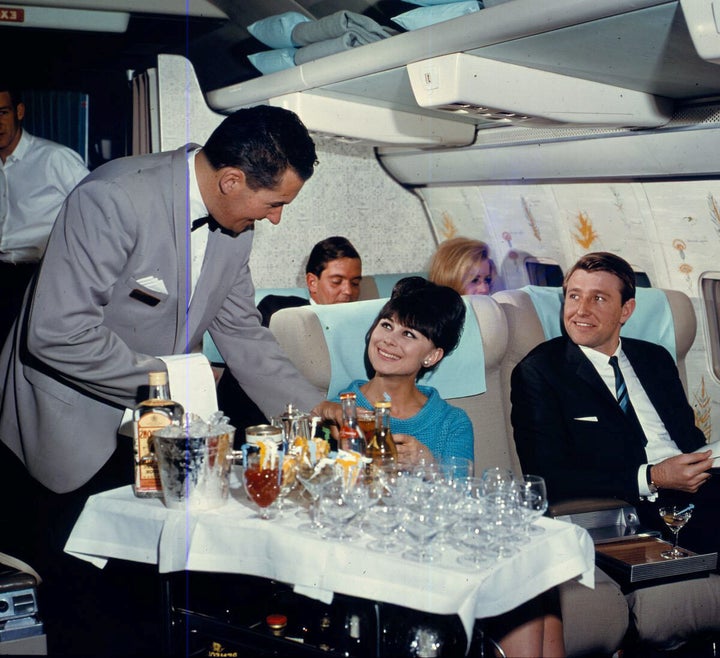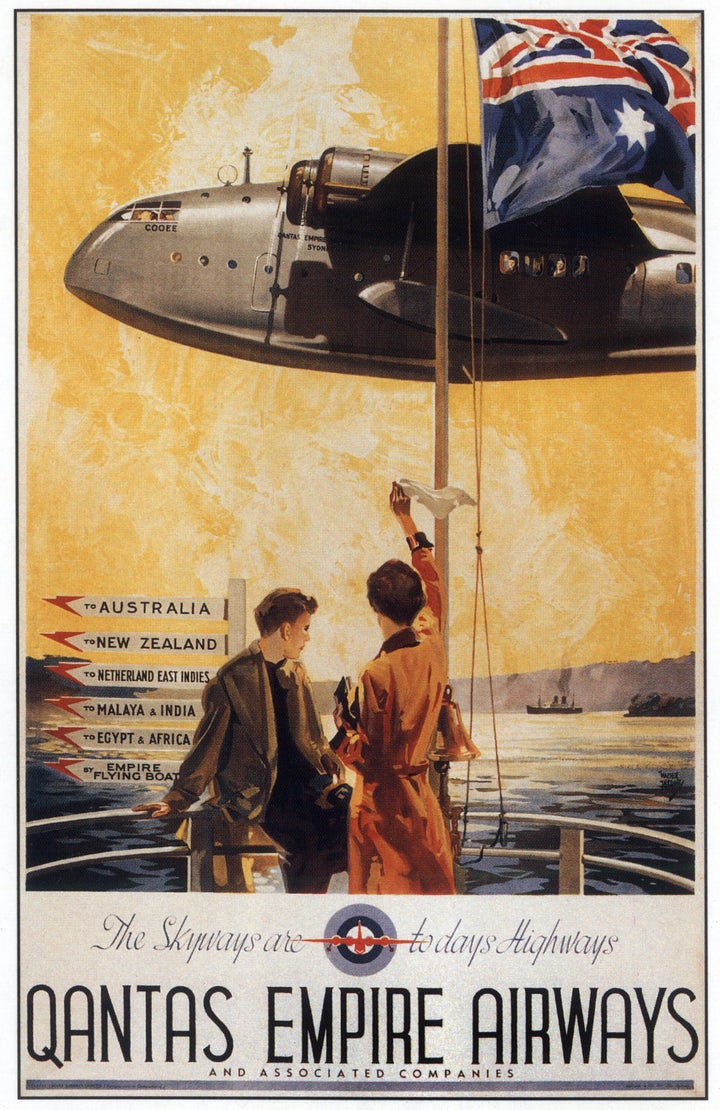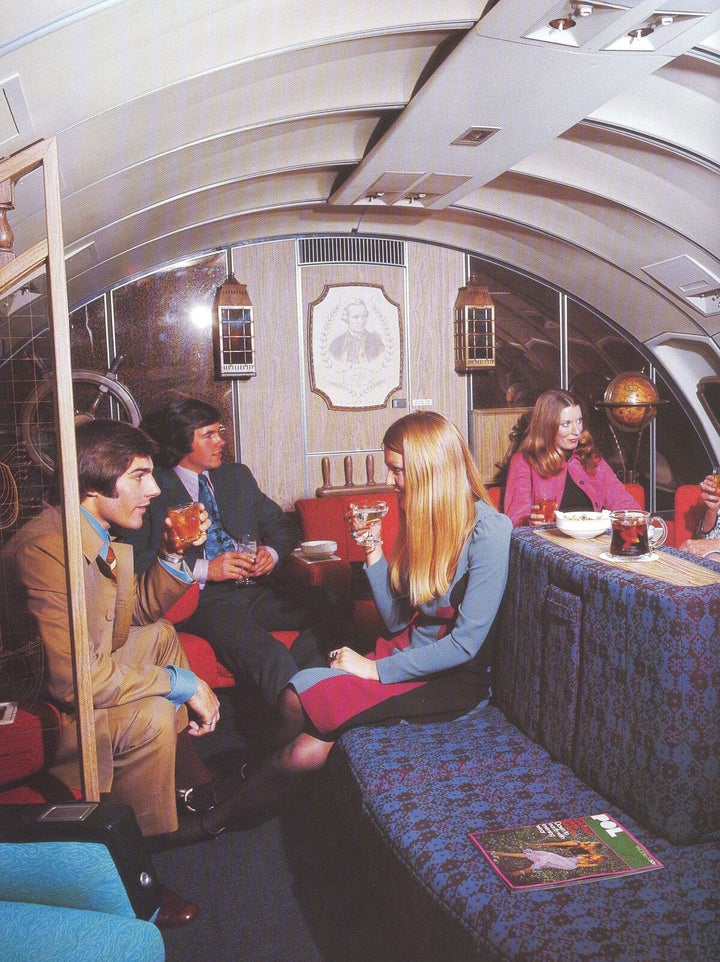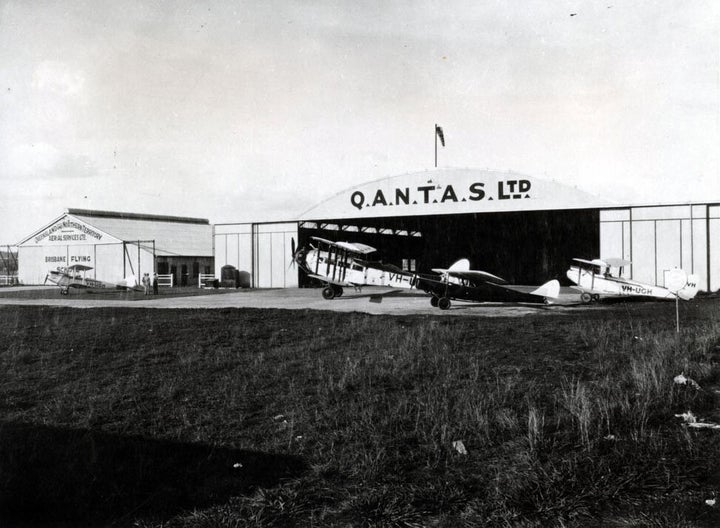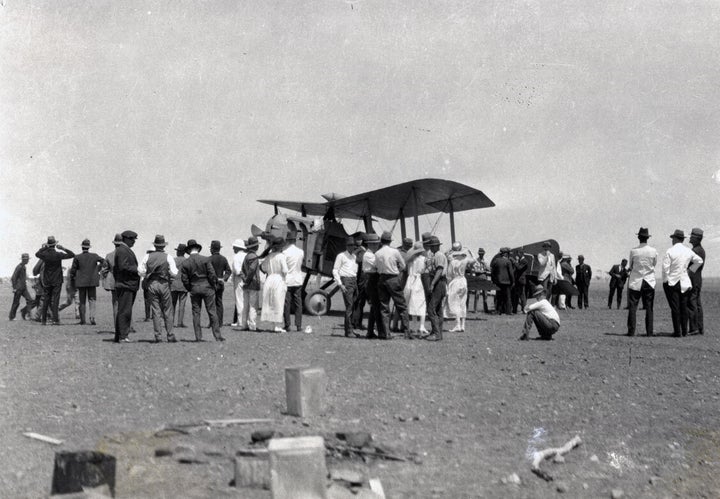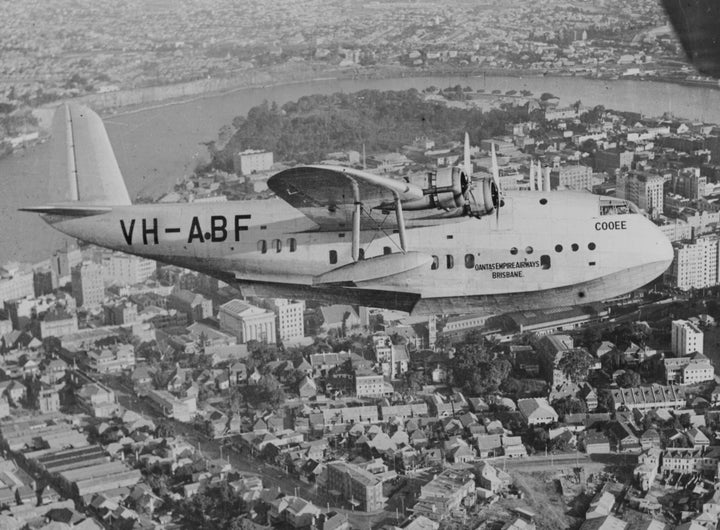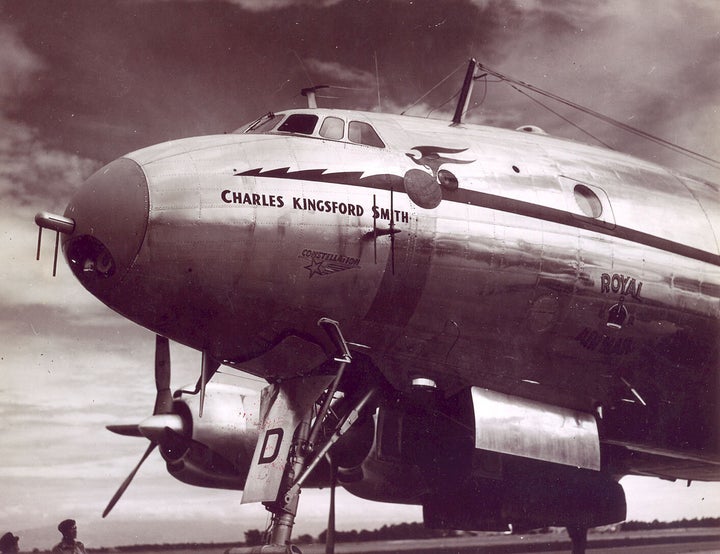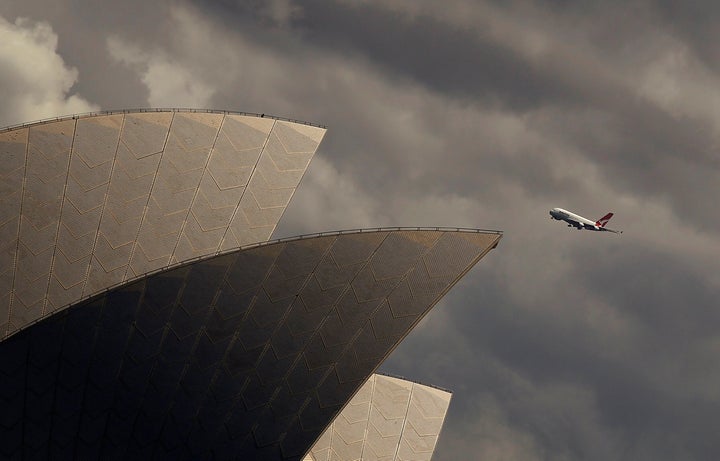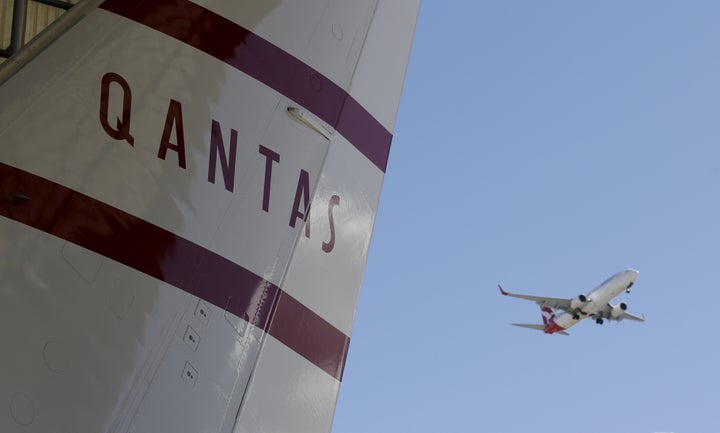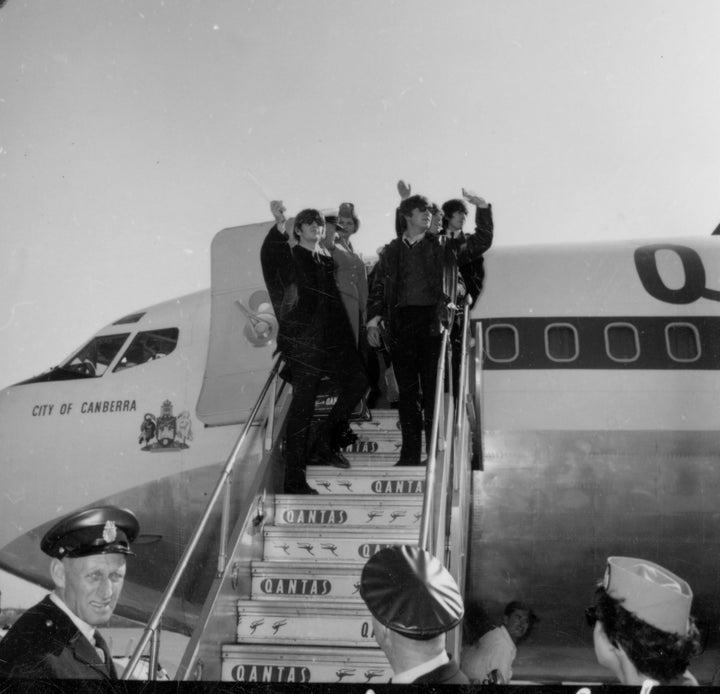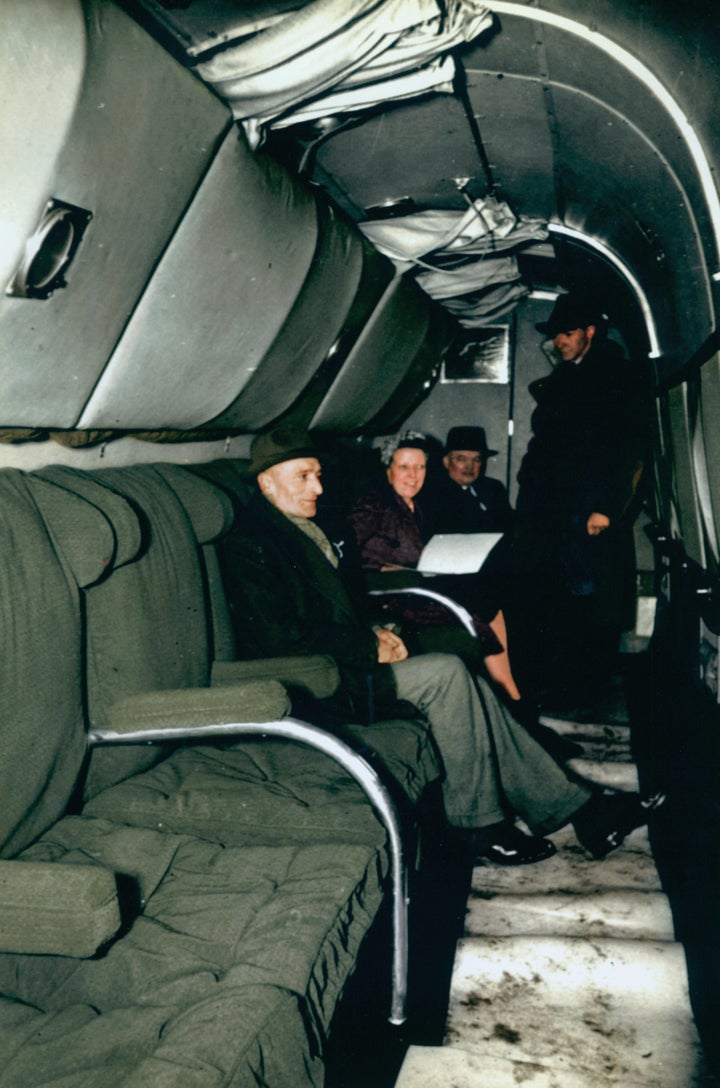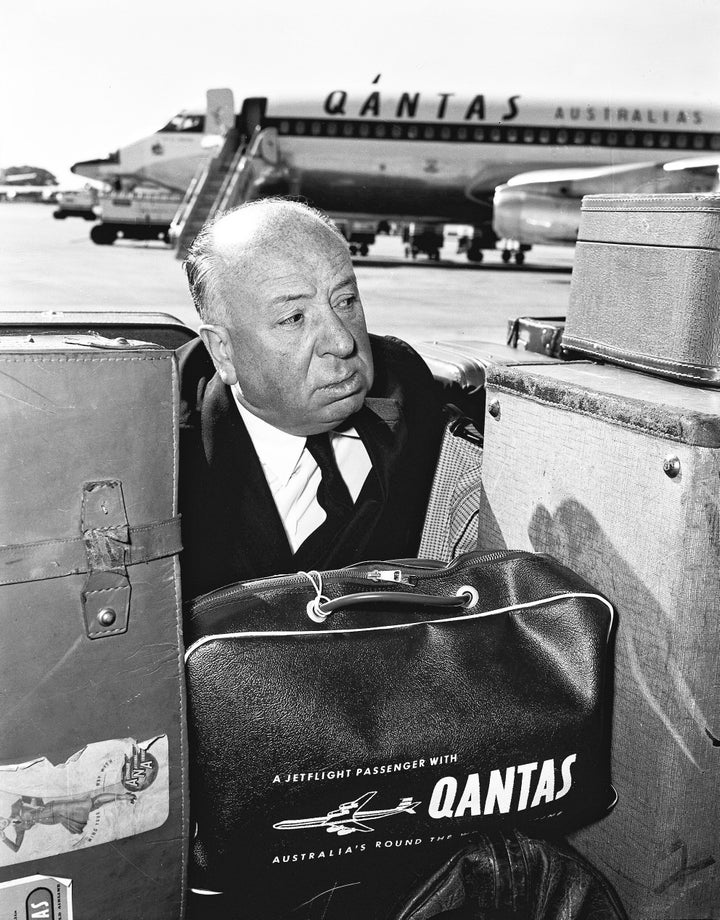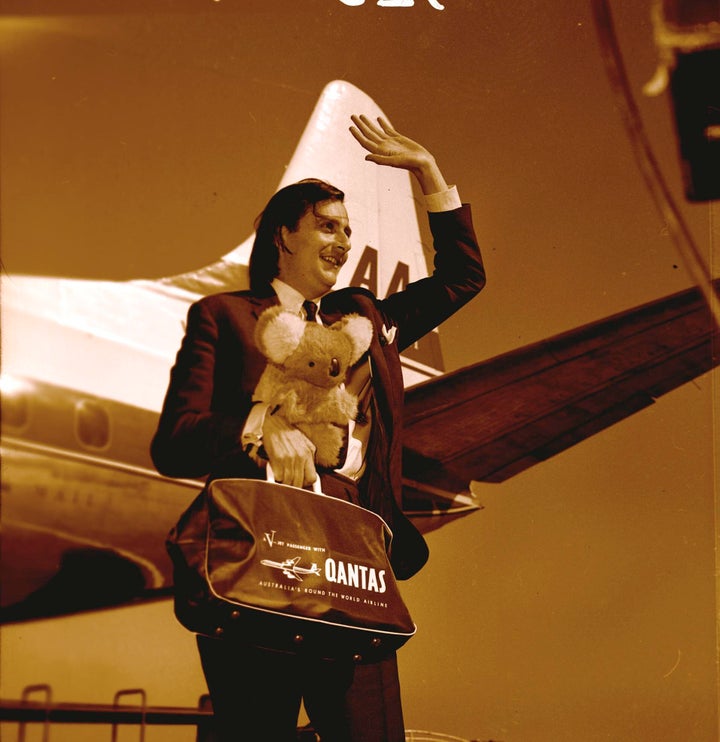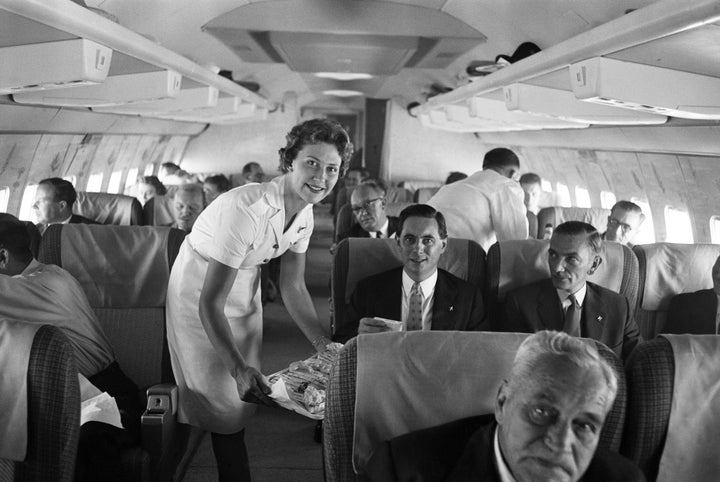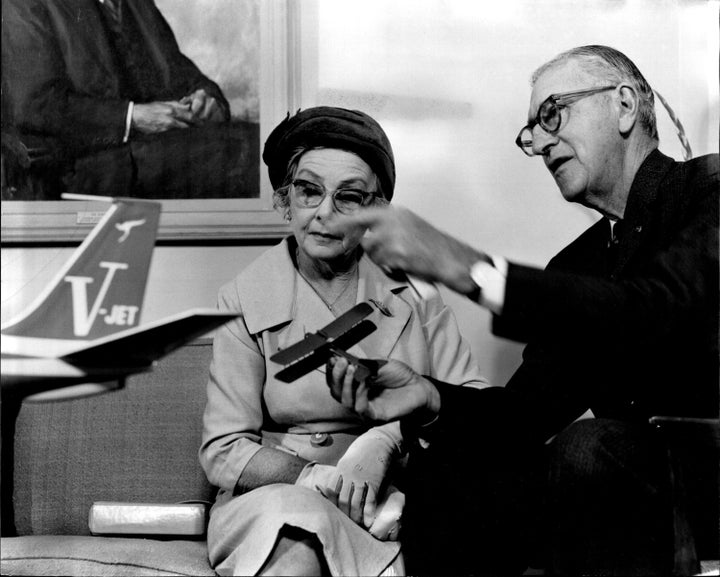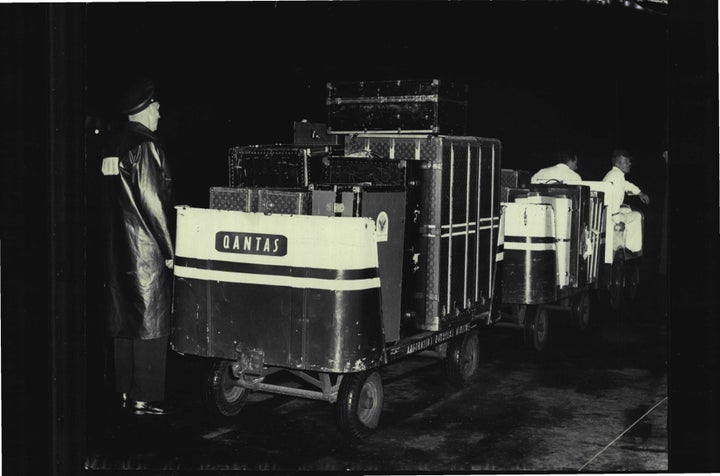 With additional files from Reuters.