A statement from Prince Andrew on Wednesday marked a dramatic shift in the ongoing fallout from his disastrous TV interview, as the royal finally said he regretted his friendship with convicted sex offender Jeffrey Epstein and would be stepping down from public duties "for the foreseeable future".
Prince Andrew also said in his statement that he is "willing to help any appropriate law enforcement agency with their investigation", raising the possibility of US officials investigating Jeffrey Epstein to question the Duke – something Epstein's victims are pressing for.
But what does this all mean and how significant is it? Here are a few questions and answers surrounding the ongoing scandal...
What are the 'public duties' he is actually stepping down from?
What does being a 'patron' actually mean?
Prince Andrew is associated with scores of charities, organisations and military units, holding the title of patron or similar.
A patron typically does little else for an organisation but the weight of their name can bring publicity and prestige – until they become a liability.
Joe Little, managing editor of Majesty magazine, told HuffPost UK: "There is obviously a pecking order for royal patronages and the Queen is very much the top. Next in line would be the Duke and Duchess of Cambridge – they really are hot property at the moment.
"There are diminishing returns as you go down the line of succession but nevertheless the Duke of York has taken his patronages seriously and I think he has to give some up, which it looks like he inevitably will have to. He will do so with a heavy heart."
As noted above, a number of organisations have already distanced themselves from the Duke but most are yet to comment.
Prince Andrew is to continue working on his flagship project Pitch@Palace but will do so privately without the support of Buckingham Palace, it emerged on Thursday.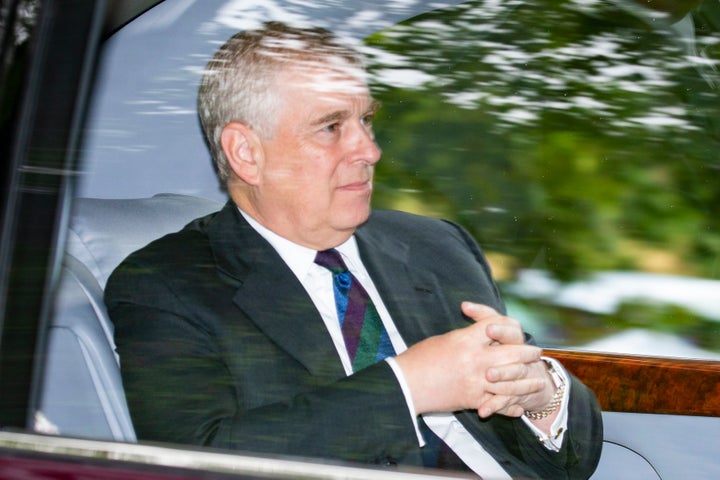 How significant is all this?
In one sense, very; in another, possibly not so much.
Royal author Penny Junor branded the move "absolutely unprecedented".
She said the decision was inevitable and had probably averted a crisis, but the monarchy was going through very difficult times.
"This is absolutely unprecedented that a fairly senior member of the royal family should be forced to retire from public life," she said.
The royal writer told the PA news agency: "With all the events of the last year put together, I think the monarchy is going through very difficult times… I think it's been a disastrous year."
Graham Smith, of Republic, which campaigns for an elected head of state, called the move "more smoke and mirrors to protect the image of the monarchy".
Is this the last we'll see of him in public?
Nope, he was spotted just this afternoon leaving his home in Windsor, Berkshire.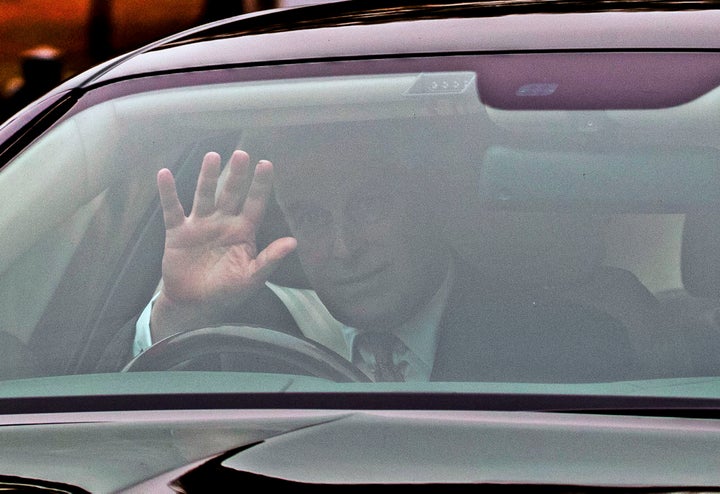 And in terms of official engagements, Prince Andrew remains a member of the royal family and could still attend major national state events that are separate from his personal public duties.