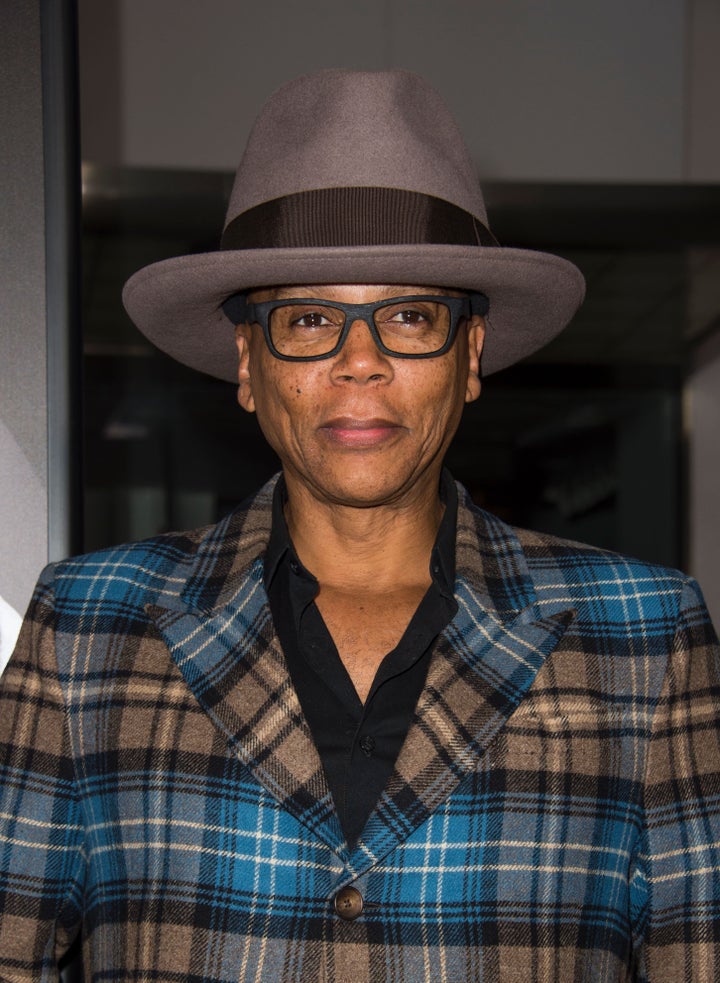 International drag superstar RuPaul sat down with Vulture this week to discuss the 100th episode of "RuPaul's Drag Race," his decades-long career as a drag artist and whether he, personally and as a celebrity, has ever felt part of mainstream culture.
Ru also sounded off on the popular show "Lip Sync Battle" and how it's emblematic of a long history of straight pop culture stealing from gay culture.
"It's a poor ripoff of our show," Ru said of the lip syncing competition. "Regular, straight pop culture has liberally lifted things from gay culture as long as I can remember. And that's fine, because guess what? We have so much more where that comes from. Take it!"
Earlier this month, RuPaul also took part in an episode of AOL Build where he discussed the origins of "Drag Race." He had some advice for how to take a creative idea, like the concept of his wildly popular show, and turn it into something marketable and successful.
"It's stick-with-it-ness, it's luck, but it's also ambition and not burning bridges. You know, I've been working this block here for a long time and what ends up happening, especially for you young kids out there, look around you, those are the people you're going to be working with for the next 30 years. In fact, the producers of 'RuPaul's Drag Race,' I met them right here in the East Village 31 years ago -- and I'm still working with them.
Check out the rest of RuPaul's AOL Build conversation with Carson Kressley below.