We want to redefine the word sexy, especially when it comes sexy clothes. Somehow, the term has become closely associated with all things short, tight and low-cut. And while that is one very myopic definition, sexy can actually take on many forms.
To prove our point, we turned to some stylish ladies on Instagram who demonstrate that you don't need to show a lot of skin to look sultry. The women below are a study in subtle sexiness. Whether they wore an oversized blouse with a plunging neck or a long dress with strategic cut-outs, they are creating their own definition of sexy.
Check out some of our favorite inspiration below and start redefining your views.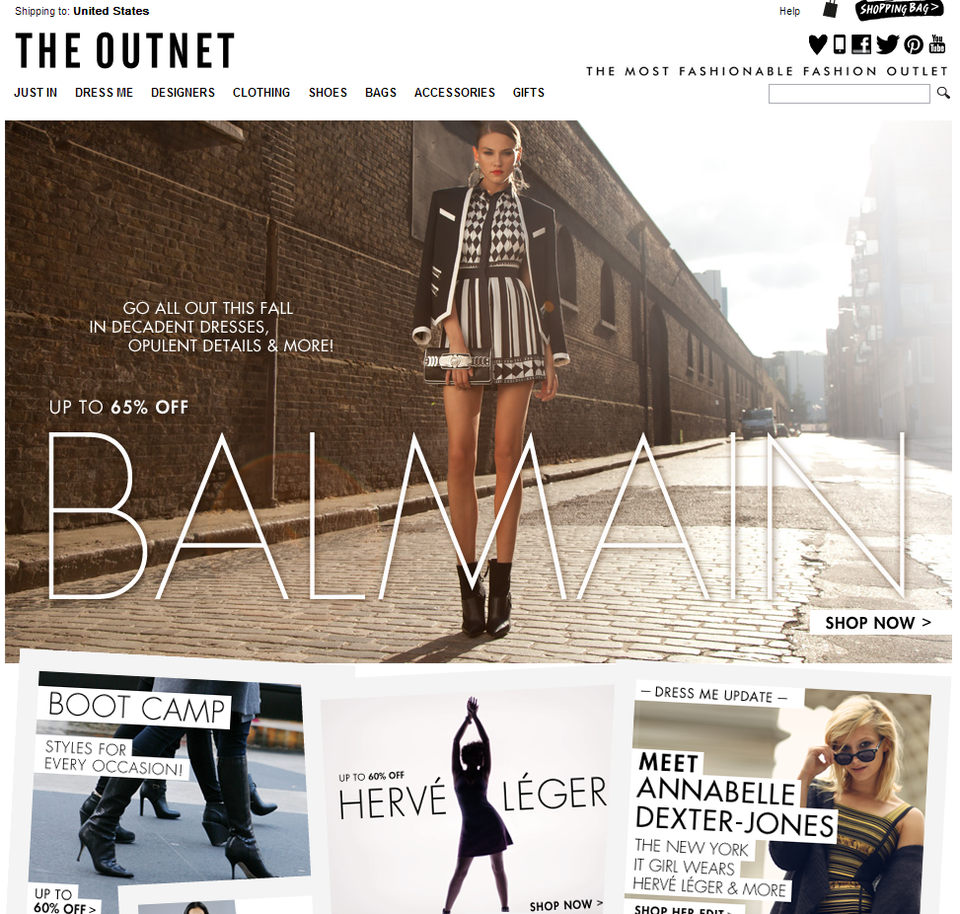 Our Favorite Online Shopping Sites