When it comes to sneaker brands, we all know the tried and true classics like Nike, Adidas and Pumas. But there are tons of other companies out there that also make great running shoes.
To that end, we rounded up six brands that you probably haven't heard of, to help get you out of your comfort zone. These companies make be lesser known, but they're equally as awesome.
1. Karhu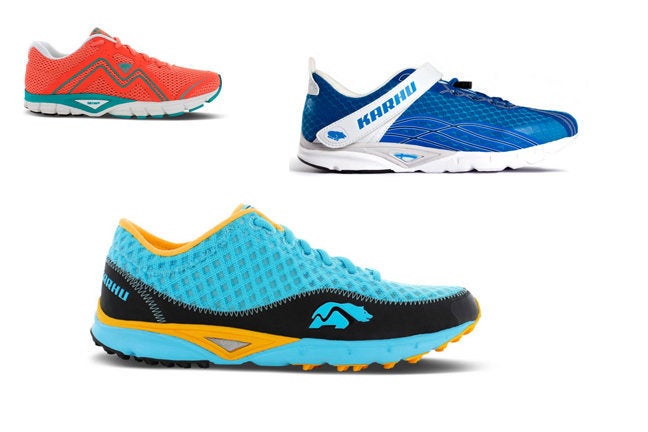 Karhu is a Finnish brand that was started in 1916. The brand uses fulcrum technology that helps you move forward more efficiently. Oh and they also look pretty dope, too.
2. Rykä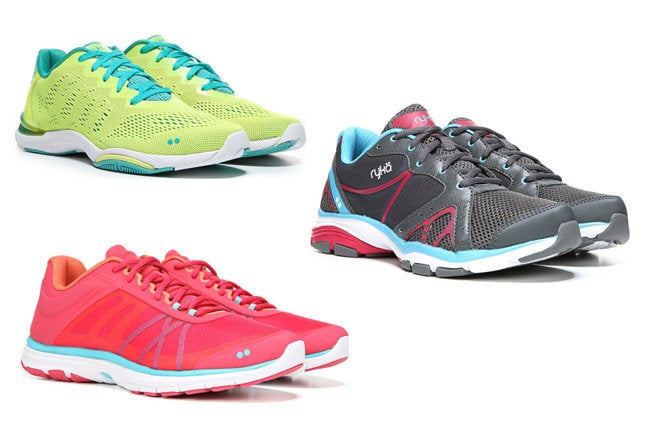 Rykä offers athletic footwear, designed exclusively for women. With women's bodies (and feet) in mind, you can rest assured that you're getting a product that is right for your needs.
3. Brooks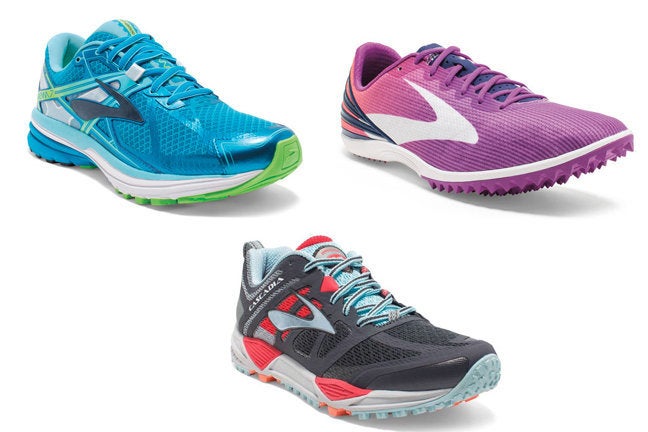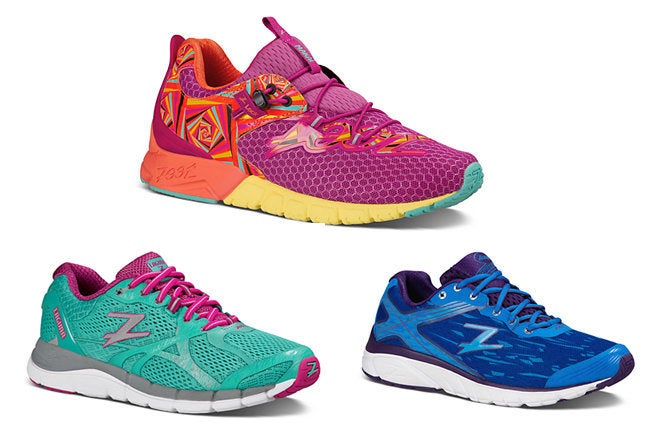 Founded in Kona, Hawaii, the home of the Ironman Triathlon World Championship, Zoot Sports specializes in triathlon shoes, but also offers great options for general training and fitness.
5. The North Face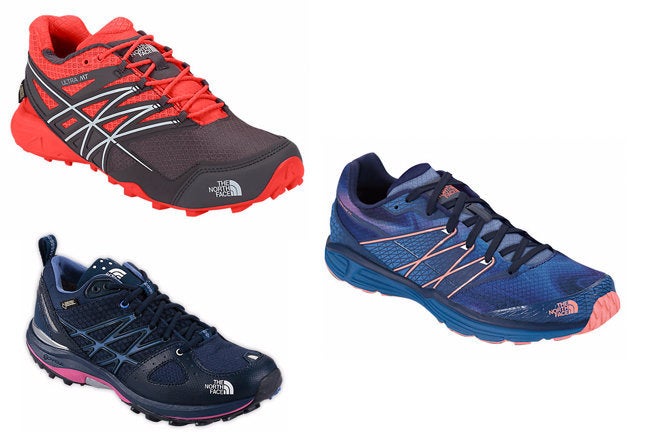 You probably know that The North Face makes jackets, but they also make killer shoes, too. Lauded by many magazines, they are definitely worth checking out.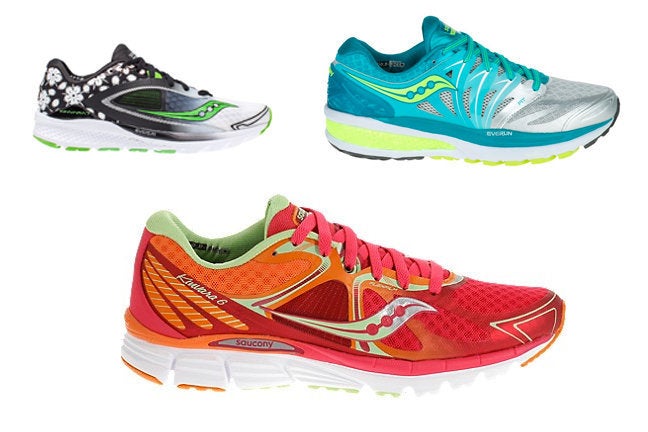 Saucony has been around since 1898, so clearly the American footwear company knows what it's doing. The Pennsylvania brand specializes in shoes for runners and their bright colors and fun prints are enough to get anyone off the couch.