A teen's very sincere request got hilariously off track.
And well, things got really silly, really quickly.
And users did not run out of steam.
Although Eddie's social media stint seems like a disaster, it doesn't appear that Southern Rail UK considers it a complete failure.
In fact, on Wednesday, the railway invited him to take over their Twitter account again, using the hashtag #AskEddie.
And, just like the previous day, Eddie received equally ridiculous but funny questions:
"I was just being me," Eddie told BBC Radio 1 of his Twitter posts, adding: "I just tried to be myself and everything just turned out as it has."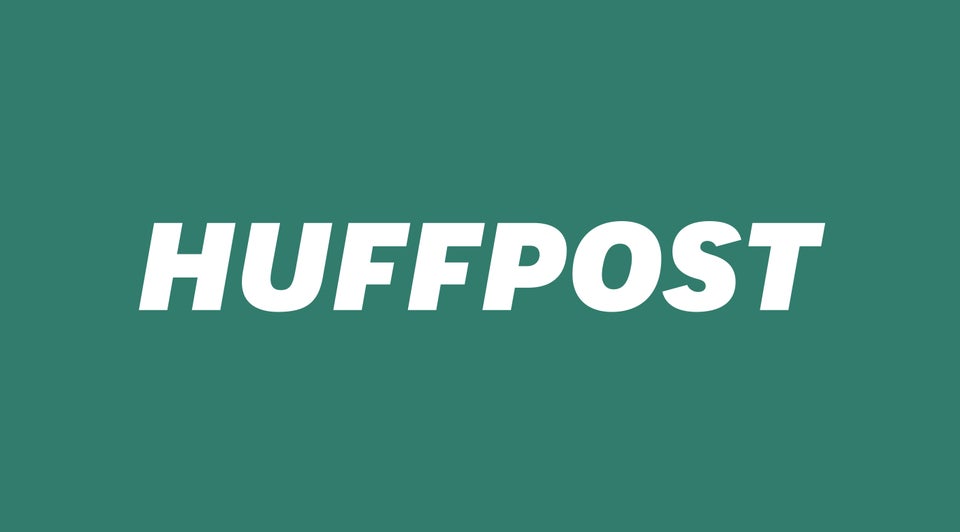 Twitter Tries To Escape Reality With #WhenWatchingTheNewsIPretend