The "Beverly Hills Cop" himself is on the case of the upcoming live-action "Beauty and the Beast," set for release March 17.
Watch Eddie Murphy and his many characters invade a trailer for the Disney screen musical, courtesy of YouTube user Aldo Jones.
We like the chemistry in "Eddie and the Beast," but perhaps the new cast member should be reminded that it isn't polite to point.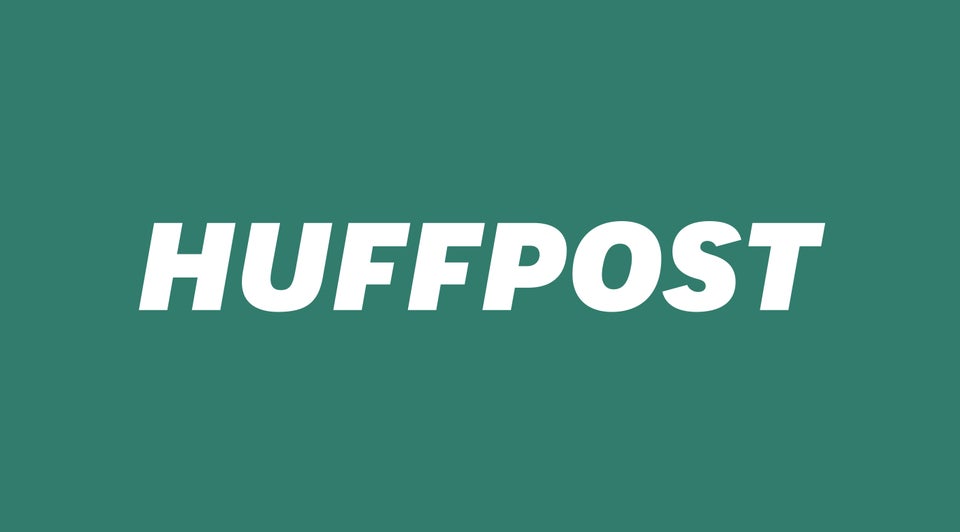 #TrumpBookReport Might Be Education Secretary Betsy DeVos' Worst Nightmare