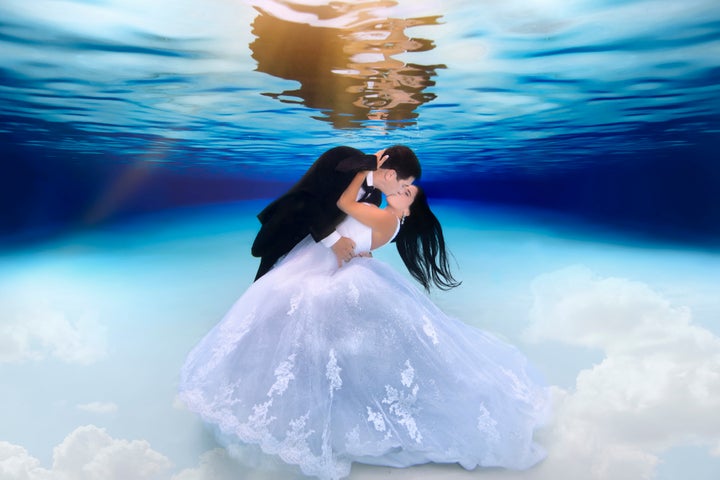 "I used to see photos of underwater worlds in the Amazon River from divers and was always drawn to them," Opris, who is based in South Florida, told The Huffington Post. "I am mainly a wedding and maternity photographer so bringing my clients into this underwater world added a whole new dynamic of creativity and art into their memories."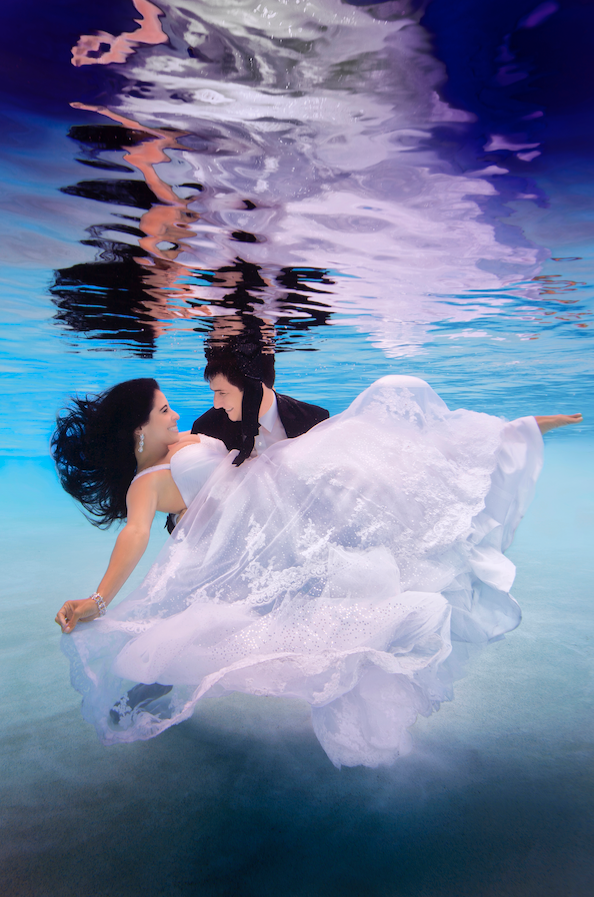 In a recent interview with Inside Edition (watch above), Opris and his clients Yayi and Peter Pezaris, dressed in full wedding attire, gave us a glimpse into how the magic happens.
"I love seeing how the different dynamics come out underwater when people try and help each other float or mess with each other's hair or make it fun and crazy," Opris says in the video.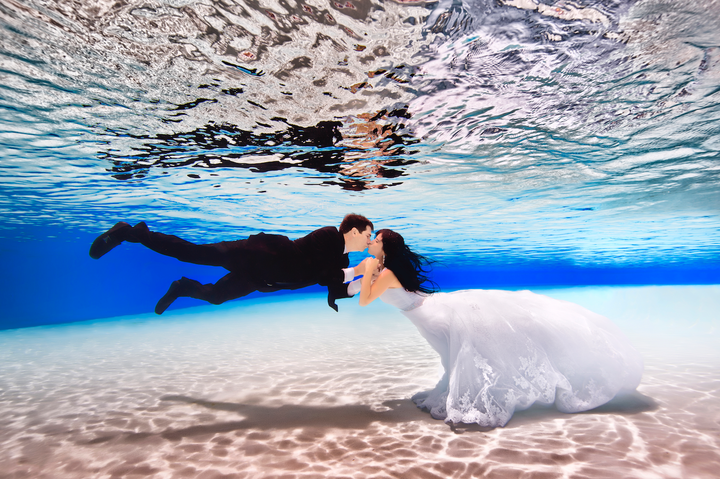 As GoPros and other underwater cameras became more popular, so too did this style of photography― but many would-be photogs don't have the expertise needed to capture a great shot.
"Most people don't realize that to create amazing photos the posing is much different than on land," he told HuffPost. "The proper lighting is necessary to preserve skin color and make sure the clients are not blue like the water."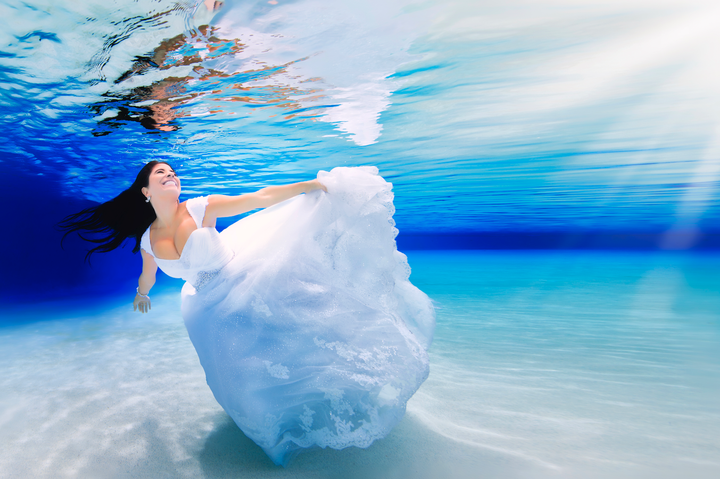 And if you think these underwater adventures look like a great time ― you're right, Opris said.
"It may look like fun because it absolutely is."
Watch the behind-the-scenes video above.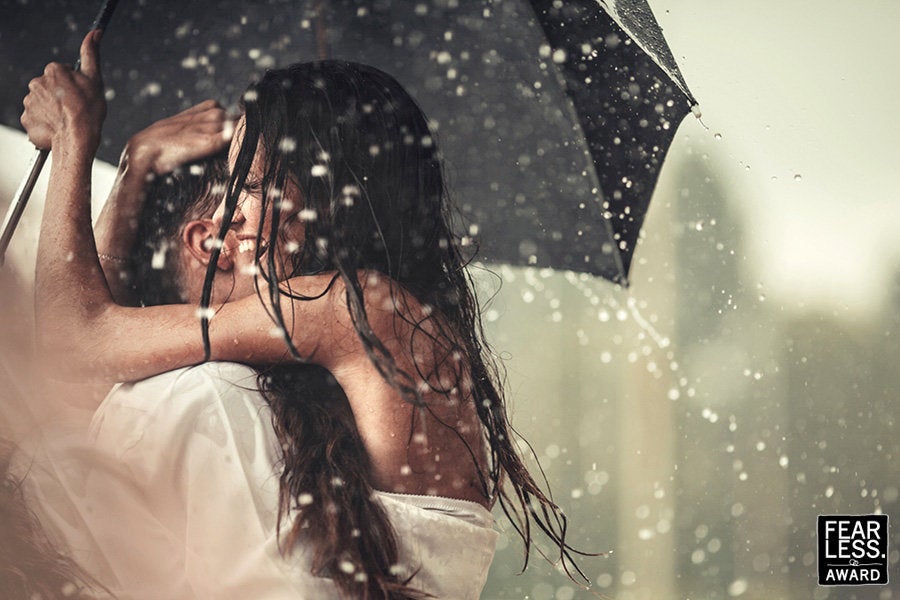 Award-Winning Wedding Pics