Welcome to your nightmares.
Landon Meier of Hyperflesh is a master of masks. He is known for his creepy baby masks, but has also made replicas of famous people and characters like "Breaking Bad" king Walter White and "Game of Thrones" favorite Tyrion Lannister.
His latest frightening creation comes in the form of Donald Trump. And it looks exactly like the real thing.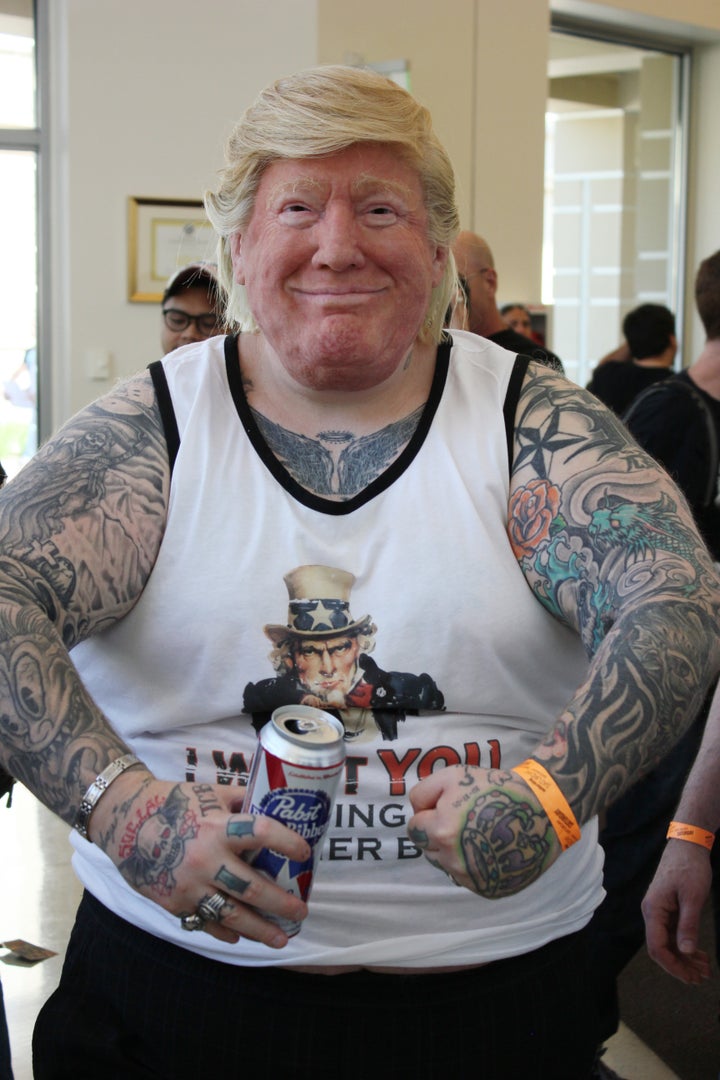 "I try to pick topical stuff and right now, with the political atmosphere, everyone is so polarized and angry. So I thought it would be fun to lampoon each one of them," he told BuzzFeed. "I made Bernie the sexy socialist hippie, made Trump a white trash dude, and made Hillary a…I don't know…a male dominatrix, I guess."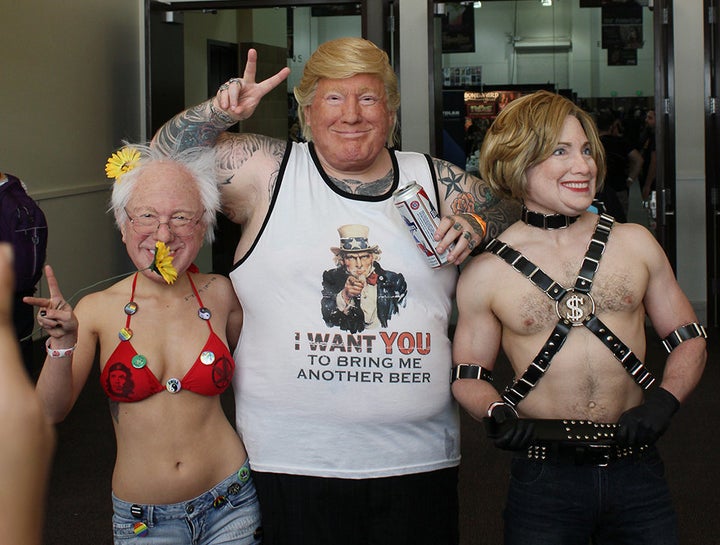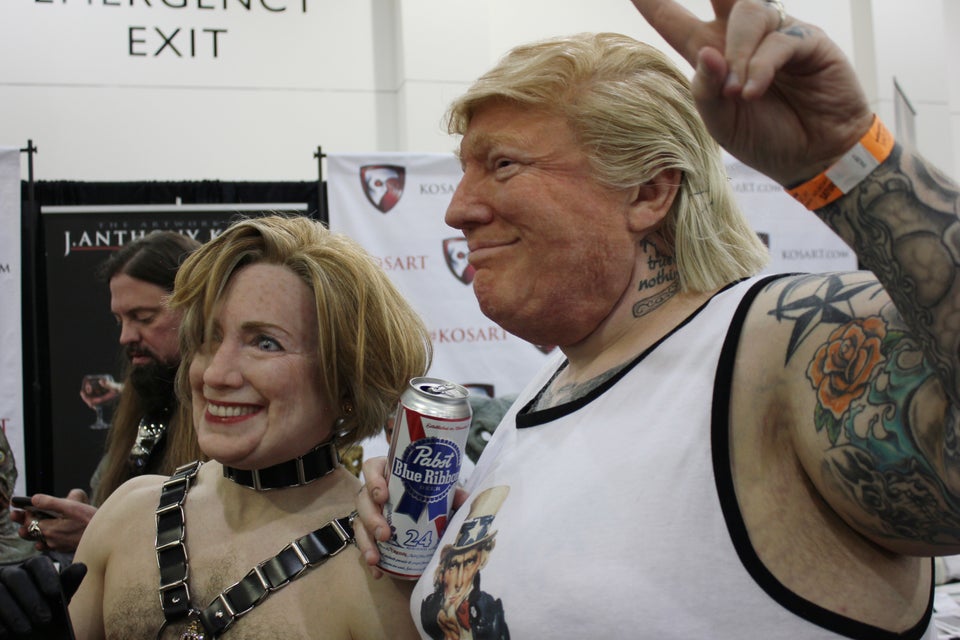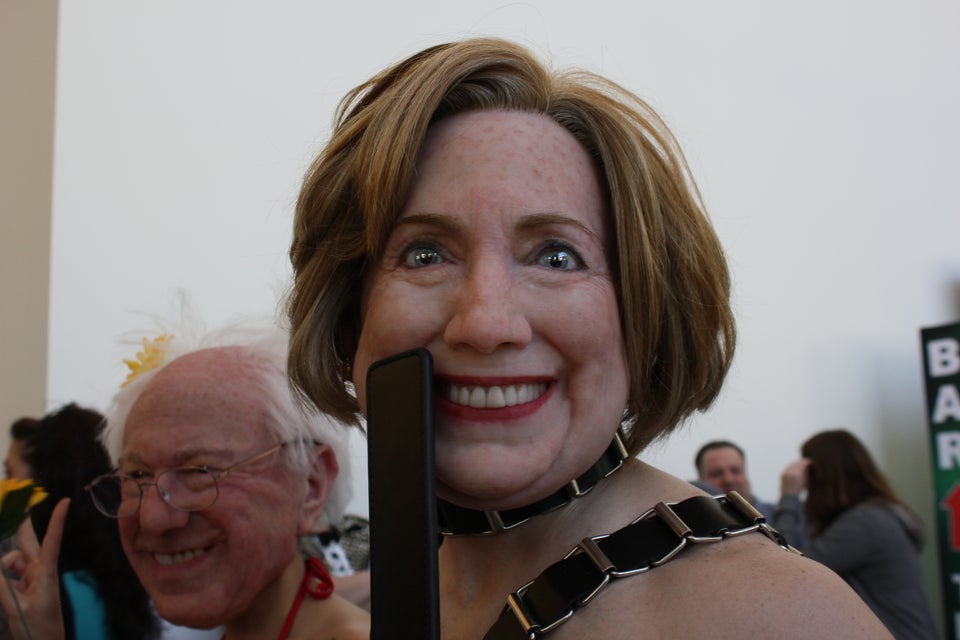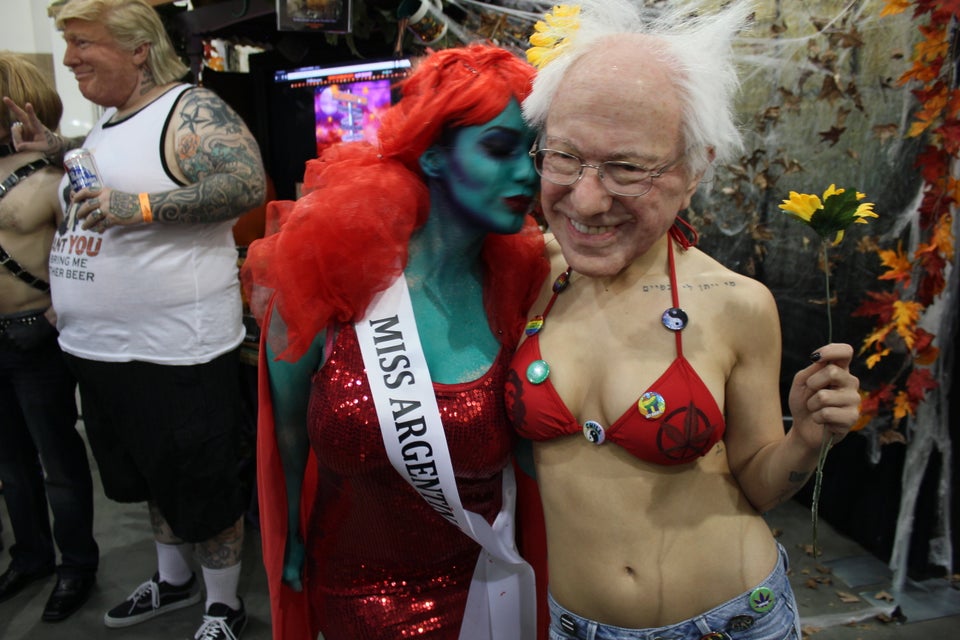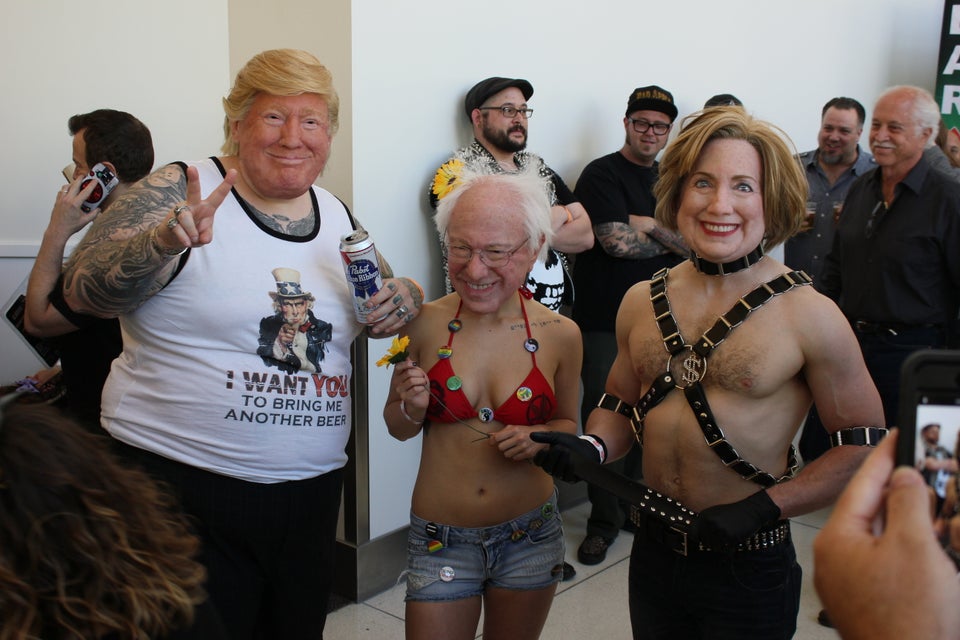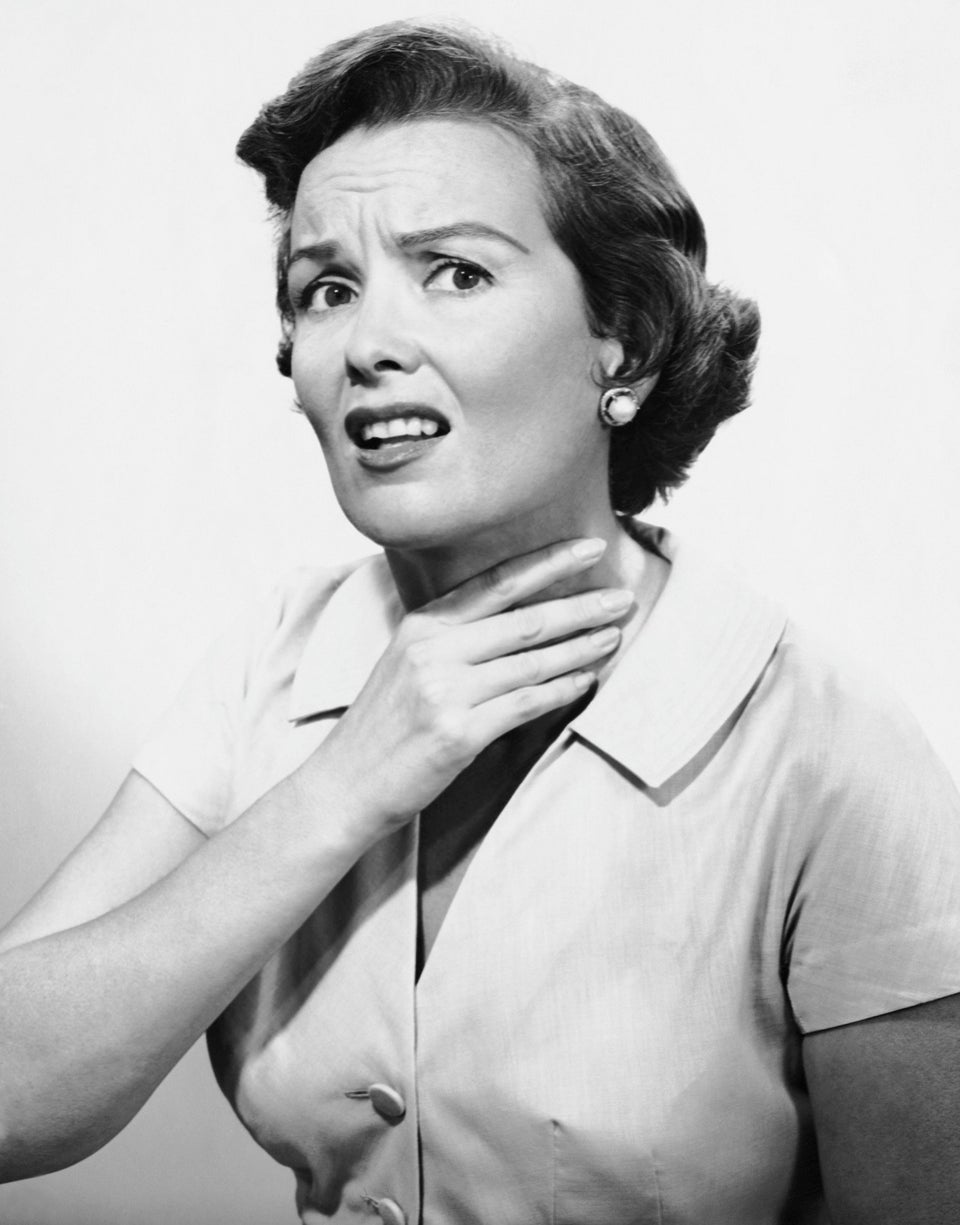 Signs You May Suffer From Being A Trump Supporter