Breakup text messages are so much easier to read through when you're not involved. It may be a fictional text breakup created for a music video, but the exchange above is strangely mesmerizing.
The music video above, released by Canadian producer Harrison for the song "How Can It Be," gives a play-by-play of fictional text message breakup from the perspective of the dumper, a woman named Katy. Her boyfriend Matt has no idea that by the end of the conversation, his contact info will swiftly be changed to "My Ex."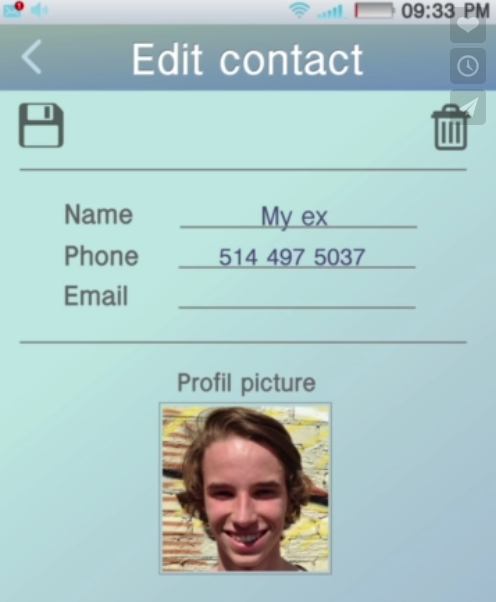 Poor, sweet, text-dumped Matt. Maybe in Harrison's next video, he'll download Tinder and right swipe his way to true <3.