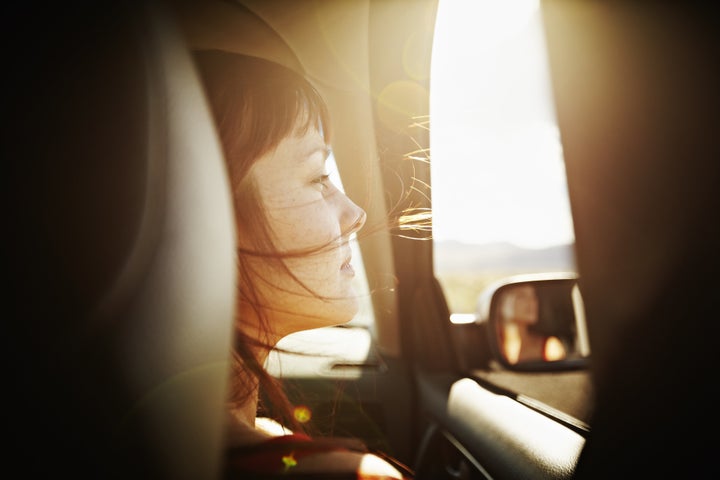 If there's ever a time you need a little distraction in your life, it's during the divorce process. That's why we launched our Divorce Care Package series. With each post, we'll show you what things — books, movies, recipes — helped others relieve stress in the midst of divorce, in the hopes that a few of their picks will serve you well too. Want to share what got you through your divorce? Email us at divorce@huffingtonpost.com.
Blogger Jessica Kahan's 2015 divorce after 14 years of marriage brought a lot of firsts: her first time living alone, her first time going to a bar by herself and her first time cooking for just one person.
Below, the mother of two shares what those experiences were like and offers her recommendations to others going through a split.
The Experience
The Community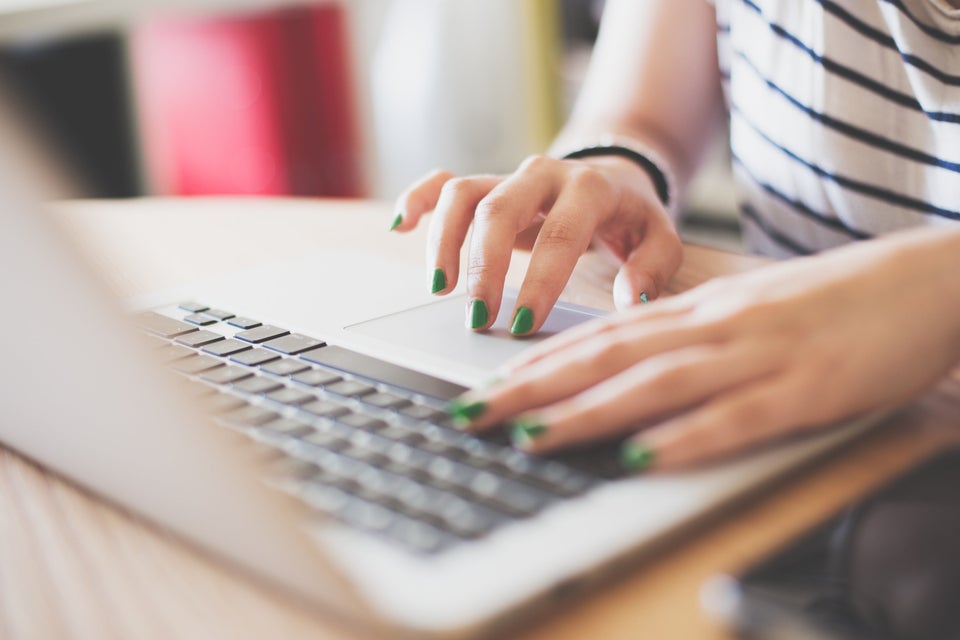 The Big Buy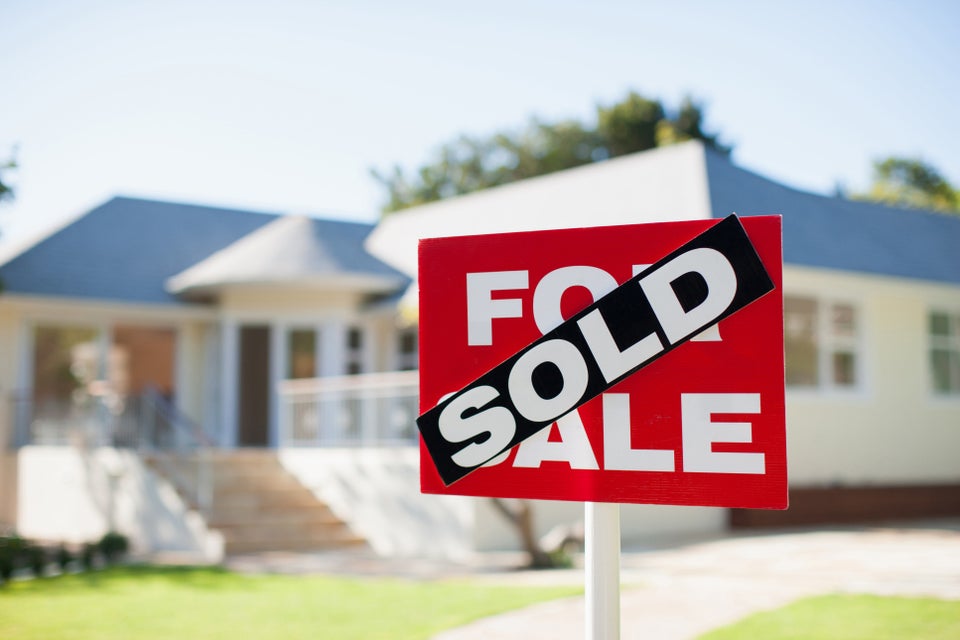 Getty Images/OJO Images RF
The Songs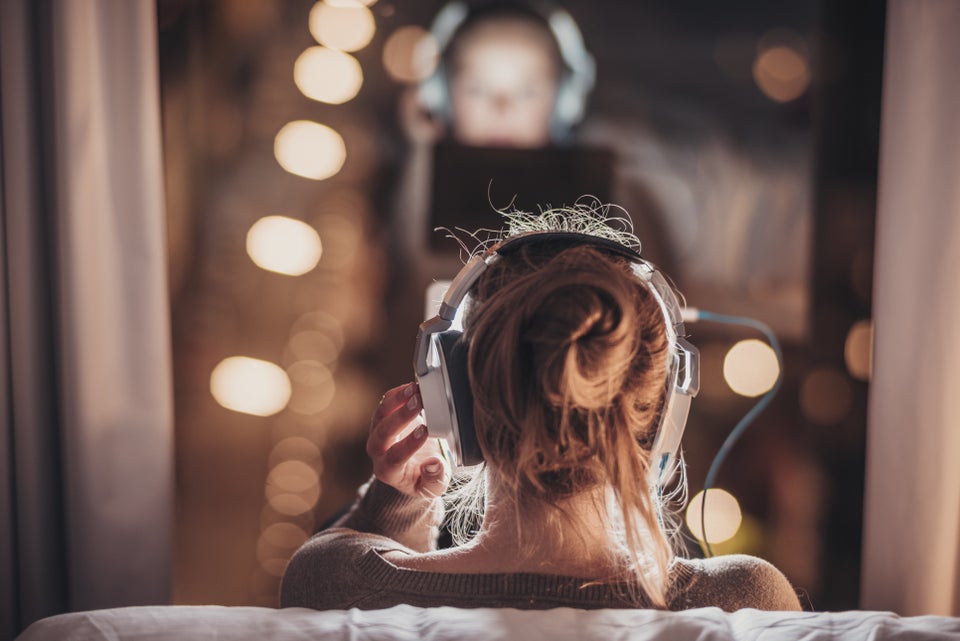 The Book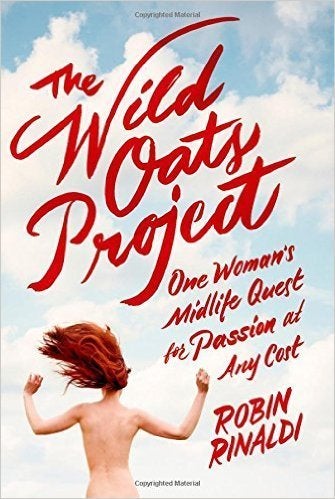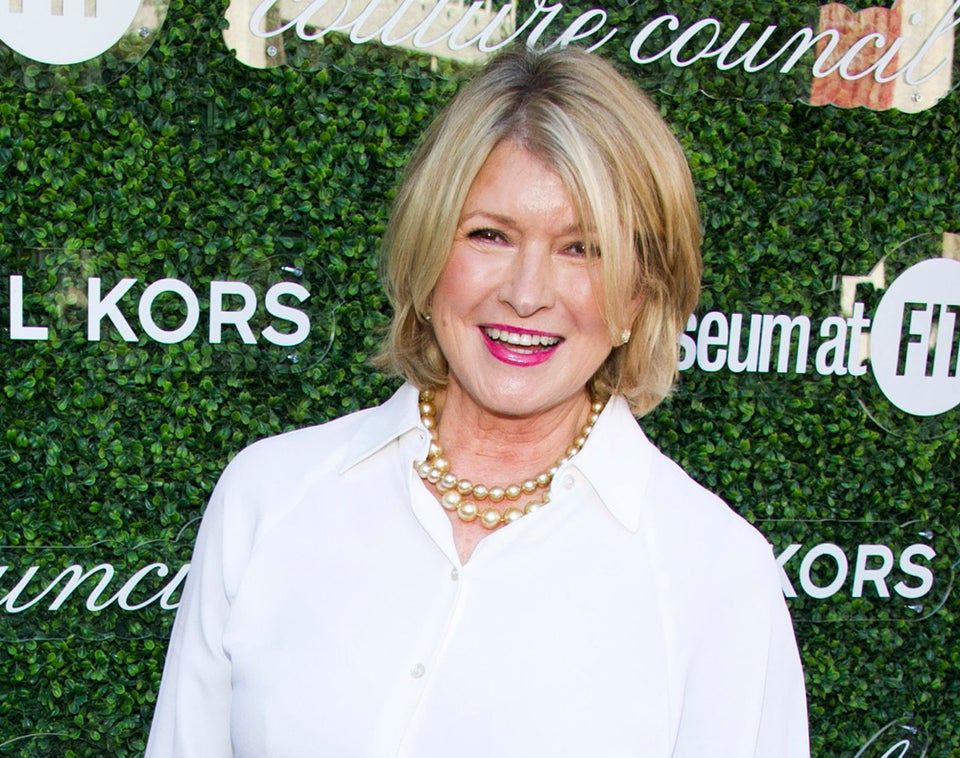 8 Women Whose Divorce Was A Catalyst For Change