The Eiffel Tower observation deck sees a horde of almost seven million tourists every year. Wait times average two hours (for the first elevator), and it's not uncommon to kill a whole day just trying to snag a view of Paris from above.
And believe us, the views are unreal. It's the Paris you see in screen savers, Eiffel Tower and all. Why would anyone follow the masses when you could see this?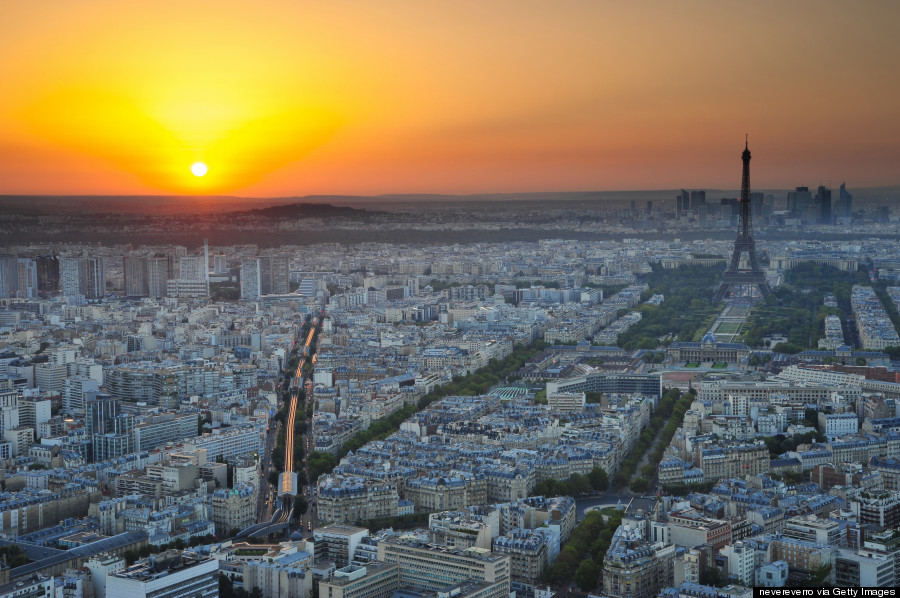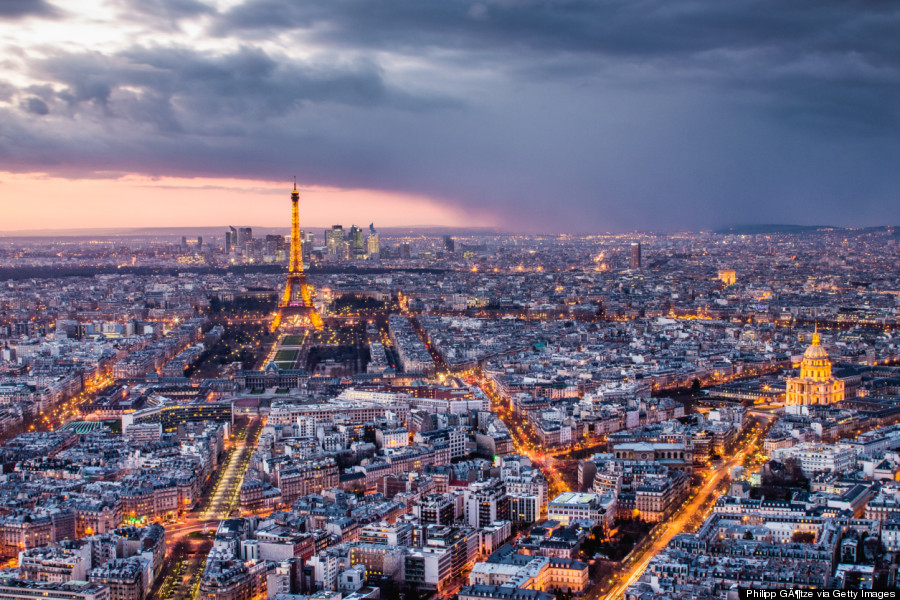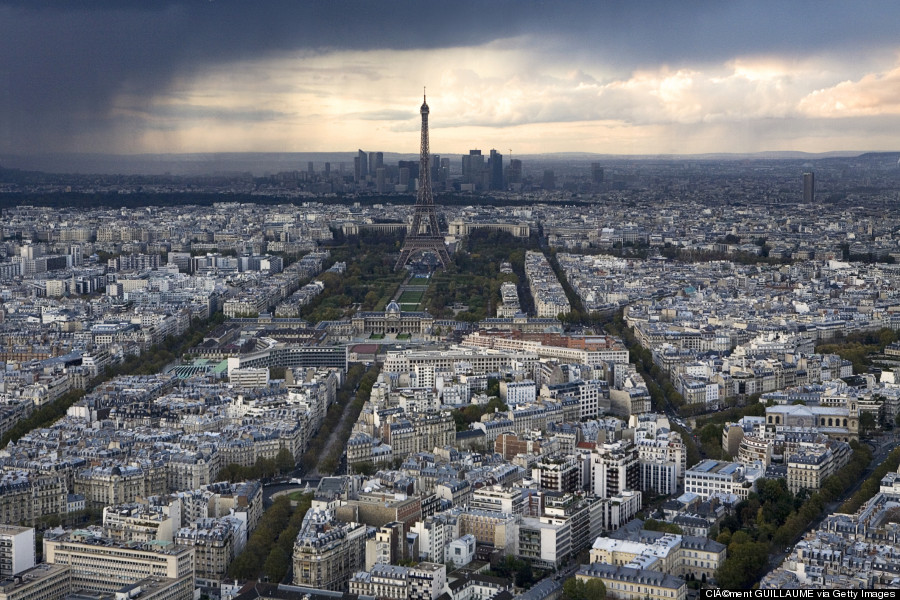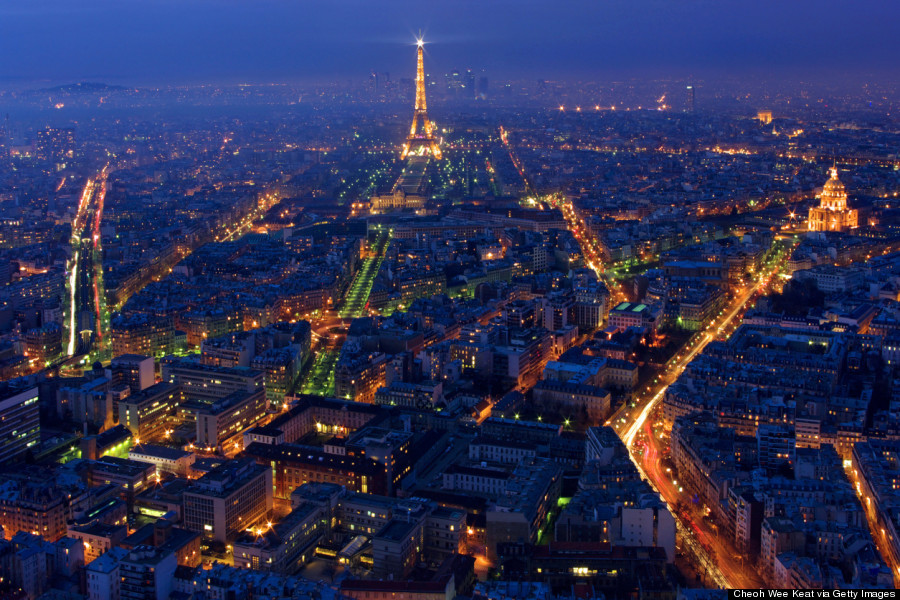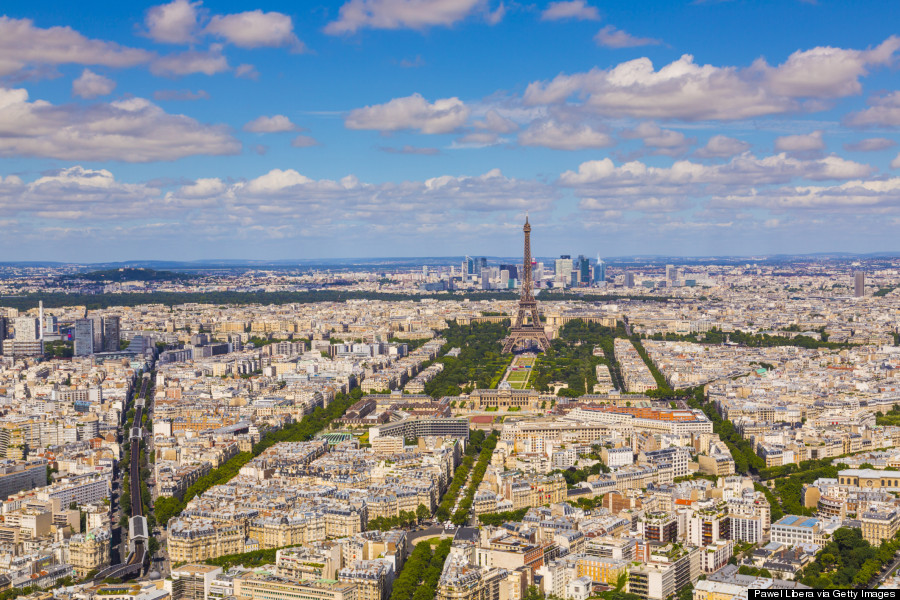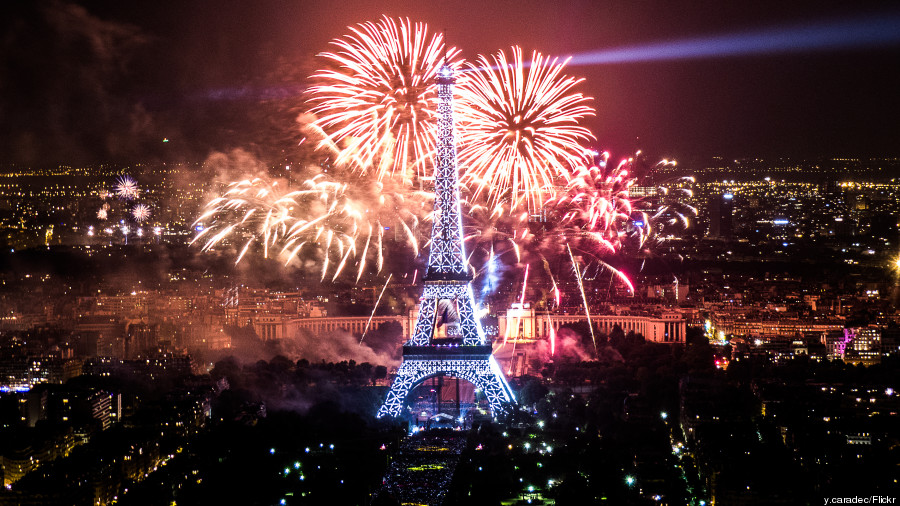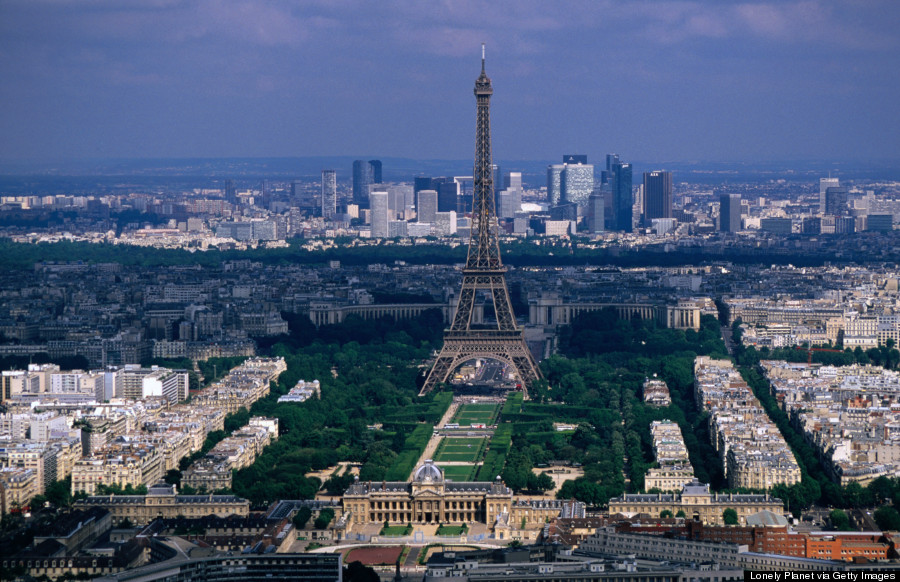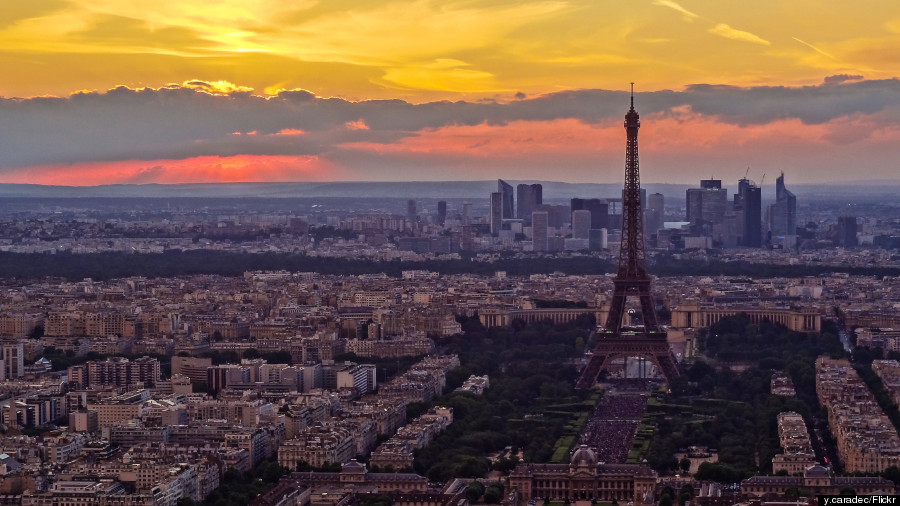 The obvious bonus here: Now all your scenic pics of Paris will actually include the Eiffel Tower.
43 UP THE ROOF BAR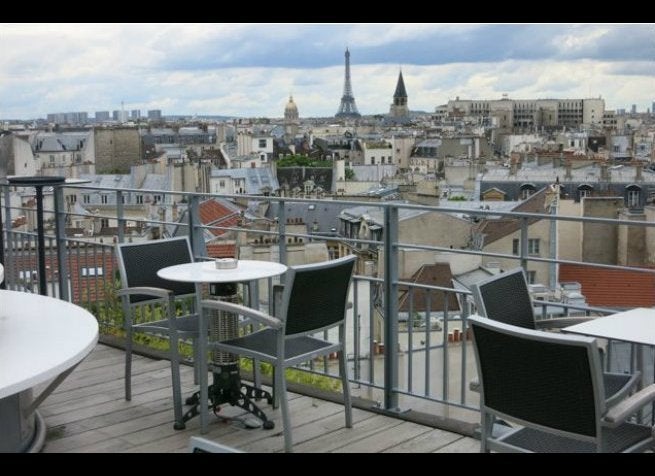 PARC DES BUTTES-CHAUMONT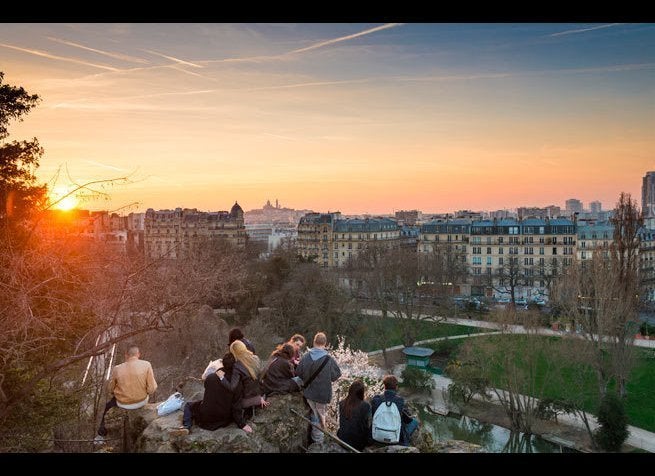 LES OMBRES, MUSÉE DU QUAI BRANLY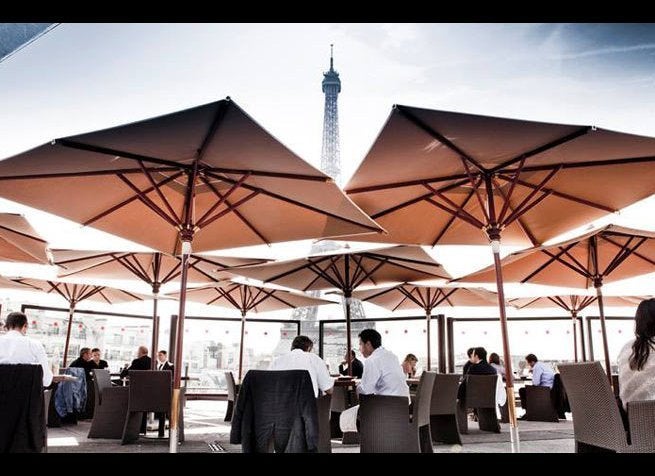 TOUR SAINT-JACQUES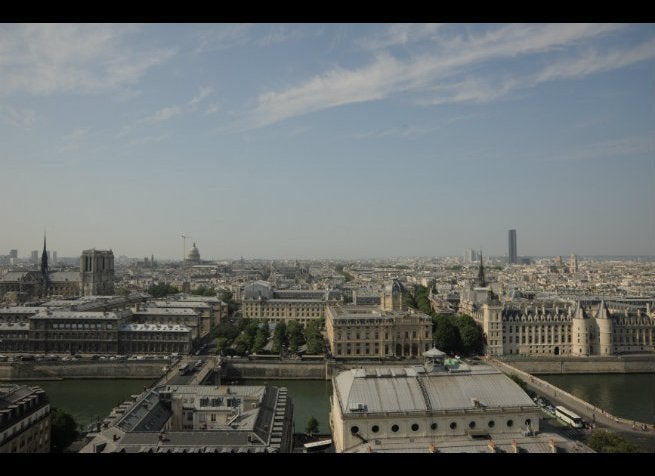 MONSIEUR BLEU
LE GEORGES AU CENTRE POMPIDOU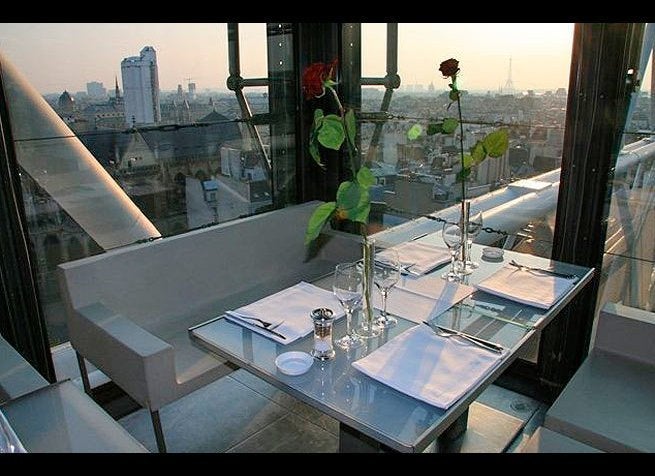 PALAIS DE CHAILLOT (TROCADERO)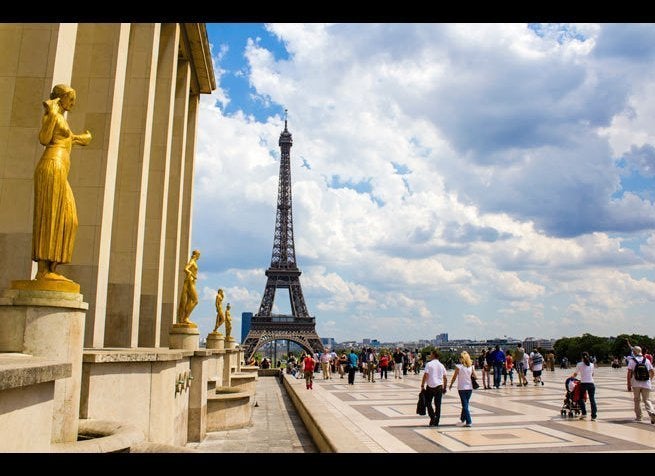 PARC DE BELLEVILLE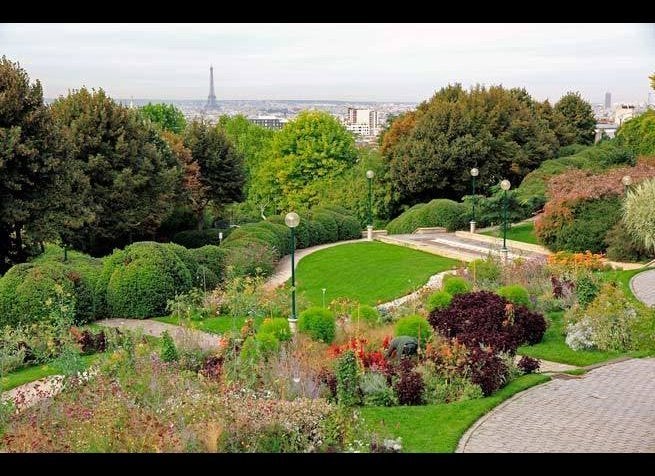 DELI-CIEUX AT PRINTEMPS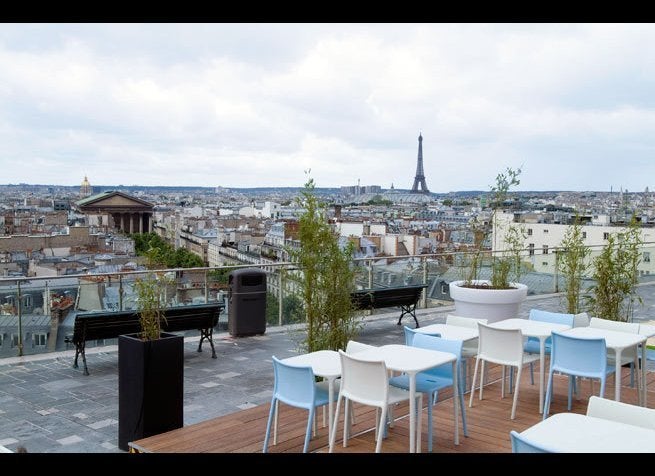 RESTAURANT LE ZYRIAB, INSTITUT DU MONDE ARABE