We've all been told over and over again that every woman's closet should contain staples like a great leather jacket and a pair of sensible black pumps. We know. We've all read that article about 20 times. But what about all the other items women would be remiss not to own? You know, the items that are so practical and obvious, they are often overlooked entirely? Like fleece-lined tights and a handheld steamer?
We looked in our closets (and our friends' closets) and came up with a list of 10 things that every woman probably doesn't own, but should, because they are total closet game-changers.
1. A trench coat that is actually water resistant.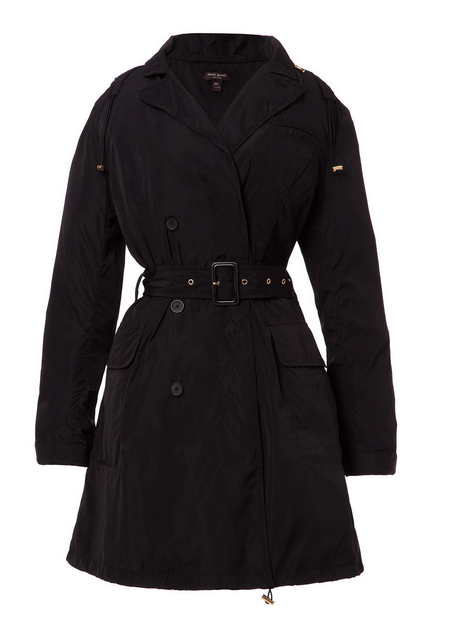 2. A proper beach cover-up, so you don't have to get sunscreen all over one of your nice dresses.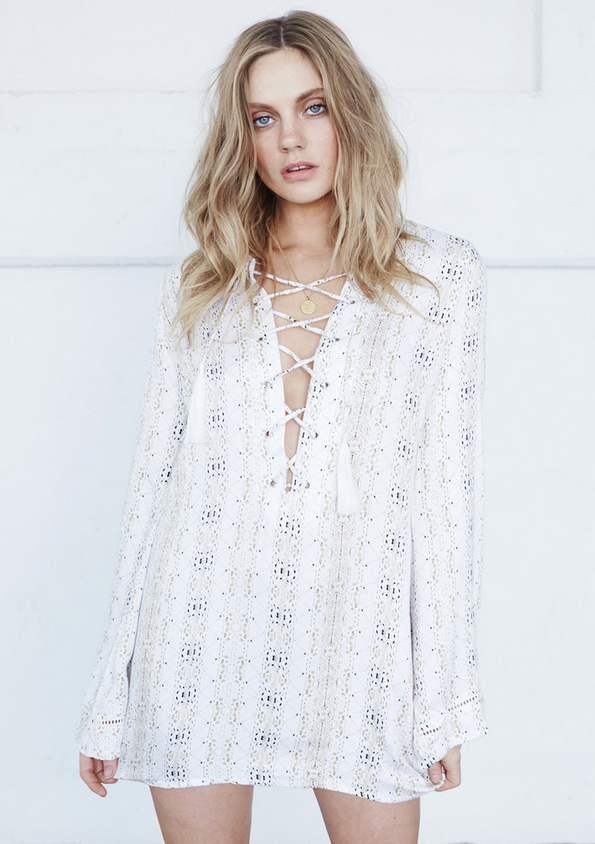 3. A pair of sandals that doesn't give you blisters.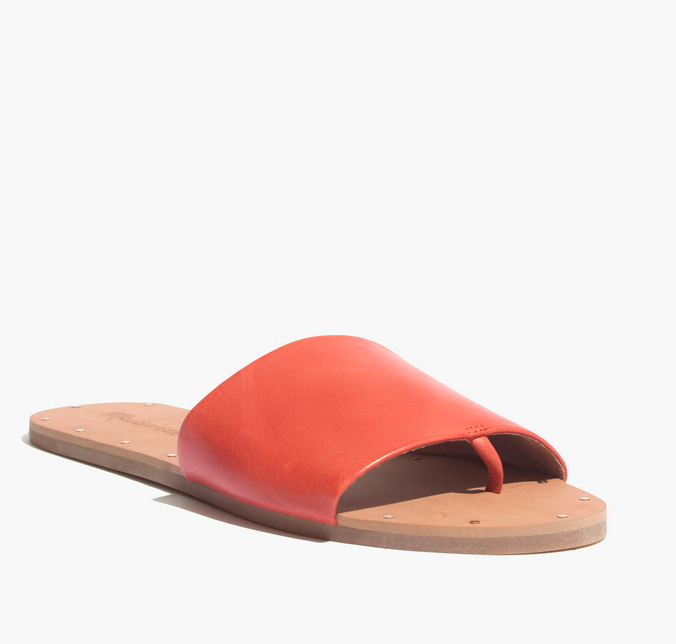 4. A flattering bathing suit.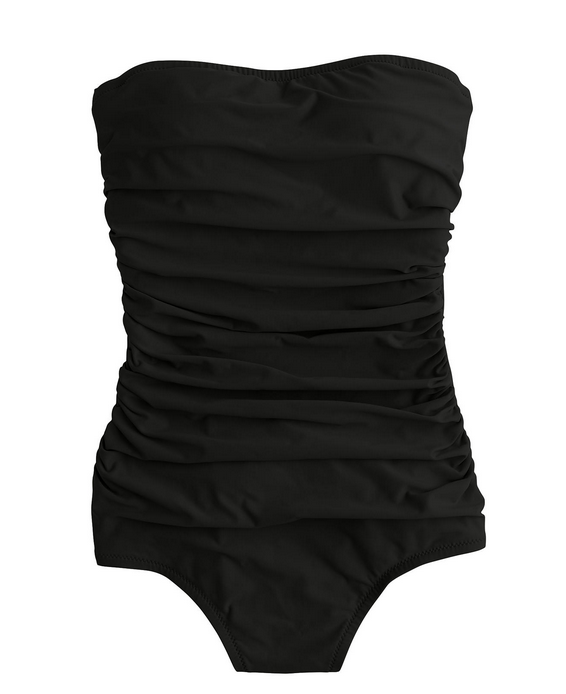 5. Fleece-lined tights.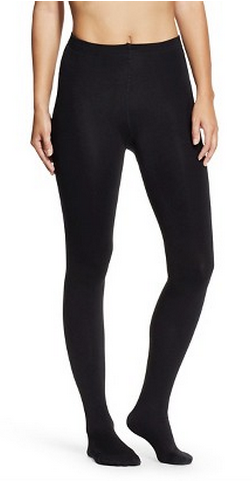 6. A pair of stud earrings that go with everything (and don't irritate your ears).

7. A flattering hat that you can wear all winter long.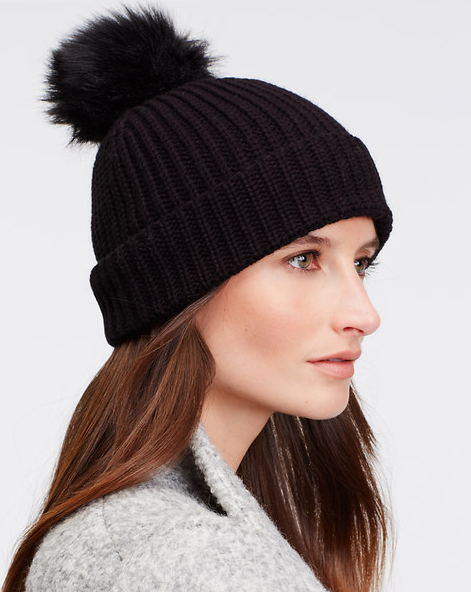 8. A long pair of gloves so your wrists don't freeze.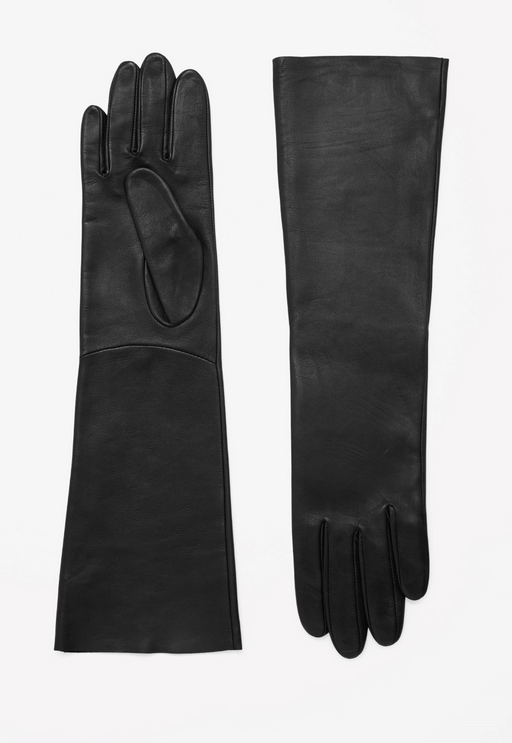 9. A deodorant-removing sponge so you can stop using water and toilet paper (we all know it doesn't work.)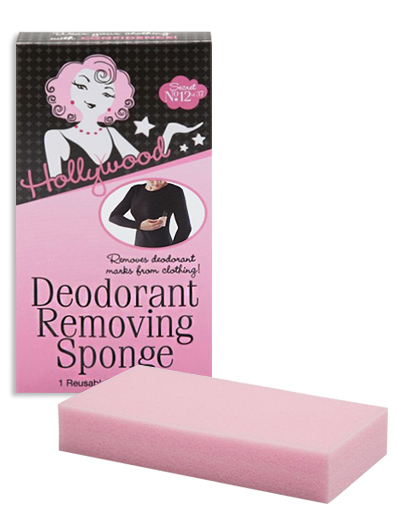 10. A handheld steamer.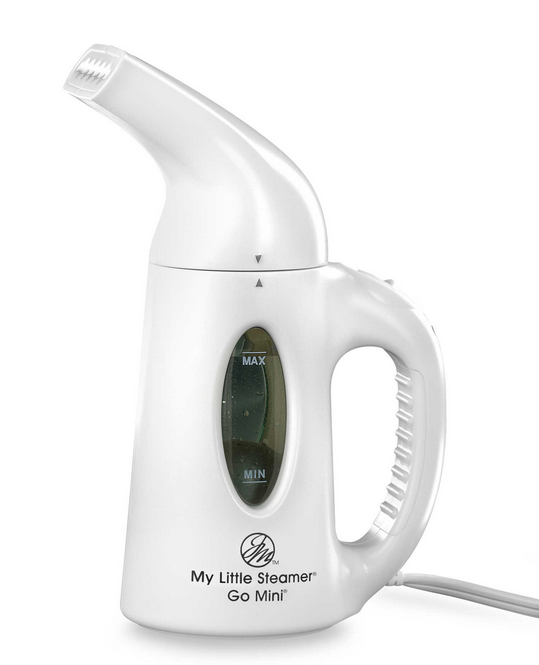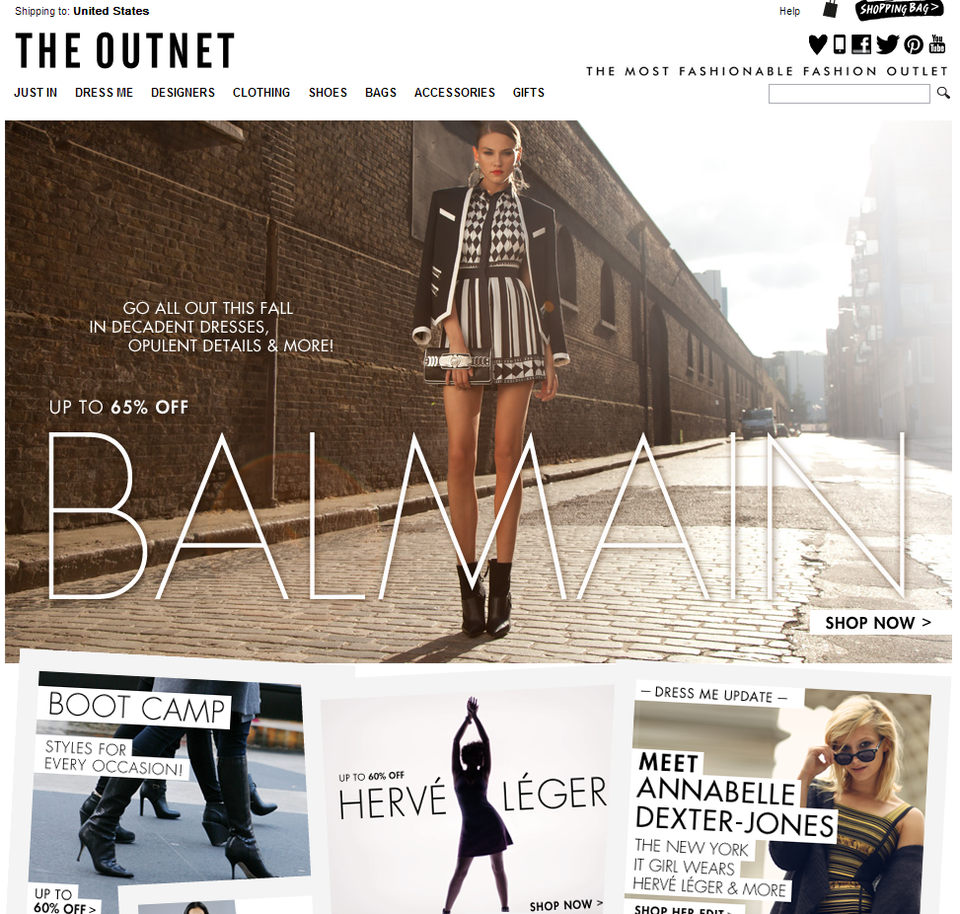 Our Favorite Online Shopping Sites