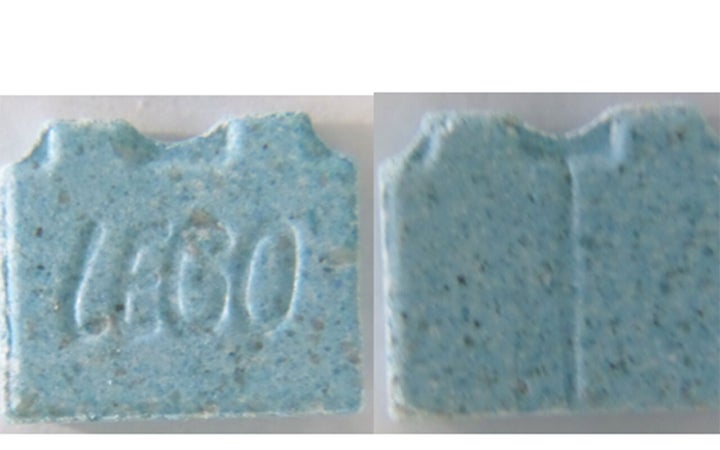 Authorities have warned about a "dangerous" batch of high-dose (ecstasy) pills doing the rounds in the shape of light blue 'LEGO' blocks.
The pills, recently seized and tested in northern NSW, contain double or even triple the common dose and have prompted NSW Health to issue an official warning ahead of New Year's Eve.
The average dose of MDMA in the light blue "LEGO" shaped tablets was 150mg. NSW Health also warned of blue triangular/shield shaped tablets, stamped with a "TESLA" logo.
Professor of Medicine at Monash University Paul Komesaroff said the effects of overdoses of ecstasy from the LEGO tablets would be more intense than the effects of smaller doses, to the point where it could be fatal.
"Such effects may include confusion, paranoia, anxiety, elevated body temperature and excessive sweating, abdominal pain, very high blood pressure and an irregular and rapid heartbeat, kidney failure, seizures, and loss of consciousness," he told HuffPost Australia.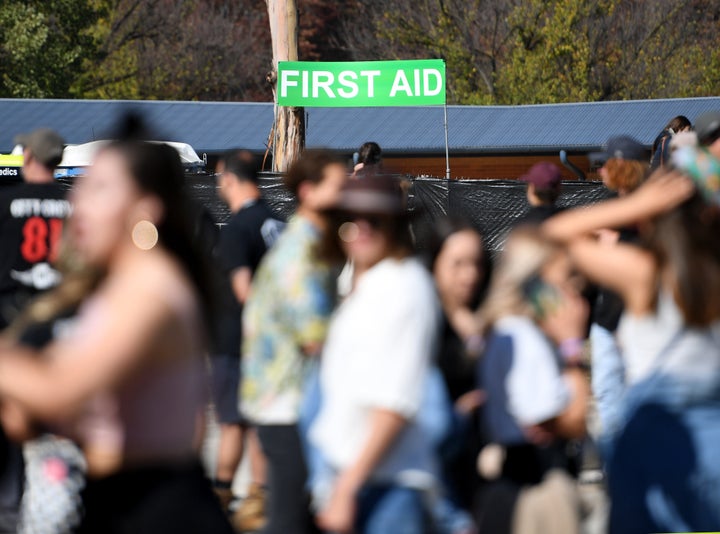 Professor Komesaroff said while it is good that NSW Health has provided advice about the LEGO and Tesla pills (which may save people from injury or even loss of life) it is "surely also appropriate to warn them about others too" through introducing pill testing to Australian summer events.
"Pill testing can help identify other specially risky preparations individuals might obtain, but it also provides an opportunity to advise many potential users of the risks to which they might be exposing themselves" he said.
"Careful, respectful and accurate education of potential drug users is one of the main advantages of pill testing which presumably both the Government and the police vigorously support."
Professor Komesaroff also warned that hot weather will also increase the dangers.
"When ecstasy is taken with alcohol or in hot weather with inadequate water intake the effects are increased still further," he said.
The NSW Government recently announced Amnesty Bins would be placed at some music festivals so patrons can throw out illegal drugs without fear of prosecution or penalty but Professor Komesaroff said this strategy doesn't come without complications.
"This would require a cumbersome legal arrangement much more complicated than that required for the proposed testing programs," he said.
There has been six deaths at recent NSW music festivals, which found MDMA toxicity was the cause of death in five people, and combined MDMA and cocaine toxicity in one person.
Professor Andrew Dawson, Clinical Director of the NSW Poisons Information Centre urged anyone who was unwell from MDMA to immediately call Triple Zero.
"Importantly, look after your mates. If you feel unwell, or if your friend feels unwell, do something about it. Don't ignore it. You won't get into trouble for seeking medical care," he said.