We'll be honest: We know that sometimes getting the right amount of sleep is challenging.
There are busy schedules, kids' bedtimes and everyday worries that stand in the way of a good night's rest. But getting seven to nine hours of sleep per night is crucial to your health and happiness. So what's a sleepy person to do?
Enter these wacky, yet totally genius sleep gadgets. They'll be sure to help you get your Zs in no time. Sweet dreams!


1. This hoodie pillow designed to block out all the light.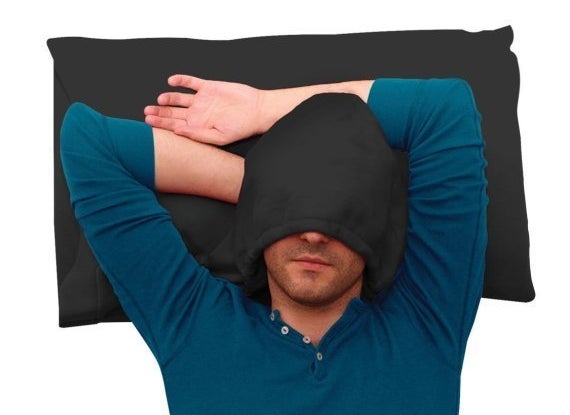 2. These temperature-regulating sheets to help you stay cool.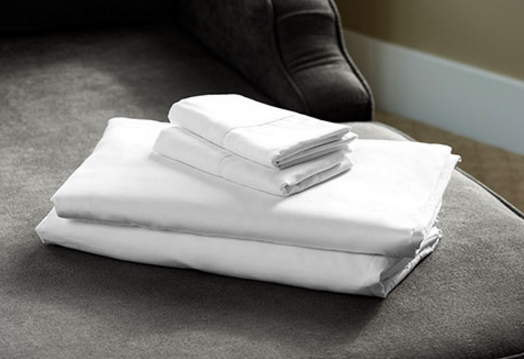 3. This scarf that doubles as your new favorite pillow.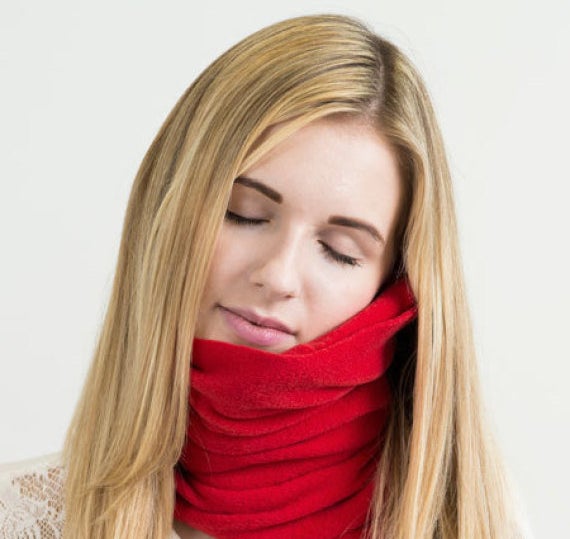 4. This inflatable hoodie for when you need a nap on the go.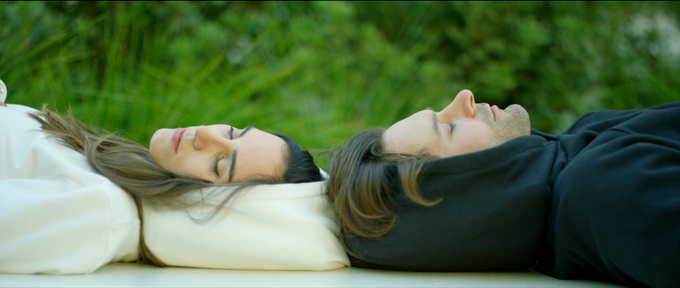 5. This alarm rug that won't shut up until you get out of bed.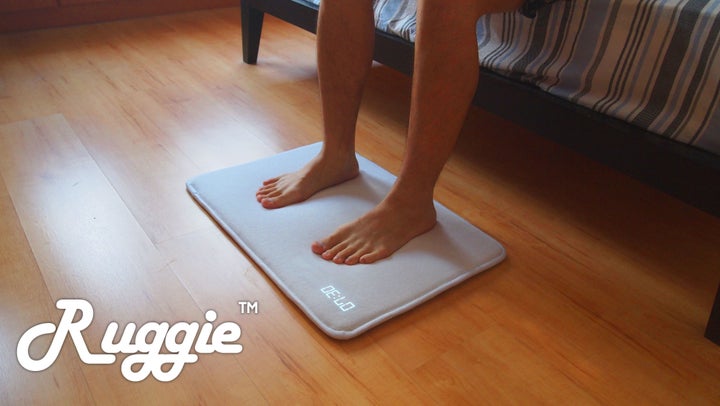 6. This handy smartphone app that makes you work out when you wake up.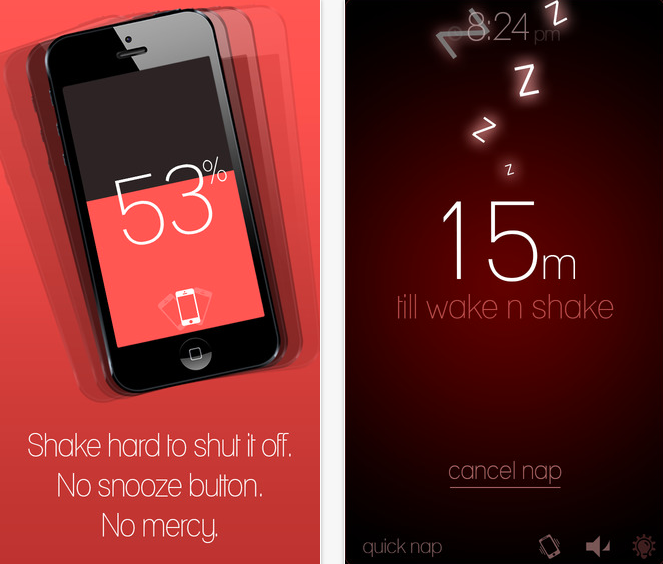 7. This perfect pillow which allows you to snooze anywhere.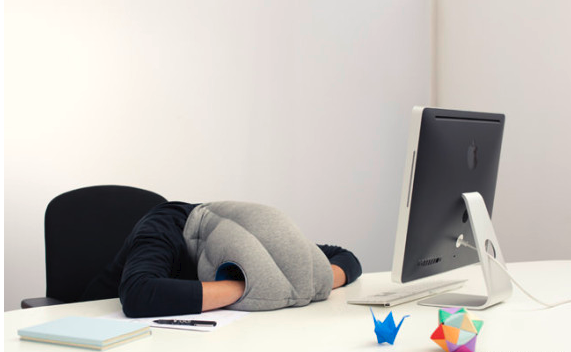 8. This arm pillow for your side-sleeping needs.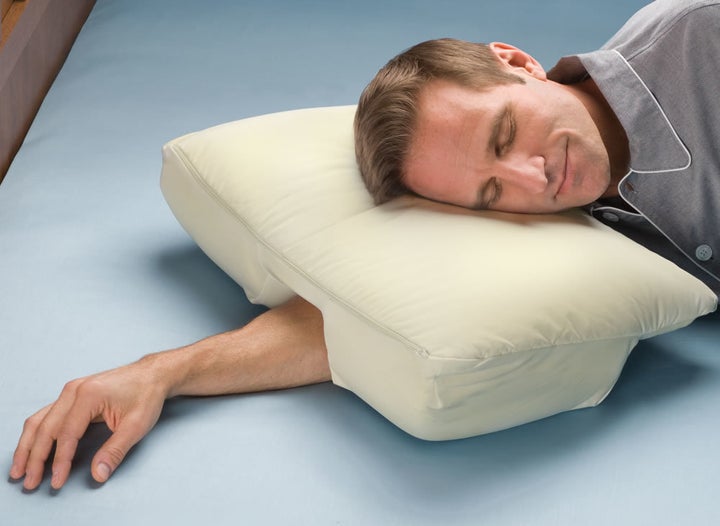 9. This diabolical alarm clock app that takes you back to math class.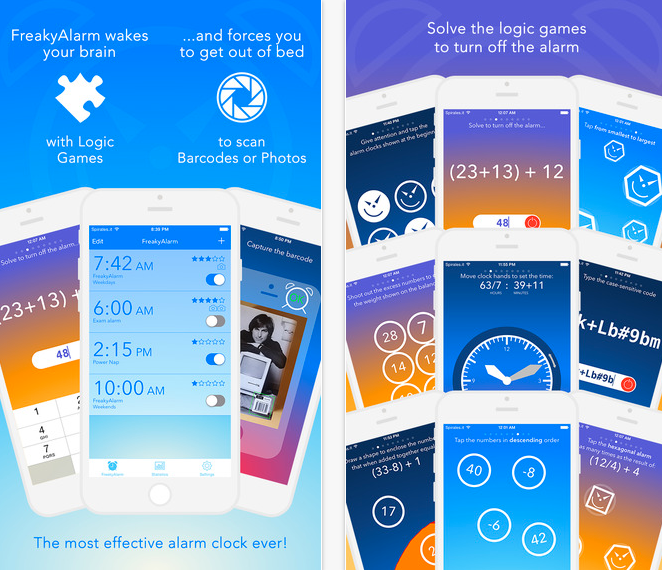 10. These fly pajamas that really mean business.