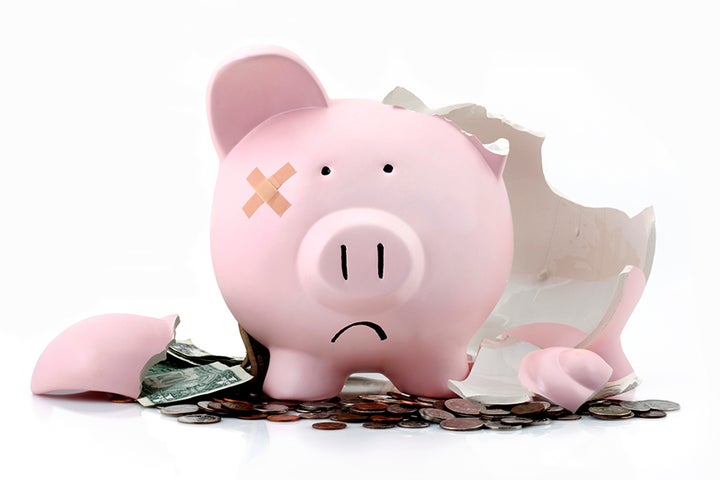 Everyone occasionally, sometimes frequently, comes up short of necessary funds before the next pay period. The old saying, "Too much month at the end of the money" makes a great deal of sense to those of us who struggle to meet life's financial obligations.
Although we advise everyone to use one's income in a responsible manner, that advice alone is not always enough to take life's unexpected emergencies into considerations.
It may be a matter of replacing a set of tires. These days, maintaining an automobile can be a major expense. Many other, usually unexpected expenses can and do turn up before our very eyes from time to time and often there is no time to be wasted.
Fortunately, Instant Lolly offer short-term solutions to help the consumer cover those inopportune expenses that tend to crop up at the least favorable moments.
No need to leave the comfort of one's home. An online application form is simple, straightforward and easy to fill out on the computer screen. No searching out a loan office, fidgeting at a desk while some clerk studies the application and leaves one with the uncomfortable feeling that the applicant isn't a person to be trusted.
1. One must be a resident of the UK.
2. One must be at 18 years of age.
3. One must have a regular source of income, such as a job, a pension, or other benefits that are paid on a regular basis.
Eligibility for a quick and easy loan online is simple.
With not merely one person going over an applications, an unbiased and democratic panel of lenders is able to give an instant approval and upon approval, the applicant is taken to a secure page where every detail of the transaction is carefully and thoroughly explained. Up until this point there is not obligation whatsoever to sign the agreement.
Once the applicant has signed the agreement, funds will be instantly transferred to the applicant's bank. Since deposit times may vary, the applicant should check the lender's website at https://www.instantlolly.co.uk
At Instant Lolly we make loans from ₤100 to ₤1,000 in multiples of ₤100. The term for repayment may be from one to 18 months. However, we do make every attempt to be flexible,. We fully understand that every person has different needs, so in the event that we don't appear to offer the exact amount and/or terms an applicant may need, we may be able to offer an alternative solution.
If an applicant really needs instant cash now, and can't wait a week or more for payday, online loans is here to help with up to ₤1,000 that make one's life easier and run more smoothly.
For all applicants the same simple few necessary requirements are:
1. A bank account with a debit card
3. An active e-mail address
4. A few details about your employment (if applicable)
5. Your regular income and monthly expenses.
If is, of course, necessary for us to know that your current income is greater than your monthly expenses.
For those in need of a little extra cash for immediate availability and use in whatever manner the applicant chooses, we urge one to go now and fill out our simple eight step application form.
It's that simple and that easy! Apply today!