Not long ago, a contest like this wasn't even remotely possible.
But, for the fourth year, the winners of the International Drone Photography Contest have been announced, and they prove drones have the best views.
According to Dronestagram, a social network dedicated to aerial photography that created the contest, professional photographers and amateur drone enthusiasts from around the world submitted about 8,000 photos in four different categories — "nature," "urban," "people" and creative.
A panel of experts, including the deputy director of photography at National Geographic and the photo editor at National Geographic France, acted as judges.
Here are the winning photos from each category.
Nature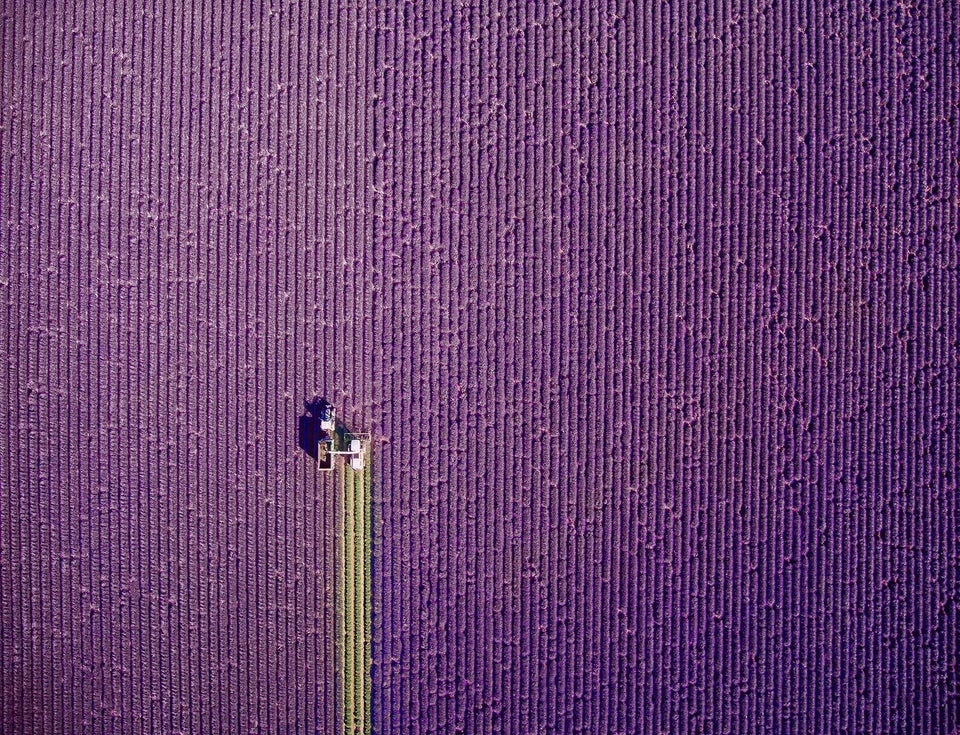 Jerome Courtial/Dronestagram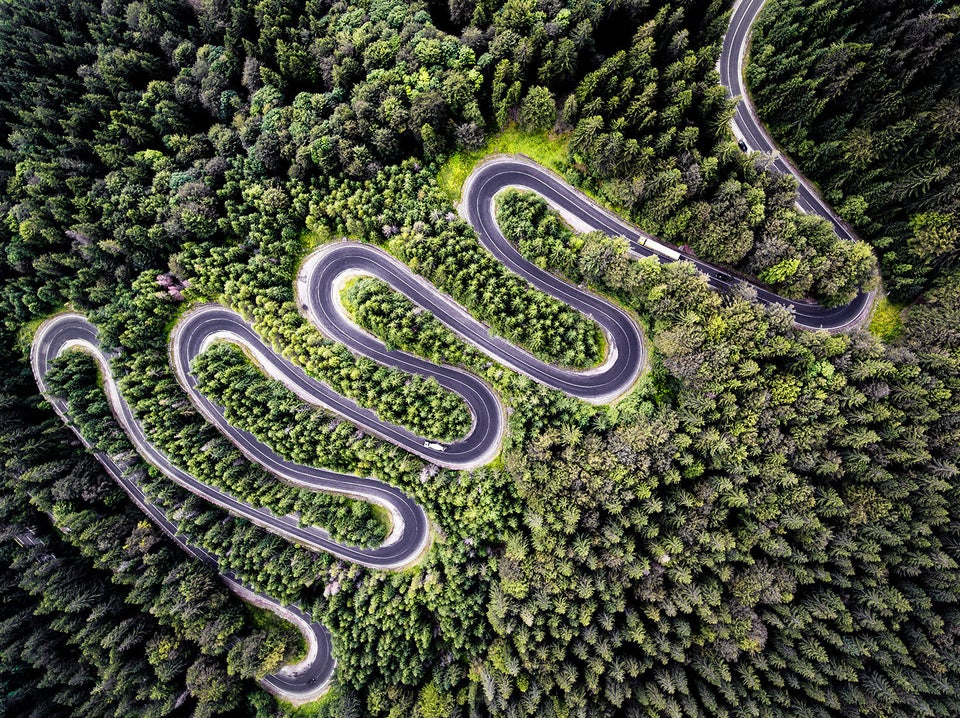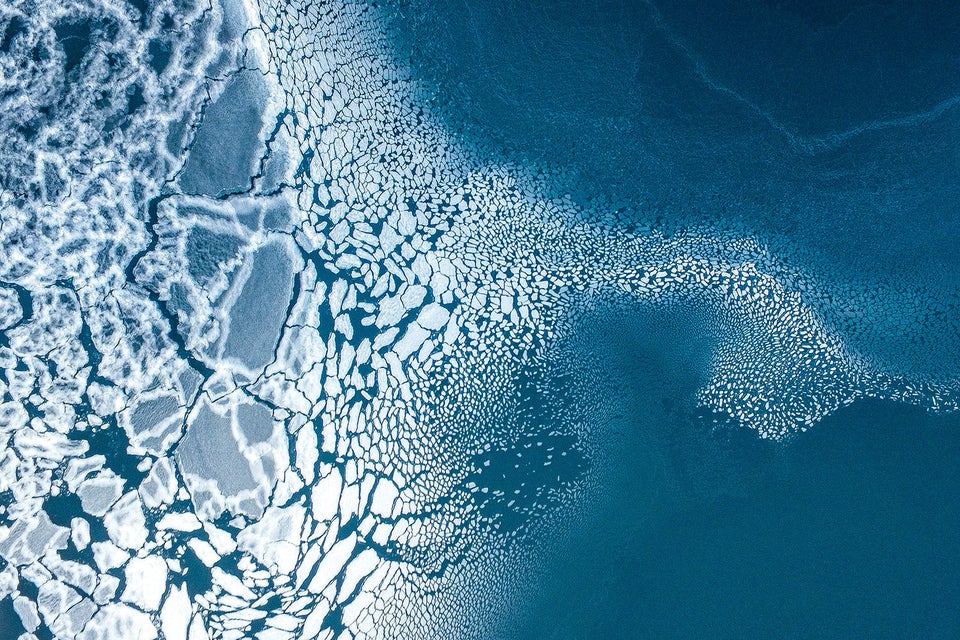 Florian Ledoux/Dronestagram
People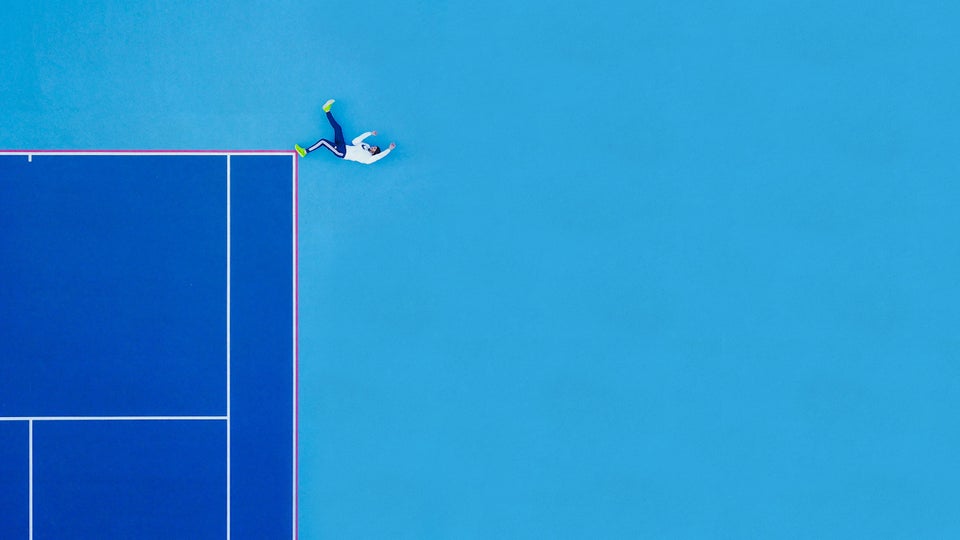 Martin Sanchez/Dronestagram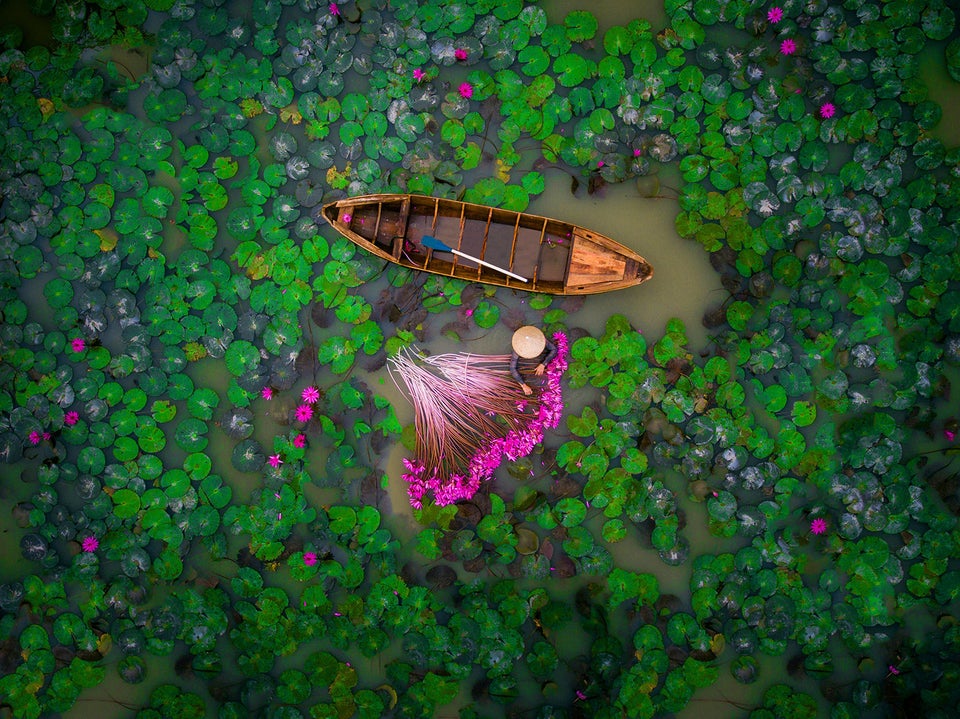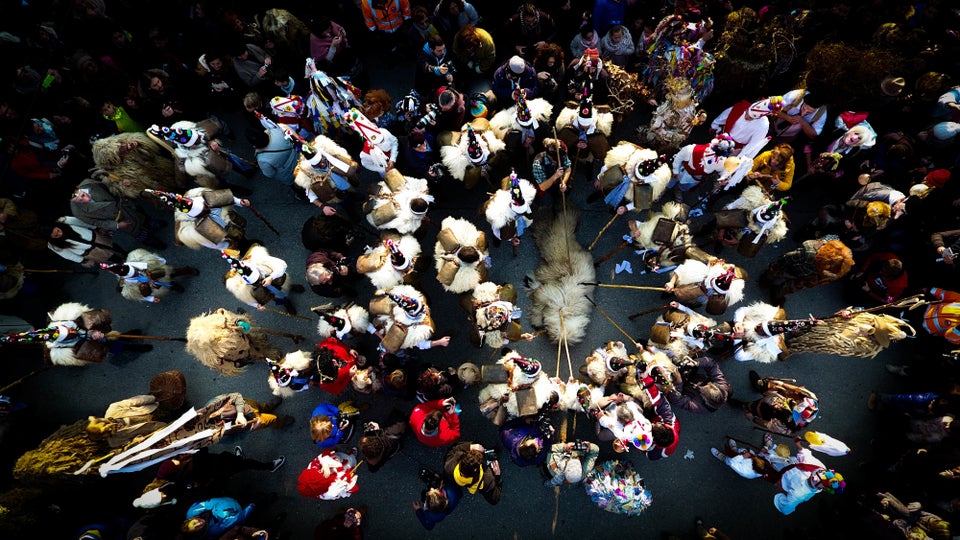 Javier Bustamante/Dronestagram
Urban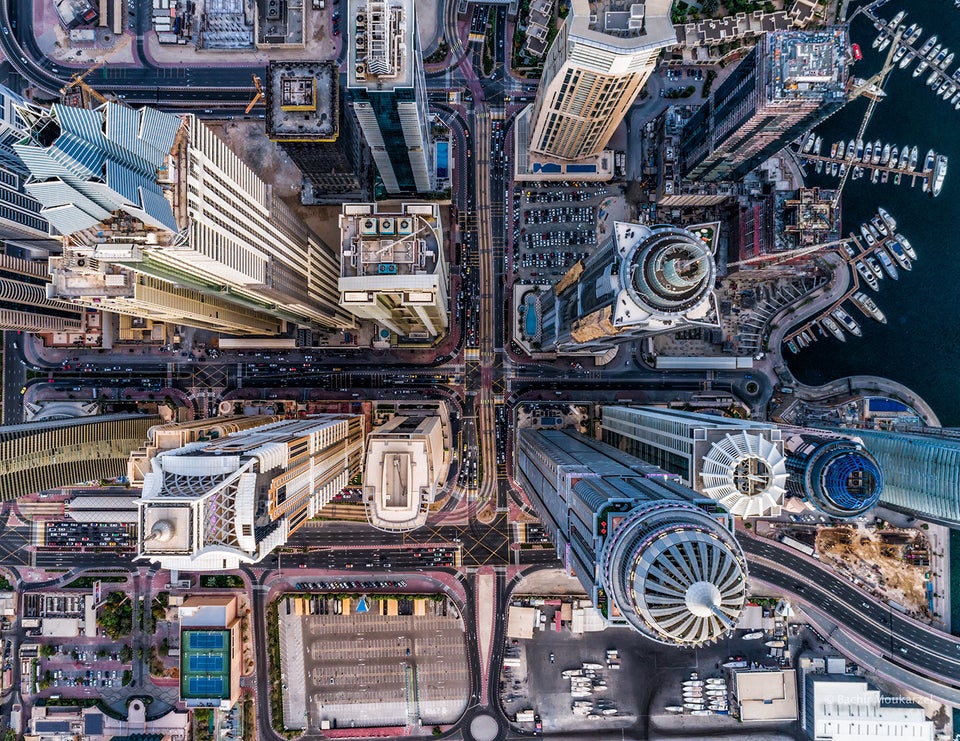 Bachir Moukarzel/Dronestagram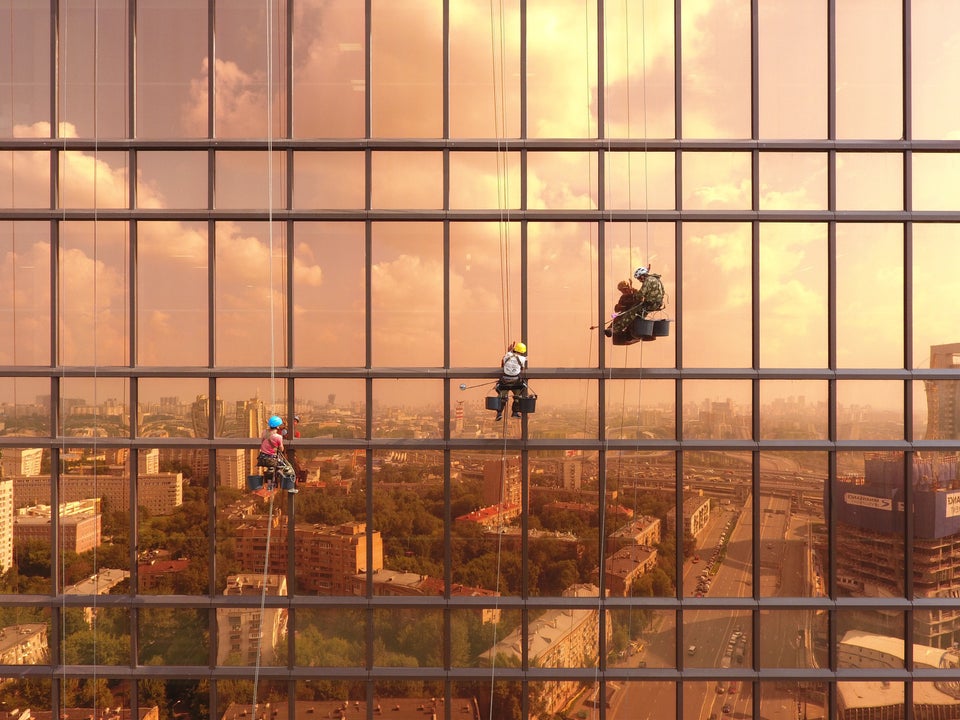 AlexeyGoncharov/Dronestagram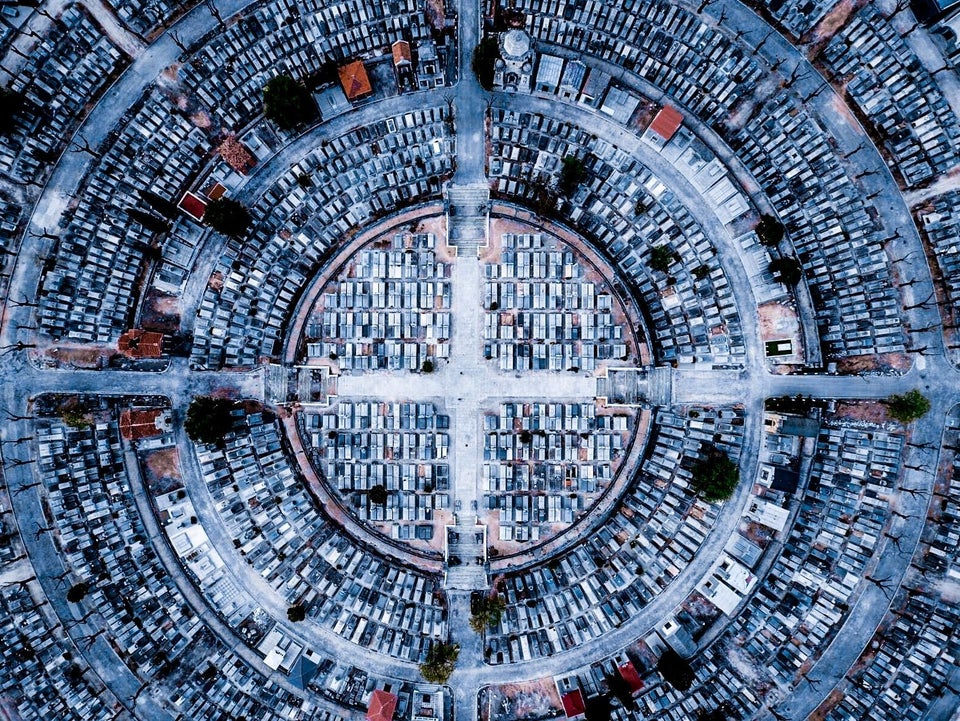 Luis Saguar Domingo/Dronestagram
Creativity