It's pretty incredible how a few simple twists and movements can help relieve the physical tension from a day spent sitting.
In the video above from the experts at Udaya, yoga instructor Rudy Mettia will lead you through a sequence of simple bends and twists that will feel really nice on your back, arms and legs. Throughout these moves you should feel stretching, but any pain is a sign that you need to slow down or make an adjustment to the positioning.
A yogi of any level can perform these simple moves, so don't fret if you're just getting back into your routine.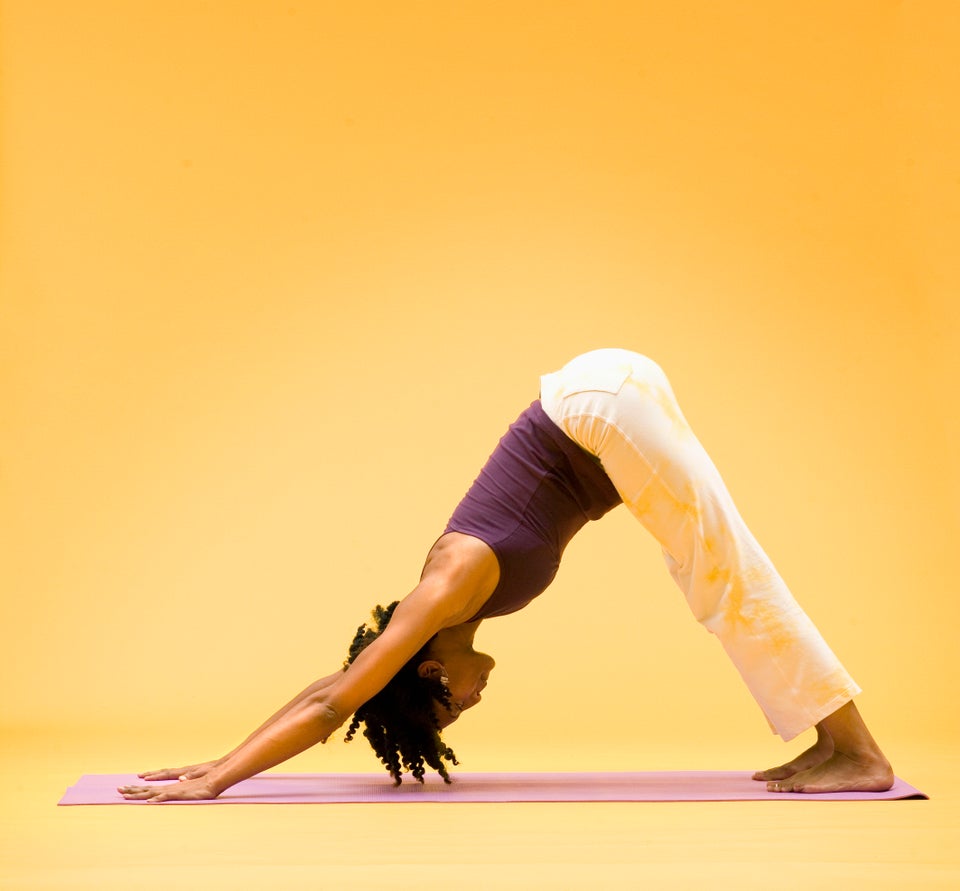 12 Yoga Poses To Undo The Damage Of Your Desk Job