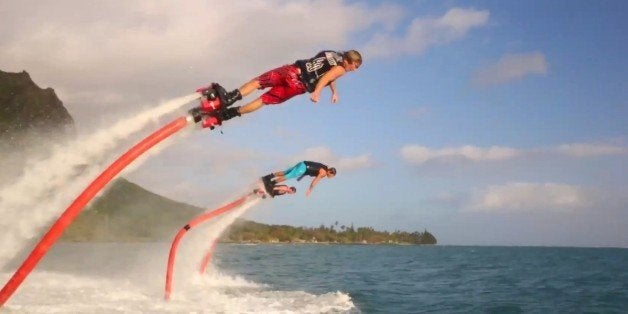 YouTube is full of crazy-talented and funny people, but sometimes it's hard to know where and how to find them. While some stars like Tyler Oakley, Jenna Marbles, and GloZell are practically household names, many others who are just as entertaining may still be flying under your radar.
Here are a few cool YouTube channels that are definitely worth a look (or perhaps another look if you've already seen some of their videos before):
Josh Sundquist lost his leg to cancer years ago, but that hasn't stopped him from making awesome YouTube vlogs. He speaks about his disability in a clever and tasteful way, often reaching out to his viewers for help and advice on everyday encounters. He talks about love life struggles and all the funny happenings that come along with only having one leg. Josh proves that there's no handicap that can keep him from making people laugh.
2. Jenn Im (ClothesEncounters)
Jenn Im is a young fashion vlogger who shares her expertise on her YouTube channel, ClothesEncounters. She posts vlogs periodically outlining which outfits she would wear to certain events, favorite beauty and makeup products, and go-to garments.
Mike Falzone sums up his channel as "Comedy, Music, and Advice You Didn't Ask For." From his 60-second rants about scientific topics he knows nothing about, to recaps of the funniest things he overhears other people saying throughout the day, Mike is witty, sarcastic and a very relatable guy.
Savannah Brown is an 18-year-old from Ohio who shares her unfiltered thoughts and amazing poems on YouTube. Her channel, Savanamazing, is full of quirky rants, but also lots of more meaningful posts, such as her response to Vine star Nash Grier's controversial video about "What Guys Look for In Girls."
Nathan is a teenage vlogger who is self-deprecating and silly, and rapidly gaining followers on his channel, TheThirdPew. From his thoughtful reaction videos to current events, to his funny rants about common teenage struggles, Nathan makes us laugh while also encouraging us to think about real-life issues.
Justin Flom's YouTube channel is devoted to his magic tricks, and they're super fun to watch -- even though we have no clue how he manages to pull any of this stuff off. His videos are the kind that will leave you wide-eyed, jaw-dropped, and hitting the replay button a few times before you believe what you're seeing.
Devin's stunt videos almost make us cringe with concern as he swings off of cliffs and attempts to be a "human skeeball." He and his team shoot incredible footage of each stunt and post it to their YouTube channel, DevinSuperTramp -- and they're addicting to watch.
Nineteen-year-old Eva is a master of DIY crafts, and an up-and-coming fashion guru. On her channel, MyLifeAsEva, she covers everything from room decor to replicating celebs' outfits to tips for saving money.
Heather Rooney is an insanely talented artist who films herself drawing some of our favorite celebs -- and then posts the whole process in 3-5 minute time-lapse videos. She has drawn everyone from Johnny Depp to Ariana Grande, and of course, the famous 2014 Academy Awards selfie. It's hard to believe that she's only 20 years old and self taught.
The Slow Mo Guys specialize in slowing down some pretty cool moments (e.g. the moment that a water balloon breaks) and turning them into super interesting segments. Some of their videos have already received millions of views, but their footage is so cool, we had to make sure you know about them.
VlogBrothers is a hilarious and educational YouTube channel run by none other than the amazing John Green (author of The Fault in Our Stars, among others) and his brother, Hank. These two guys post videos about pretty much everything: world travels, TV and movies, and giraffes in love. You never really know what you're gonna get, but they always make us laugh. Check out the Green brothers' other channel, CrashCourse, too!
Have you ever seen really pretty or cool looking cupcakes on Tumblr or Pinterest and wondered how anyone could ever decorate desserts like that? Elise's channel, MyCupcakeAddiction, provides hundreds of tutorials on how to replicate those fancy designs, including those that revolve around our favorite TV shows, movies, books, and characters.
THNKRtv is a YouTube channel devoted to spreading knowledge for an intellectual audience. With four different original series -- BOOKD, which provides online forums and interactive conversation around some popular books; EPIPHANY, which highlights individuals' innovative and unexpected thoughts and discoveries; PODIUM, which is centered around the art of speech-giving; and PRODIGIES, which focusses on young people with astounding talent and potential -- THNKR is full of fascinating stories, ideas, and individuals.
YouthSpeaks is a YouTube channel that compiles live performances of spoken word poems performed by teens and young adults. They have thousands of videos from some of the most talented young poets in the world, and document the road to the annual Brave New Voices Grand Slam Finals.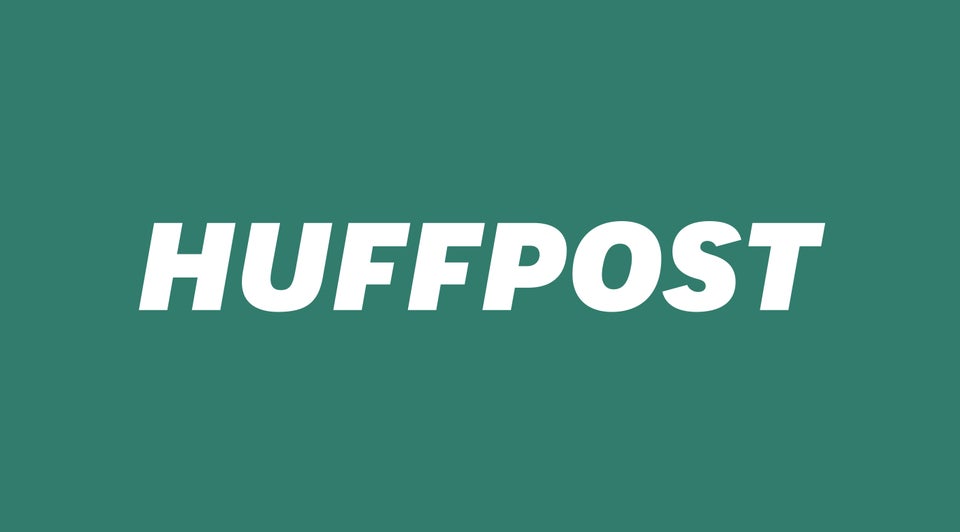 Top 30 Most Viewed Videos On YouTube