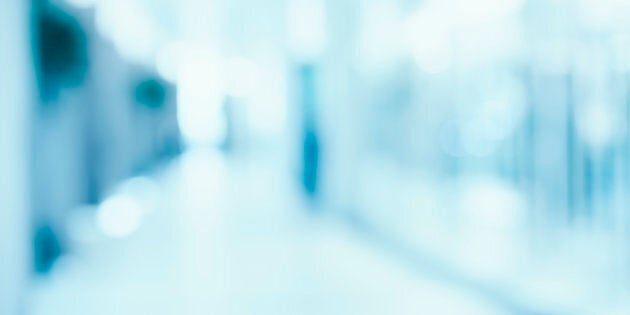 When Australians think of diabetes, going blind is probably not something that immediately comes to mind. However, the shocking truth is that every one of the 1.7 million Australians with diabetes is at risk of losing their sight.
In the time diabetes goes untreated, blood sugar levels rise, causing tiny blood vessels at the back of the eye to bleed or leak fluid, damaging the retina and causing blurred vision.
If left untreated, the growth of new blood vessels can cause the retina to detach from the back of the eye, so even if then treated promptly, through highly specialised and expensive surgery, vision may never be completely restored.
There are no visual symptoms when diabetic retinopathy begins. However, once the damage has been done it cannot be reversed.

However, the sooner diabetes is diagnosed and treated through the management of blood pressure and blood sugar levels, the better the chances of saving sight.
That's why, as Australia marks National Diabetes Week this week (July 9-16), this year's theme, 'It's about time' could not be more poignant.
Each day more than 280 Australians are diagnosed with type 2 diabetes; that's more than 100,000 people every year. And as I mentioned earlier up to 500,000 Australians are living with the condition unaware.
As a passionate advocate for ending avoidable blindness, I can't ignore the irreversible risk this presents to their eyesight.
People in rural and regional parts of Australia tend to be more vulnerable to losing their sight to diabetic retinopathy as eye health care services are often hours or days' travel away.
Take Mitchell, a Martu man in Jigalong, a remote community in North Western Australia. As a grandfather, Mitchell is committed to managing his diabetes and diabetic retinopathy so he can preserve his sight and continue to see his grandchildren well into the future.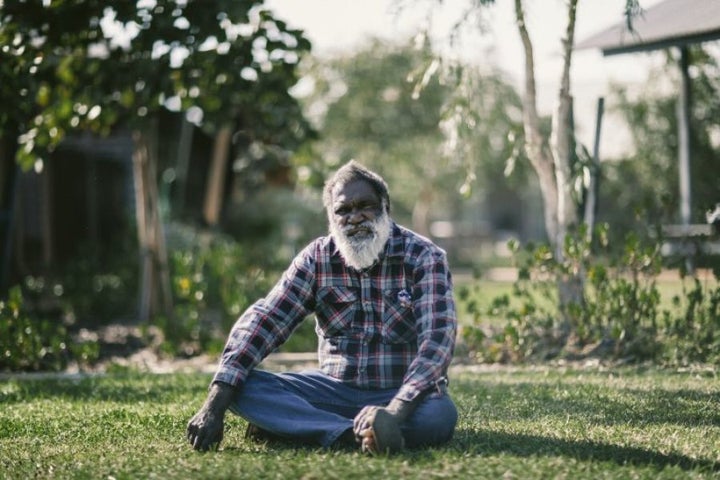 That's why, with our support, he travels 450 km to Port Hedland for eye health assessments and the ongoing management of his diabetic retinopathy.
In National Diabetes Week, I urge all Australians to join people like Mitchell and say 'it's about time' to find out if I'm at risk of diabetes so if you are, it can be detected and treated early.
These steps may take a short amount of time now, but in the long run, they could stop you from losing your sight forever.
ALSO ON HUFFPOST AUSTRALIA