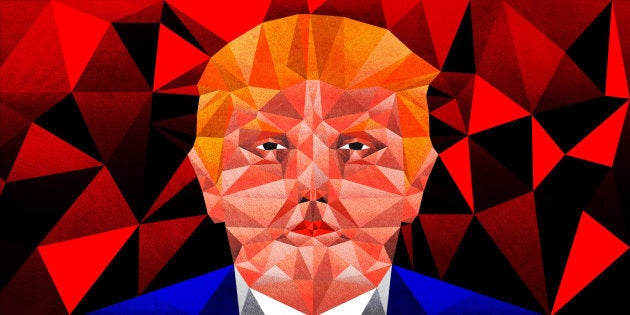 On the eve of Donald Trump's inauguration as the 45th president of the United States, we asked some of HuffPost's regular contributors to look ahead and predict what is to come in the next four years. Here's what they said.

David Cole, ACLU National Legal Director:
Donald Trump poses the greatest threat to civil rights, civil liberties and the rule of law that any president has posed in our history.

Michael Brune, Sierra Club Executive Director:
The most vibrant resurgence of our democracy we've seen in decades.

Rev. Dr. Michael Waters, Senior Pastor of the Joy Tabernacle A.M.E. Church:
We must resist. There are no sidelines. There is no middle ground. There is no room for compromise.

Nancy Altman, Founding Co-director of Social Security Works:
The American people will be galvanized to demand and win progressive change. Social Security and Medicare will lead the way.

Leo W. Gerard, president of the United Steelworkers:
My hope is that we'll get a strong infrastructure bill with a strong commitment to domestic manufacturing.

Jennifer Rand, lawyer and political activist:
I see the beginning of a true movement to resist the forces that are trying to send us back to the days when white men had all the power in this country.

Matt Baume, writer and storyteller:
We're going to have to get used to fighting for civil rights every day.

Video graphics by Isabella Carapella