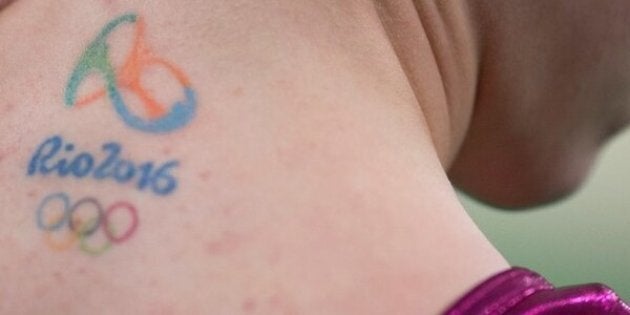 For Glamour, by Julie Ricevuto.
Not to state the obvious, but there are many reasons to love watching Olympic athletes. Their superhuman strength and speed, their dedication to smashing records and making history, their uplifting attitudes—and no matter what tone-deaf men or Internet trolls might say, catching glimpses of their impressive makeup. And now, you can also add tattoo envy to that list. Here, we rounded up some our favorite Olympic ink sightings—pride and proof of these women's achievements and spirit, forever immortalized.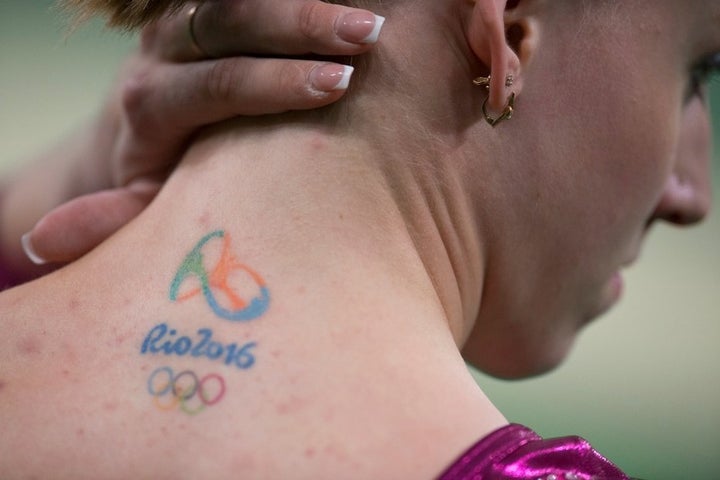 Irina Sazonova
A tattoo of the Olympic rings is a rite of passage for the few who have trained hard enough to qualify for the Olympic Games. And among them you can count Icelandic gymnast Irina Sazonova, who got the logo for this year's games in Rio inked onto the back of her neck.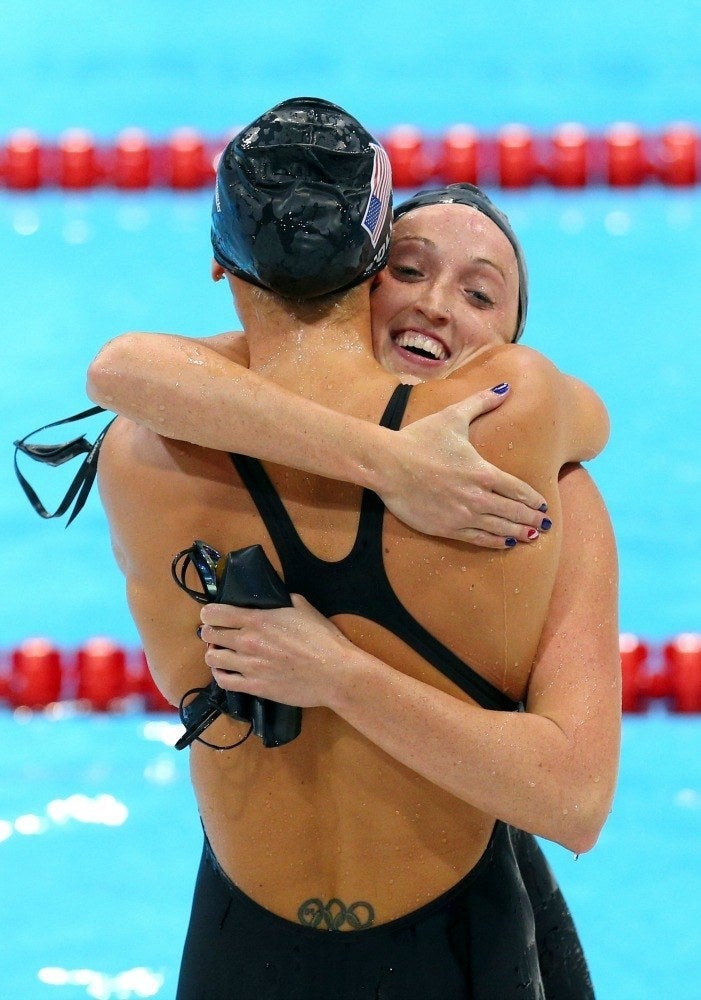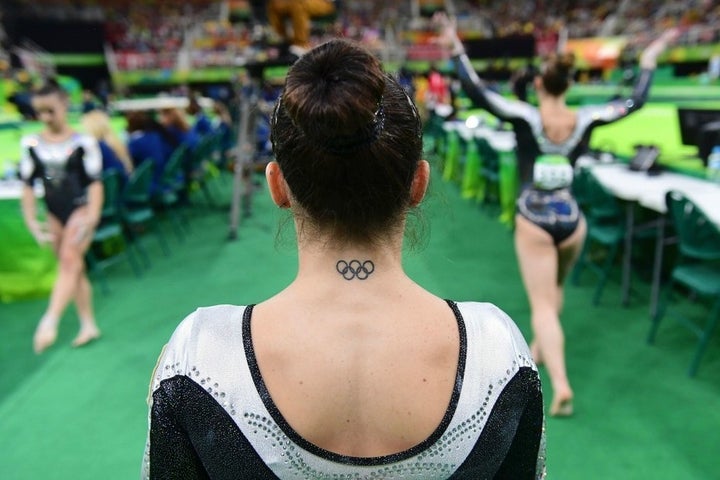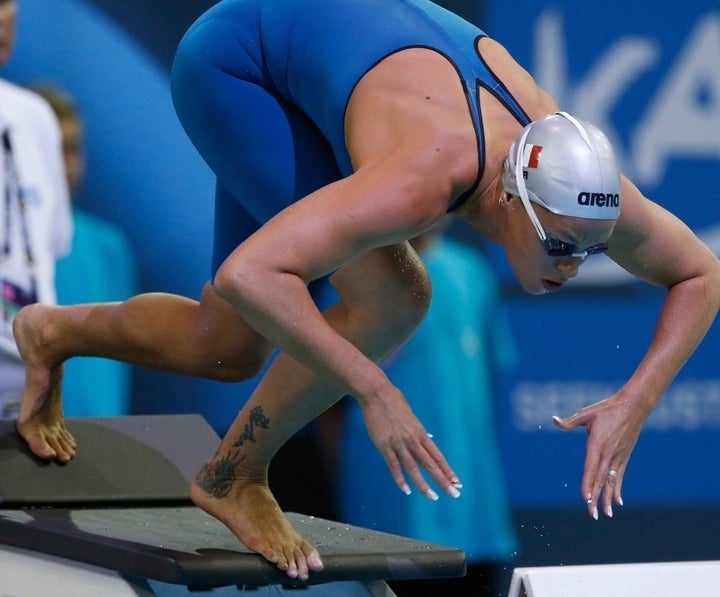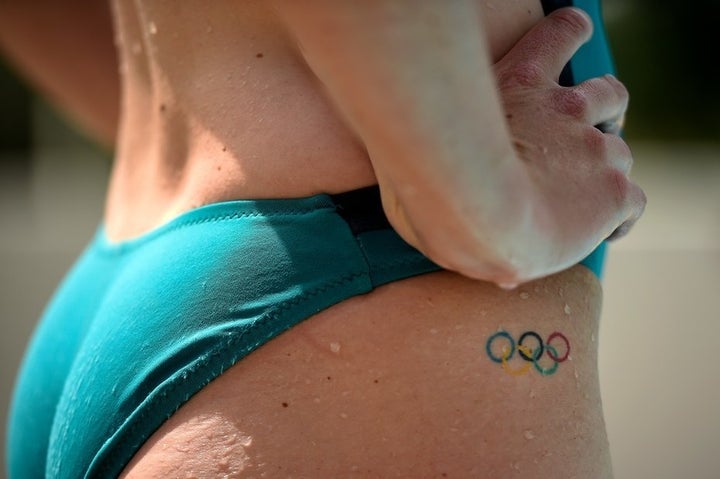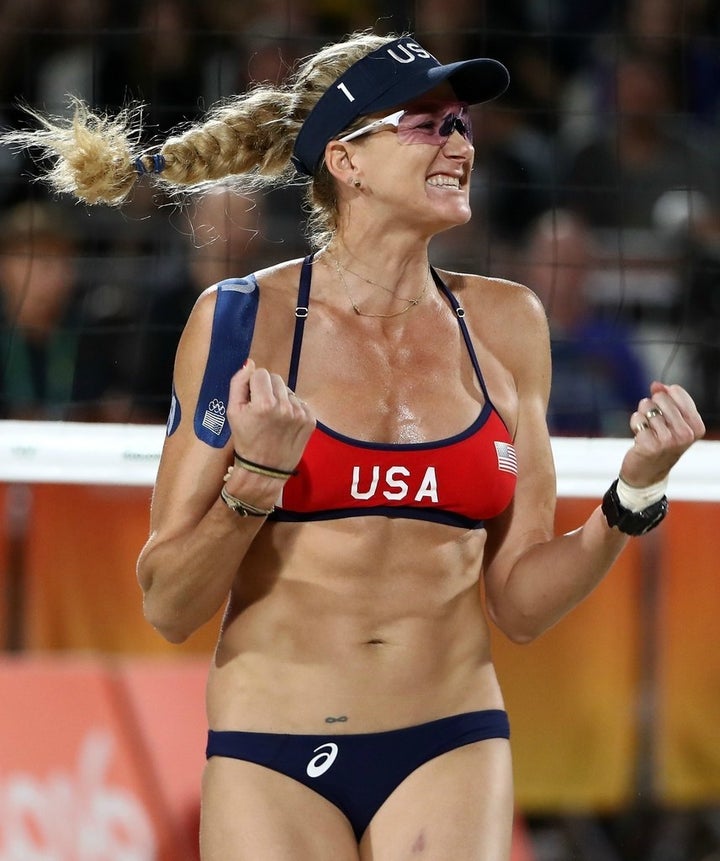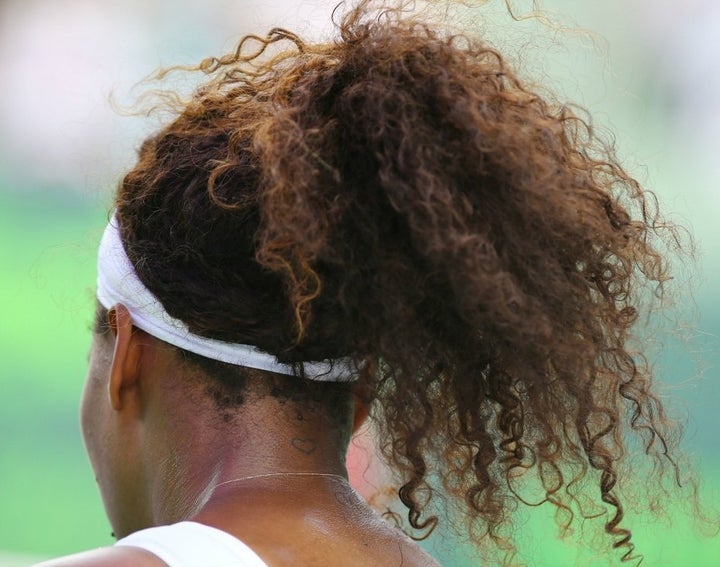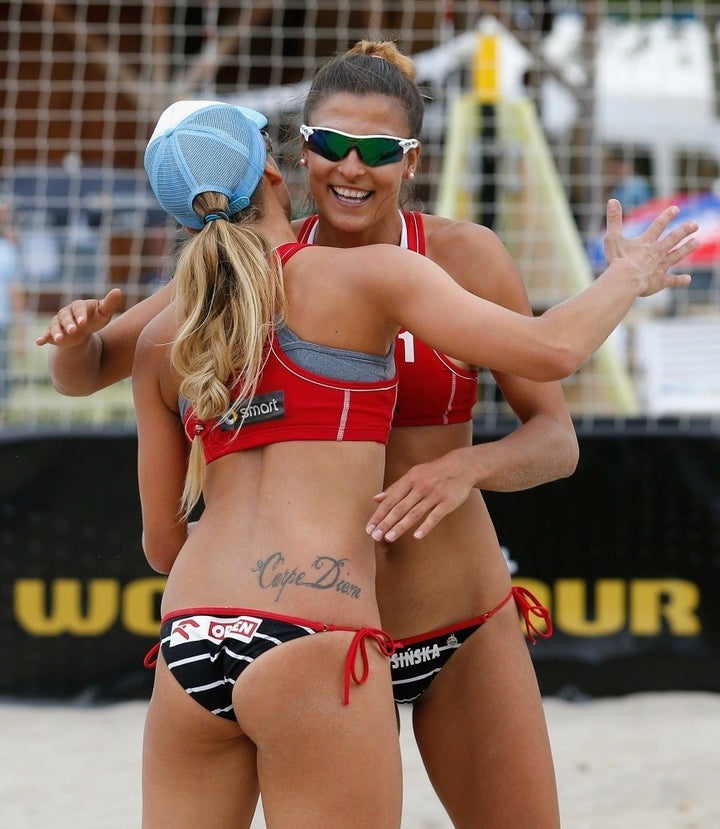 Monika Brzostek
Polish beach volleyball player, Monika Brzostek, has the phrase "Carpe Diem," (which translates to "seize the day") written in loopy, calligraphy on her lower back. Unsurprisingly, the Latin phrase is just as popular with celebrities as it is with athletes. Remember when
Judi Dench
opted for the same words as her first tattoo at the age of 81?
Jéssica Quintino
We caught a glimpse of Brazilian handball player Jéssica Quintino's body art when celebrating a match against Norway during the Rio Games. But that's not all, she also has a
Mickey and Minnie Mouse tattoo
on the back of her tricep as well.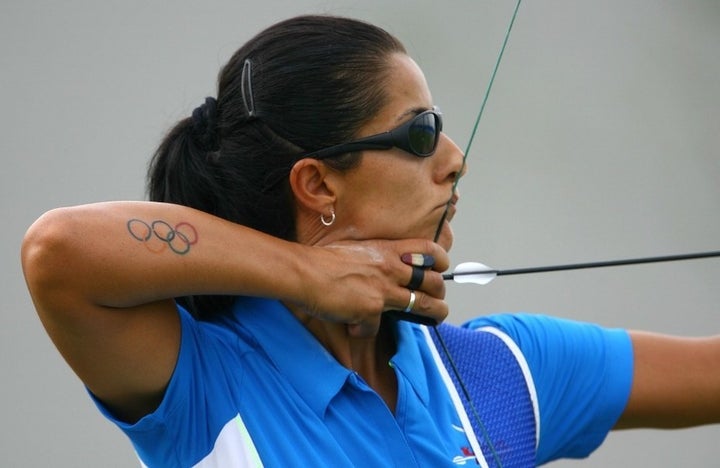 Khatuna Lorig
how to use a bow and arrow in the Hunger Games. So, although Lorig wasn't able to make her sixth appearance in the 2016 Olympics this year, she still definitely deserves a spot on our list of favorite Olympian tattoos.