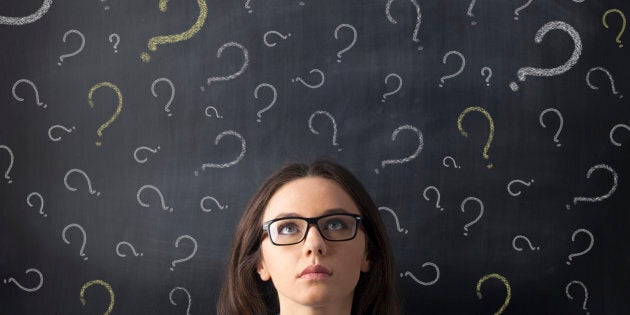 When it comes to day-to-day decisions like what to have for dinner or what brand of soap to buy, I always rely on my partner to decide. Not because I'm lazy but because it takes him half the time than it takes me to decide.
If, as I do, you struggle with making everyday decisions, here are 5 tips to help you make better decisions and save time.
Crowdsource Your Decisions
Hire a Contractor to Do the Tedious Research
If you're looking to book your next holiday but find yourself with an overload of options, hire an Airtasker to help you find the best travel deal. You can outsource your flight and accommodation bookings and have them organise your travel itinerary so you can focus on doing the things you love.
Prioritise Important Decisions
From the time you wake up till you go to bed, there will always be an inbox full of decisions to make. Avoid feeling overwhelmed and prioritise your decisions into three buckets. Tend to the high priority bucket first and work your way down.
Banish Fear - Almost Everything has a Returns Policy
The fear of making the wrong decision can hold you back from making any decision at all. Almost everything you purchase has a returns policy or cooling off period. The worst thing that can happen is that you return what you've purchased (provided it is in its original condition).
Give Yourself a Cooling Off Period
When it comes to bigger decisions like buying an expensive piece of technology or a designer handbag, sleep on it to avoid impulse purchases. Take the cooling off period to evaluate your finances so you can understand if it's something your budget allows.