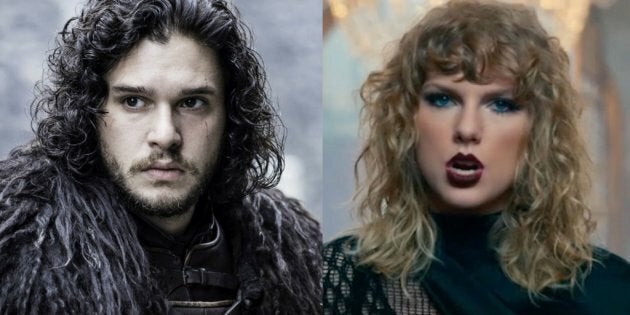 If there have been two topics trending this week, it's Taylor Swift and the 'Game Of Thrones' finale.
In a twist of fate, these two form one perfect unison, as 'Look What You Made Me Do' perfectly describes the plot of the 'Game of Thrones' final episode.
Warning, major spoilers ahead!
"I don't like your little games, don't like your titled stage. The role you made me play, of the fool. No, I don't like you."
Theon Greyjoy has been made a fool of all season, after his torturous past with Ramsey made him too afraid to save his sister. In the final episode, he stands up to the Iron-born men, not playing everybody's "little games" any more.
"I don't like your perfect crime. How you laugh when you lie."
Jamie Lannister finally stood up to his sister/lover Cersei in the final episode, after she lied about her oath to help the North.
"You said the gun was mine. Isn't cool, no I don't like you."
Shout out to the major plot twist of the final episode, when Petyr Baelish is put on trial instead of Arya, after telling Sansa that her sister was trying to tear the Stark family apart.
"I got smarter, I got harder, in the nick of time."
Sansa Stark was the real MVP of this episode, proving once and for all she's a whole lot smarter than everybody believed her to be.
"Honey, I rose up from the dead, I do it all the time."
As Jon got it on with his aunty at the end of the episode, you can definitely hear him telling her this line.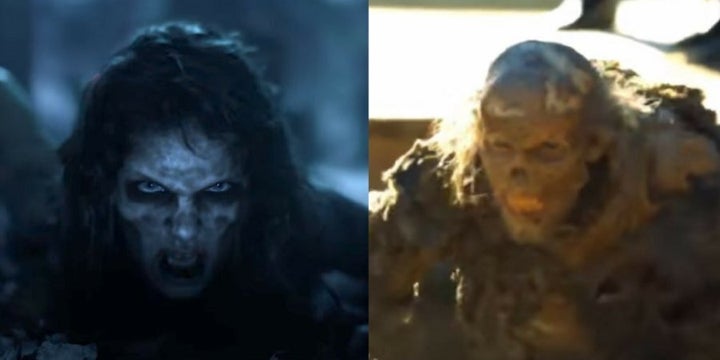 "I've got a list of names and yours is in red underline. I check it once, I check it twice. Oh! Look what you made me do..."
Arya's list of names is definitely one shorter after killing Littlefinger.
"I don't like your kingdom keys. They once belonged to me."
I think Daenerys was definitely feeling this when she came face to face with Cersei.
"Locked me out, and threw a feast."
While nobody was really feasting in this episode, having all the Stark's together certainly makes you think about the Red Wedding.
"The world moves on another day, another drama, drama."
The Great War is another drama that Cersei doesn't seem too interested in.
"But not for me, not for me, all I think about is karma and then the world moves on, but one thing's for sure. Maybe I got mine, but you'll all get yours..."
I think we're all excited for the day Cersei gets mangled by a white walker, especially getting a glimpse of her possible demise by living dead in the the final episode.