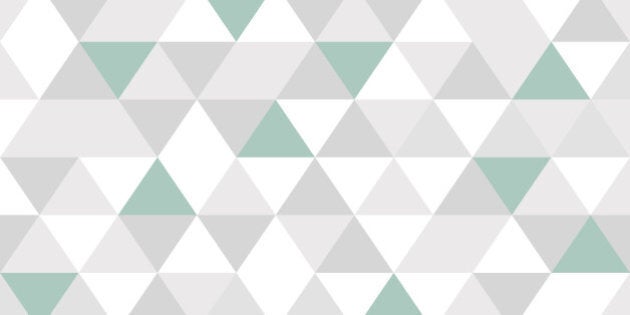 The 2015 GEDI Female Entrepreneurship Index recently ranked Australia as the second best place in the world for female entrepreneurs behind the US, beating countries such as UK, France and Sweden to achieve this ranking.
Furthermore, ABS data indicates that women make up just over a third of all business operators (34 percent), and those numbers are steadily increasing year on year, representing a marked difference in attitudes and values compared to when I was starting out in business.
When I left high school in 1989, my parents -- my father a fireman and my mother a bank teller -- had an expectation that I would get a job straight away, get married, buy a house and have children. There's absolutely nothing wrong with that path, but I tried it for a few years and inherently felt that it wasn't for me. Fast forward some years and I'm excited to see increasingly more opportunity for women to take the 'road less travelled', to forge their own way ahead and become entrepreneurs.
Today, female entrepreneurs have access to more tools than ever to help them start and grow a business. Traditionally, a large amount of capital, a slick marketing team and business connections were necessary for a new operation to thrive. I firmly believe that, now more than ever, all you need is a good idea, internet access and a device and you can create and grow a successful empire. As this trend continues, I believe that 2016 is going to be the best year yet for women entrepreneurs.
You can run your business from almost anywhere
The ABS data referenced above also tells us that a third of all women business operators live in regional Australia.
I love this statistic. It says you can run a business from almost anywhere. A multitude of tech tools now exist to help entrepreneurs grow and run their business from anywhere. Cloud-based programs such as Xero or Google Apps, combined with mobile devices, allow founders to run their business from one side of the country, whilst their clients or customers are on the other.
Face to face meetings can be conducted with video-conferencing apps, documents can be signed with digital signatures, and big data can allow even the smallest business to gain powerful insights to help inform their decisions. All of these tools mean that women can start a global business without having to leave their communities or support networks (or indeed, their home office)
More government support than ever
The Turnbull government's innovation agenda, combined with proposed equity crowdfunding laws currently sitting in the upper house, signal the most exciting time I have seen in Australian business over the past decade. It's great to have a Prime Minister who understands the importance of investing in innovation to ensure the future success of the Australian economy. This in turn offers more opportunities for women entrepreneurs.
Entrepreneurial success leaves clues
The number of success stories that women can draw inspiration from is continually growing. Women entrepreneurs, at all stages of their business journey, have a huge number of other women to look up to and learn from. Women such as Jodie Fox (Shoes of Prey), Melanie Perkins (Canva), Mandy Gunsberger (Babyology) and Stephanie Lorenzo (Project Futures) have paved the way and have willingly shared their business successes and failures with the wider community. This, in turn, has created valuable knowledge resources for other women to utilise and apply to their own businesses.
As the saying goes, Australia is a 'lucky' country, but not for the reasons Donald Horne espoused in 1964. We are luckier now than ever to have a groundswell of support for female entrepreneurs that includes increased government support, more access to tech tools, and huge swaths of successful women to learn from. It's also never been easier.
For any woman out there with a kernel of an idea and feeling of possibility, let me assure you: 2016 is your time. Take the opportunity and fly.