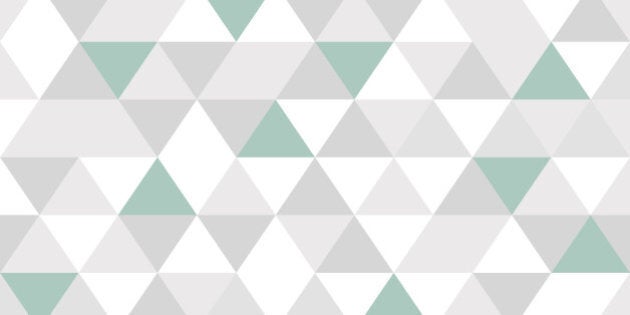 Just over 12 months ago Tony Abbott lifted the Australian terror alert level to High. At the time he warned us of 'people with the intent and the capability to mount attacks'. On face value the move now seems justified to many Australians given the plots that have been foiled, and the frenzied knife attack on police.
As the threat level now remains at High, a year on it's reasonable to assume that things have not gotten any safer. So the new norm in Australia is a High terrorist threat level.
But the growing problem of Australians travelling to fight in the Middle East conflicts in Syria and Iraq may be the game changer that makes things a lot worse.
If the current cohort of Australia foreign fighters return home in large numbers we're in trouble: our law enforcement and security agencies lack the resources and legal policy settings to mitigate the threat of an attack on home soil.
At present there are around 120 Australians in the Middle East who are actively involved in the conflict in Iraq and Syria. But what's alarming is that under current legislative provisions the federal police has sufficient admissible and unclassified evidence for fewer than 10 arrest warrants.
Our cops know where many of the other 110 or so Australians have been and what they've done as well. But much of the admissible evidence of alleged offences is highly classified, and most likely originates from British or American intelligence agencies.
Under the current legislative framework, proving the guilt of these foreign fighters in an Australian court with highly classified information risks our national security interest in protecting intelligence sources and methods.
There's always been simmering tension between intelligence collection agencies and police over the use of classified intelligence in the criminal justice system.
Police are eager to use classified intelligence, where possible, to prosecute offenders. But the disclosure of classified intelligence in police warrants risks exposing Australia's intelligence collection capabilities and in doing so could degrade their future effectiveness.
Australian police agencies' capacity to proactively disrupt terrorist threats will continue to be eroded without new legislation to protect classified intelligence used in warrants.
It's now time to consider the protection of nationally classified intelligence used by our police to obtain search, telephone and surveillance warrants.
What we need is legislative provisions that ensure classified affidavits used to obtain search warrants are protected from public disclosure.
Naysayers will argue that the police are overstating the threat to access intrusive powers. But one key academic study looking at jihadist plots in Western countries has found of terrorist attacks in the West that 46 percent involved at least one person who'd been a foreign fighter. More concerning was that plots that involved a foreign fighter were more likely to result in fatalities.
The bad news for Australia is that all of the disrupted terror attacks in Australia since 2001 have involved foreign fighters. Terrorism research has found that somewhere between one in nine and one in 20 foreign fighters will likely go on to be involved in a terror attack.
If our cops are unable to prosecute 110 alleged foreign fighters and have them serve custodial sentences, the risk they pose can only be mitigated through surveillance and control orders.
So at this point we're talking about six to 20 potential terrorists, and we have to identify these out of the 110 potentials.
Out of the suspected 20 Australians that trained as foreign fighters in Afghanistan and Pakistan from 1990 to 2003 only two were subject to control orders: David Hicks and Joseph Thomas. The cost of these control orders was approximately $8 million.
If we use the same percentages for the current cohort of foreign fighters we could expect in the vicinity of 12 control orders, with a likely bill of $48 million.
Roughly speaking, with modest surveillance coverage, our security agencies would require more than 1500 staff to ensure effective monitoring of the remaining 100 Australian foreign fighters who are neither subject to a control order or custodial sentence.
The bottom line is clear: without a substantive increase in counter-terrorism funding and appropriate legislative change the terror threat in Australia is set to dramatically increase.