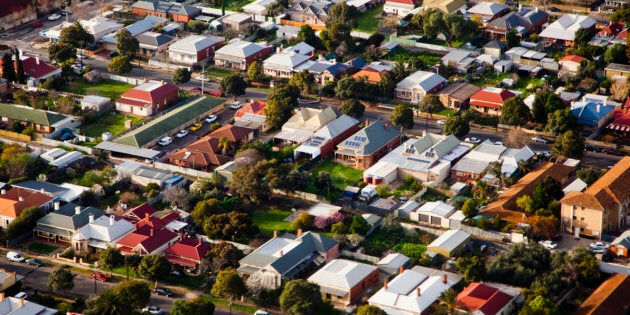 I had a wild dream that this budget would be the one to tackle eye-watering house prices and help people like me, a 26-year-old from Sydney, crack into the housing market.
Unfortunately, predictably, it's not.
Treasurer Scott Morrison said in his budget speech that the government "prefer the scalpel to the chainsaw" when it comes to fiddling with the housing market. At this point, it's more like a blunt nailfile.
First homebuyers have been begging for relief, for help to scrape together a deposit for a home. Between 2002 and 2014, home ownership rates for 25-34-year-olds dropped nearly 10 points, to under 30 percent. Australia was crowned with the inglorious honour of being third least affordable housing market in the world, with Sydney's median house price -- around $800,000 -- between 10 and 12 times the median income, depending which survey you look at.
Morrison's piece de resistance in tackling the struggles first homebuyers face when cobbling together a deposit? A salary sacrifice scheme that will help "Louise and Craig", a fictional model couple included as an example in the budget papers, save an extra $6240 each over the course of three years.
$6240 over three years. That's $2000 a year. Not bad, but to put that in perspective, property prices in Sydney jumped nearly 19 percent in the last 12 months, according to Core Logic. In Melbourne, prices went up nearly two percent in March alone. Morrison says this measure will help homebuyers "accelerate savings by at least 30 percent", but the arrangement -- which will let people salary sacrifice pre-tax income into their superannuation account at 15 percent tax, instead of the marginal rates, and withdraw it at marginal rates minus 30 percent -- is essentially just shaving down the edges, tinkering in the margins. That extra $2000 a year isn't going to keep up with the increase in property prices.
Yes, for Louise and Craig to have a combined $12,500 extra in their pocket is no small thing, and the government deserves credit for recognising the issue and taking some steps. It's better than nothing, to be sure, and a targeted first homebuyer policy will give young people some cause for hope. But look at the trajectory of housing prices. Then look at the capacity to save. Things don't add up. It's like throwing a bucket of water on a bushfire, trying to bail out a sinking ship with a thimble -- the fire is growing faster, the boat is filling up more rapidly, than you can fight.
The rest of the housing policy suite will offer some help. Surprisingly, we do have some movement on negative gearing -- a minor scaling back of deductions allowed for travel and depreciation. It's something. Elsewhere, older people will have more incentive to downsize from homes larger than they need into smaller ones, with a scheme allowing them to divert the proceeds from selling their home into their superannuation account, to avoid some taxes.
It's also hoped a tightening of foreign ownership rules will help renters and buyers. Overseas investors will be slapped with a $5000 levy if they leave their properties empty and unleased for too long, won't be allowed to claim capital gains tax exemptions from selling property, and new rules will stop developers from selling more than half of a new development to overseas buyers. These provisions will likely make property a little less attractive for foreign investors, helping local buyers have a greater chance of winning auctions and bids. But remember, young homebuyers still need enough of a deposit to actually buy that home.
We'll also see a package of reforms to boost supply, such as infrastructure funding and zoning reform to encourage new developments in currently undeveloped areas. Morrison and the government have been talking up a lack of supply, rather than an excess of demand, as the big issue around housing affordability -- in this instance, they've stuck to their guns and rolled out a package aimed at boosting supply.
It will take some time for these measures to fully unfold and play out in the housing market. Deposits need time to save up; new developments need time to, well, develop. The budget's legacy in this area will not be fully understood for a while yet. In the meantime, aspiring homebuyers should bank on renting for a while yet.
Click below to follow HuffPost Australia Politics on Facebook!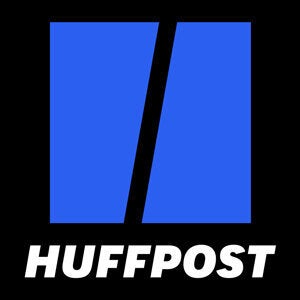 ALSO ON HUFFPOST AUSTRALIA