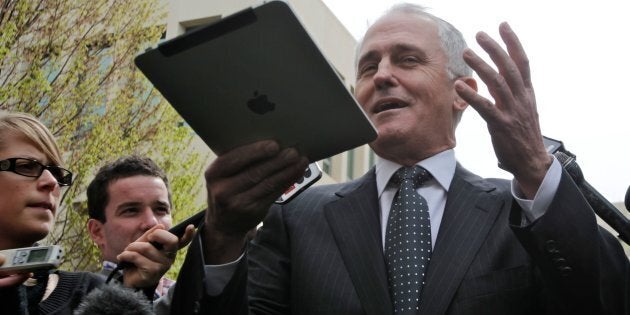 CANBERRA -- We all know, or should, that good quality journalism is vital for a healthy democracy. We also have seen, with recent job losses at Fairfax and News Corp, that being a journalist is no sort of stable career move.
The rivers of advertising gold petered out a long time ago.
The squeeze is also, as ever, is on the public funding of the national broadcaster. More jobs going or already gone at the ABC.
With his death last week, the great ABC standard bearer, journalism icon and social media influencer is not around anymore to bring out the best of Aunty's reporters and share the best of the online world on Twitter with the rest of us.
Yet even today, another reminder from the Washington Post, that independent journalism is not cowed by threats, bluster and cries of "fake news". It can, and will, take the challenge to authority straight to the very top.
The report that U.S. President Donald Trump shared classified information with the Russian Foreign Minster and Ambassador in the Oval Office has been denied and those in the room, like National Security Adviser H. R. McMaster, have pointed to the story having no 'on the record sources'.
But this is a White House in the state of a "downward spiral," according to GOP Senator Bob Corker and badly in need of checks on power.
In Australia, there have been noble and quality ventures, like The Global Mail, that just haven't made it, while New Matilda's editor and owner Chris Graham had to put his house on the market to keep his news and commentary website open.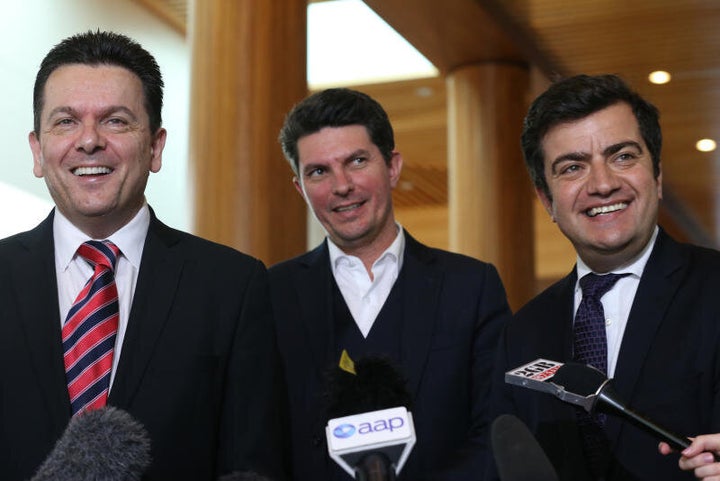 What is left? The ravenously hungry online world, but how would you like to pay?
Paywalls, advertising, donations or not at all? Is there a funding model will give Australian journalism a future?
The major Australian media outfits are still sorting out their identities and funding streams.
Amid the sad, seemingly fruitless effort of Fairfax's staff going on strike during the 2017 Federal Budget over management's bid to lose a quarter of the newsroom -- or 125 editorial staff -- there is a concerted attempt by Australian parliamentarians to stand up for public interest journalism.
A senate select committee has been initiated by Labor's Sam Dastyari, independents Nick Xenophon and Jacqui Lambie and the Greens' Scott Ludlam.
Now, while the topic of deliberate "fake news" and the Fairfax 'disaster" have grabbed all the headlines so far, there's expected to be a serious look at how to better fund Australian journalism.
As part of its terms of reference, the committee will look particularly at the "role of government in ensuring a viable, independent and diverse service".
No-one is suggesting a commercial media organisation somehow turns into a publicly funded, ABC-type online venture.
But funding journalism could be easier and dragged into the 21st century. The regulatory environment could be better.
Options to be canvassed include better tax incentives, similar to the U.S. system, to encourage philanthropic (trust funds) and private sector support, and also possibly allowing media companies to use research and development tax incentives for journalism activities.
Banks can get millions to fund "business as usual" activities such as creating banking apps for mobile devices.
Well, the presentation of journalism is changing and moving more online, but many basic core elements (accuracy, ethics, patience, integrity) remain.
Dastyari told HuffPost Australia it is important to get the balance right, saying the challenge for the Turnbull Government is securing viable funding without "tipping the scales of journalism that it approves of".
And journalism does not have to be left to wither and die.
Announcing the inquiry last week, Dastyari said the "Hunger Games" model where journalists starve and "whoever is left is left" is not sustainable and not in the public interest.
The greater the number of voices, the better. Always.
Click below to follow HuffPost Australia Politics on Facebook!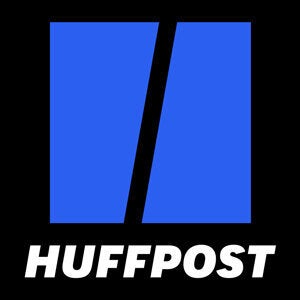 ALSO ON HUFFPOST AUSTRALIA