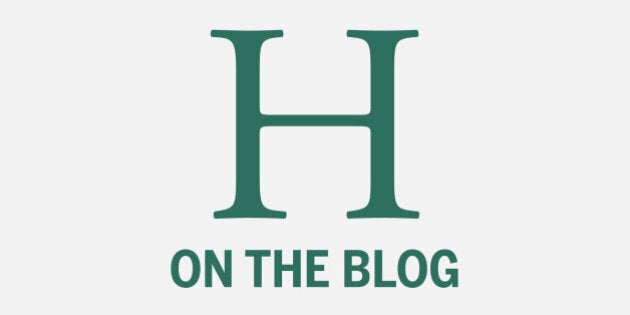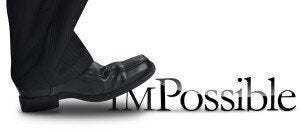 As the age-old saying goes, 'you have to be in it, to win it'. Wishing and wanting isn't nearly enough. Turning our dreams into reality requires that we participate in the game of life and choose to make things happen. Making the choices we need to, however, can be easier said than done. Even when what we need to do is clear, fear and limiting belief hold many of us back from making necessary choices.
How often have you let opportunity go by because doubt made you hesitant to give it a go? Have you walked away from possibilities because you chose to believe you weren't ready? All too often I meet people who are living a life less than they are happy with or capable of. Are you living life to its fullest? Are you choosing to do what makes you happy? Do you make the choices you need to, to allow you to thrive at work and in life?
While each of us is unique, it's an often-observed reality that women are especially inclined to allow self-doubt to stand in the way. In particular women are more likely to hesitate to put themselves forward for opportunities they perceive to be beyond their experience or talents. This gap between the confidence levels of women and men is a commonly cited factor contributing to the gender imbalance on Boards and senior leadership teams.
Experience has taught me that no one achieves extraordinary things by believing in small possibilities. Countless times I have seen people achieve precisely what they believed they could. Both great and ordinary outcomes have been born from the beliefs people held about what they were capable and even deserving of. Opting out and walking away before beginning is a common reason men and women fail to reach their full potential.
"What you believe has more power than what you dream or wish or hope for. You become what you believe." Oprah Winfrey
Fear of failure, of not being good enough, of letting ourselves and other people down, cause many of us to hesitate to step forward and seize the opportunities that present themselves. How good are you at recognising your own potential and allowing yourself to opt in when you need to? Do you understand what you are good at and what you are able to achieve? Do you allow limiting belief to hold you back, or do you step past self-doubt and strive for your goals with conviction?
Balance between self-belief and humility are essential to our ability to grow and succeed in any area of life. This balance, reflected in our ability to maintain an accurate awareness of both our strengths and talents, as well as how we still need to improve, influences the quality of decisions, effectiveness of our actions and strength of our relationships. Maintaining a healthy balance of self-perception allows us to live a life enabled by confidence and courage as well as lifelong learning.
We all have the power to choose the thoughts, feelings and actions that ultimately create the reality we live. While of course life can be challenging and throw unexpected obstacles in our way, nothing has as great an influence on the quality of our life than the choice we make in every moment of every day. Choose to believe in your ability to succeed. Recognise and take responsibility for how you can continue to grow but recognise also the things that make you great and opt in to the opportunities in front of you.
Karen Gately is a leadership and people-management specialist and a founder of Ryan Gately. She is the author of The People Manager's Toolkit: A Practical guide to getting the best from people (Wiley) and The Corporate Dojo: Driving extraordinary results through spirited people. For more information visit www.karengately.com.au or contact info@ryangately.com.au