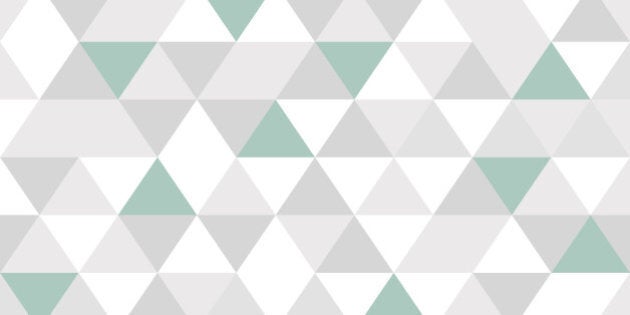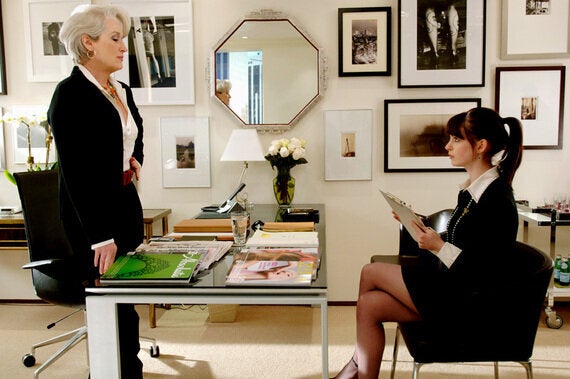 Have you worked with a person who is so driven to get ahead they willingly step over others to make it happen? What about the incessant gossip who chooses to make everyone's business his or her own? Do you know people who have an opinion about everything, talk behind people's backs and carelessly damage reputations? Have you met the co-worker who criticises and belittles, complains and accuses, all while furthering his or her own cause?
It's an unfortunate reality that most of us will at some point or another work with a bitchy, political, nasty co-worker. Driven by their own agenda these people care little about the team or having a positive impact on other people. While emotional intelligence and self-discipline can go a long way to helping us deal with them, even the most resilient among us can be worn down by their destructive behaviour.
The most we can expect is to the influence another person's actions. We can't control how they choose to behave. What we do control is our own choices about how we think, feel and act in any given situation. Dealing with bitchy office politics starts with you and making the choices that are needed to protect your health and wellbeing from the harm office politics can cause.
The most important choices any of us can make when faced with bitchy people at work are:
Creating a workplace culture that energises people and inspires great performance is the role of every member of the team, not just the person in charge. How we each choose to behave has the ability to profoundly impact the quality of not only our own but also other people's work experiences and ultimately success. Keep your behaviour at a standard you can be proud of. Choose to disengage from unhealthy conversations and let the insults bullies direct at you go 'through to the keeper'.
As tempting as it can be to ignore bitchy behaviour, the sad reality is unless challenged the issue will most likely persist. Choose to take a stand against behaviours that have a detrimental impact on the health and wellbeing of you and other people. While of course there are some petty behaviours we can simply disregard, it's critical to let people know when the way they are going about things is unwelcome and needs to change. Keep your approach honest and respectful. Avoid accusations and personal criticism -- focus rather on the behaviour and the consequences for you or the team.
Be an open and trusting person, but ensure also that you recognise those around you with ill intent. Some of the bitchiest of colleagues bring their school-yard tactics out to play at work. These bullies fly under the radar and subtly go about making other peoples lives difficult. Unnoticed by even the most astute managerial eyes, some create havoc on a team before its noticed.
Taking a stand on behalf of other people begins with understanding there is an issue. It's common for people to report being naive to the experiences their colleagues are going through. Bullying investigations often reveal a degree of ignorance and lack of empathy on the part of not only superiors but also co-workers.
We are all capable of behaving badly from time to time. While none of us is perfect the extent to which we take ownership for our conduct and impact on others is very revealing. Beware the person who all too quickly avoids responsibility or 'throws people under the bus'. Those who are quick to point the finger of blame and sidestep accountability are devastating to the trust essential to any teams ability to thrive.
Challenge Unhealthy Behaviour
Challenge people who are either unwilling or incapable of behaving respectfully toward you or others. Have expectations of the way people conduct themselves. Set the standard of behaviour you will accept from anyone. Hold reasonable expectations that people behave with respect and decency toward you. If they don't, have the courage to raise concern with the way you are treated. If confronting a bully is difficult seek the support and advice you need from people within or outside of your organisation.
Karen Gately is a leadership and people-management specialist and a founder of Ryan Gately. She is the author of The People Manager's Toolkit: A Practical guide to getting the best from people (Wiley) and The Corporate Dojo: Driving extraordinary results through spirited people. For more information visit www.karengately.com.au or contact info@ryangately.com.au