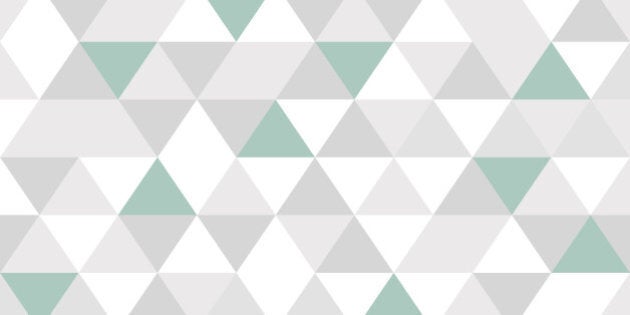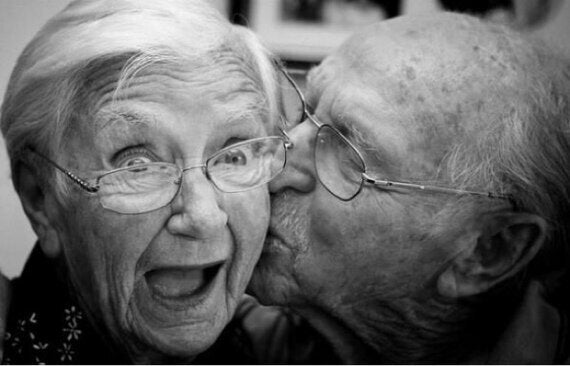 Lets face it, we've all found ourselves in relationships that drain our energy and impact our ability to thrive in life. Many of us have experienced the consequences of enduring these relationships and failing to face up to reality. While there's no point pretending any relationship has a future if it doesn't, it is just as important to recognise when relationships are worth investing in.
Being prepared to do your part to make the relationships in your life work is an important first step towards success. Both you and the other person have a responsibility to make an effort. As the age old saying goes, 'it takes two to tango'. Personal accountability matters as much as the role other people play. Choose to invest in relationships you believe can succeed because both you and the other person want that to happen and are willing to step up to the mark to make it happen.
Whether it's with your children, spouse, parents, boss or co-worker, seven signs you have a great relationship include:
Great relationships are built on a foundation of trust. Reflect for a moment on bad relationships you or other people you know have been in. Chances are, there were trust issues. Trust is vital and it takes time to build. When lost, trust is extremely difficult to regain. You know you trust each other when you feel safe, comfortable and open. Trust is also reflected in our willingness to listen to even the tough stuff and learn from the insights the people close to us are able to share.
You express yourselves openly and honestly. That means no topic is off-limits, and both parties feel heard. You engage in honest and respectful conversations that allow you to understand one another and build lasting trust and connection. When you have issues and concerns, you share them directly and not with other people. You never complain or criticize behind one another's backs.
3. You accept and respect one another
Both parties recognise that neither of you are perfect. You accept each other the way you are and value the person you are right now. Too often we focus on what we expect or hope people will be. Of course it's important to recognise that people can grow and change, but holding onto who you expect someone to become will inevitably lead to disappointment and frustration.
You work together to understand what needs to happen and how best to go about achieving shared objectives. You make decisions together and listen to each other's concerns and preferences. You bring your ideas and opinions together and remain open-minded to one another's point of view. Even when one of you has positional authority you work with mutual trust and respect to achieve what you each need to.
5. You enjoy being together
Healthy relationships are energised by fun and laughter. While of course you can't expect anyone to be happy every moment of every day, great relationships uplift our spirits and make us feel loved and accepted. Most people are capable of frustrating or annoying us at times. What matters is the ability to move past petty disagreements and look for reasons to enjoy one another's company.
6. You treat each other with kindness
Nothing is more important than treating people with care, consideration and compassion. Being kind means being friendly and speaking with warmth and consideration. Generosity is an important measure of kindness. When we choose to invest in the needs of others it helps nurture a strong relationship.
7. You let things go and leave the past in the past
Holding on to baggage weighs heavily on any relationship. Resentment, disappointment and frustration when left unresolved but held on to can erode trust and drain our spirit. You know you have a great relationship when you are able to express how you feel and let it go. You are able to forgive shortcoming and failings. You are able to support one another to learn the lessons in the experiences you face and move on.
Karen Gately is a leadership and people-management specialist and a founder of Ryan Gately. She is the author of The People Manager's Toolkit: A Practical guide to getting the best from people (Wiley) and The Corporate Dojo: Driving extraordinary results through spirited people. For more information visit www.karengately.com.au or contact info@ryangately.com.au