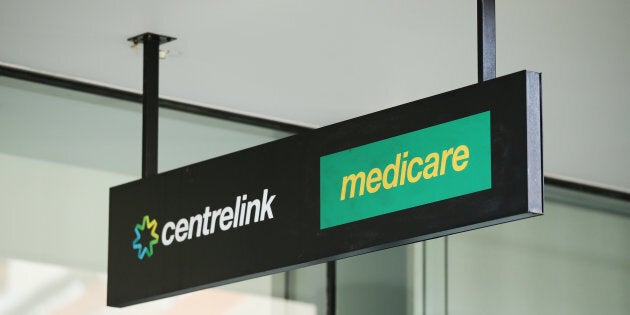 Budgets are about priorities. They're about what we invest in, what we value, and who we are.
But instead of bringing us together, Federal Budgets have too often been used to pit Australians against each other.
This year, we've fallen into the same trap. The Government has used the pre-Budget period to demonise people who are seeking our support, reproaching them for personal failings without considering their situation and the economic circumstances which surround them.
"I think all taxpayers would rightly expect that those who can work should work and our welfare system should be there as a genuine safety net, not as something that people can choose to fund their lifestyle," said Employment Minister Michaelia Cash in one pre-Budget interview.
"[There is a] persistent group of capable people who are gaming the system," said Human Services Minister Alan Tudge.
"... If you are out of a job, you damn well get off your backside and do your very best to find a job. Because otherwise other people are working for you, and those people are not slaves for you," warned Deputy Prime Minister Barnaby Joyce.
This is a convenient frame... to disguise inequality as a personal failure instead of a market failure.
This language has set us up for an antagonistic Budget debate.
Property owners are in competition with first homebuyers and renters, even though we need a housing market that can provide a home for everyone.
Stable work in is being traded off for flexible contracting in service industries, but without stability people cannot provide for their families or plan for the future.
And people who need help from the Government are being pitted against everybody else -- even though the Government is supposed to be there for us when we need it.
The rationale for measures like the demerit system for Centrelink recipients, expanding the cashless welfare trial, penalising job seekers who miss appointments, and keeping government payments below the poverty line, is that we need to stop 'welfare dependency'.
This is a convenient frame for Government. It allows them to disguise inequality as a personal failure instead of a market failure. And it also means that this Budget, like the ones before it, turns its back on the real problems -- there are not enough jobs for people who can work, and for those who can't, income support payments are much too low.
Anglicare's agencies have found that there are more than six disadvantaged job seekers for every vacancy at their skill level. In some parts of the country, that number is as high as ten. There are not nearly enough jobs -- or enough hours -- to cater for the number of people who are looking for work.
Our latest research shows that government payments are so low that people cannot afford to pay for their most basic needs. Instead, they are forced to make unfair trade-offs: rent or food; rent or medical needs; bills or transport for work.
These are not trade-offs that anybody would choose, and expanding the cashless welfare trial will do nothing to tackle the crisis. For most people the problem is not that they cannot manage their money but simply that they do not have enough. This Budget has let them down, ignoring calls from the business and community sectors to increase payments as a matter of urgency.
And anyone who has had much to do with Centrelink will see the irony in the demerit system. Cuts to Centrelink and its staff have led to rampant mistakes to the point where nobody could have confidence in its accuracy when doling out 'demerit points'. Why should we assume the worst of people trying to navigate their way through byzantine Centrelink procedures that its own staff can't work out?
For all the gloom there are some promising signs in this Budget, especially on housing. This Budget will raise money from the right places and funding measures that make a good start on more affordable housing and homelessness. For example, the bond aggregator for community housing is good news.
Disability is another bright spot, and we're pleased the see a commitment to fully fund the NDIS through the Medicare Levy.
There is a lesson for the Government for the NDIS -- Australians are willing to come together and support each other. Punishing people won't achieve anything. At the end of the day, we're all in this together.
Click below to follow HuffPost Australia Politics on Facebook!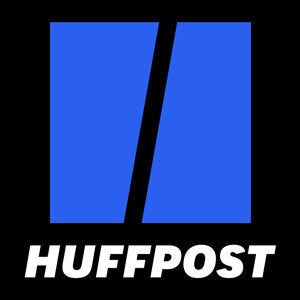 ALSO ON HUFFPOST AUSTRALIA