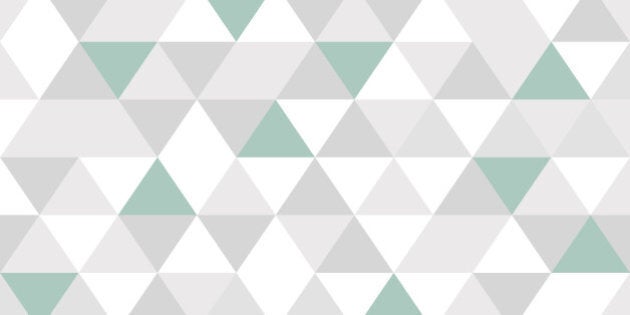 Yesterday the Prime Minister announced a new $100 million package to tackle domestic violence in Australia. Alongside the Minister for Women, Michaelia Cash, and Australian of the Year Rosie Batty, Malcolm Turnbull said the words women -- and men -- across Australia have waited decades to hear:
We must make it un-Australian to disrespect women. We must become a country which is known for its respect of women.
I don't really want to be writing this article. I want to be writing about the Rugby World Cup, because I love rugby. I drink and breathe it. If I could, I would roll around on St. Twickenham's Cathedral, inhaling the turf, doing rain dances until the sacred space is imbued with my fervent desire to see Super Pooper and Co bring home the urn.
Unfortunately though, much as this appeals, there are bigger issues at hand. And try as I might, I can't claim to have played rugby for Australia.
I can however -- not with pride, but with a grim reality -- claim to be one of the statistics the PM, the Minister, and Rosie Batty were referring to when they talked about not being respected, and I don't just mean by Mark Latham, and unfortunately, I don't just mean in the abstract.
At 43, as an educated, middle-class professional woman, there is still incredulity from many of my acquaintances, and I count both sexes within this, that I could possibly have experienced the horrors of violence in any form. It isn't easy for me to talk about. In a lot of respects, I still fight the shame and guilt most survivors fight when they reflect on, or admit to, having been touched by violence; whether it be physical, emotional, sexual, or a combination of these.
But I have experienced it. I was raped at 18. There's no sugarcoating rape by calling it sexual assault; it's rape. It was violent, and ugly, and someone I knew and trusted did it.
I have been physically and emotionally hurt by someone I knew and trusted within the confines of a relationship. In the words of the Paul Kelly song, I never understood 'what made such a sweet guy turn so mean', and I stuck around for a long time as a consequence.
If I look at my friends -- most of whom sit in the same demographic, at least superficially (much like myself) -- I know over two thirds of them have also experienced either physical or sexual violence.
We don't sit around sharing rape stories. Who would? But it is reality. We are aware; we know. The reason we know is because many of us are working towards results such as the one announced yesterday. Many of us have been active at events with people such as Rosie Batty.
One of my beautiful, brave, incredible friends, Lisa McAdams, herself a survivor of domestic violence from childhood on, helps other women to survive financially and physically in a formal capacity, and raises awareness at a corporate level with her Lead The Way and Hope Beyond Abuse campaigns.
There have been 63 official deaths through violence against women this year alone in Australia.
White Ribbon and its supporters -- and I want to include the ADF in this, particularly the officers who are doing so much at ADFA and Duntroon to lead the way in education of cadets -- are trying like hell to promote the respect of women. Menslink in the ACT is tackling the problem head on, by talking to boys and young men about the consequences of violence down the line.
Most men are amazing. Some men are themselves abused and assaulted by women. I don't deny this, and I have seen it in practice. It is vile and it is sickening.
But 63 men have not been killed at the hands of women they know in 2015.
And men do not feel unsafe on the streets because women may come up, jam a knife to their throats, and drag them by their hair to an alley, then viciously and without mercy rape them until they simply stop begging for help, because they realise there is no point, and instead start to hope death will be fast and painless.
Because death is better than this.
I hope this funding is put into practice quickly. I hope my faith in Malcolm Turnbull is not misplaced. Because much like my faith in Michael Cheika and his boys, like my faith in the way that just for a moment, the world really is in union, if this funding turns out to be a pipedream, then I will yet again feel as though there has been a violation.