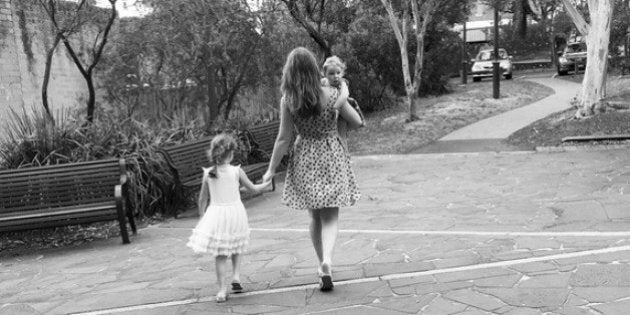 I wish I could of played with you,
All the times you wanted to.
But our life has been so different,
Since your sister came along.
We had to learn a whole new language,
And sing a different life song.
I'm sorry for the times, you thought we didn't care.
But sometimes the weight of your sister's diagnosis,
Was just a little too much to bare.
It's been so hard for your Dad and me,
To get the balance right.
And we never wanted you to witness,
Another sleep-deprived fight.
But I hope you have noticed,
That sometimes, there is no wrong or right,
It's simply about having the courage,
To let your light shine bright.
Buried deep into your soul.
And you seem to understand that in life,
Some things are just out of our control.
But if there was one thing I could teach you,
As you take this giant leap.
There is one major seed, that if you sew,
And that, my little angel, is something called love,
It will be your greatest ally,
Your constant white dove.
So to my beautiful daughter, on her very first school day,
Know that you are fiercely loved,
Be brave, be bold, be gentle, be bright,
are so lovingly full of light.