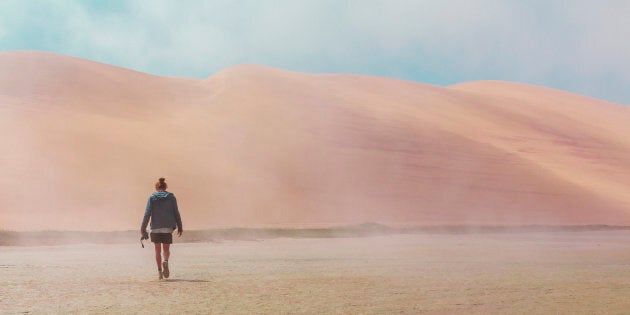 Once I had confirmed my trip to Africa, a lot of my dearly beloved were quick to voice their concerns: "Isn't it dangerous there?", "What if you get kidnapped?", "I wouldn't take your camera around with you!"
That last one was particularly strange because I'm a freelance photographer and my camera is the tool I use to tell stories.
There's no denying that everyone's concerns played on my mind. It's true that your mindset, to a certain extent, reflects those around you. Couple that with the negative portrayals of issues in Africa by the media -- I began to feel weak at the knees.
War. Poverty. Desolation...
By the time I touched down on African soil, part of me was already counting down to the day I would head home. I was a little scared, but the negative preconceptions of the sun-soaked continent quickly dissipated.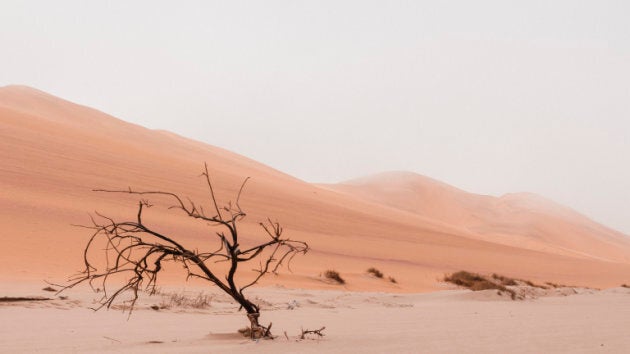 One of the countries I visited was Namibia, a smorgasbord for the senses. The locals were incredibly energetic and lively. The streets constantly filled with noise -- horns blaring, music playing, excited chatter -- a beautiful symphony of life.
However, it was the landscape which took my breath away. Unlike the images found within our insatiable media cycle, the African continent is far from desolate and derelict. Travelling through the Namib Desert, the unforgiving sun brought the entire ecosystem to life.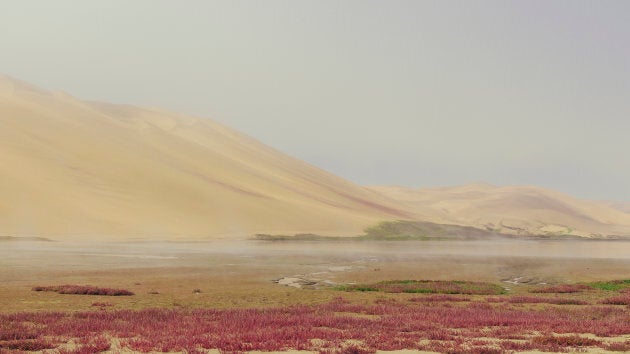 The sand glowed a stunning gold, rolling in endless dunes against the horizon. The sky was deep blue and unbelievably cloudless. Approaching the Atlantic coast, the cool winds from the ocean provide sweet respite, the water equally as blue as the sky.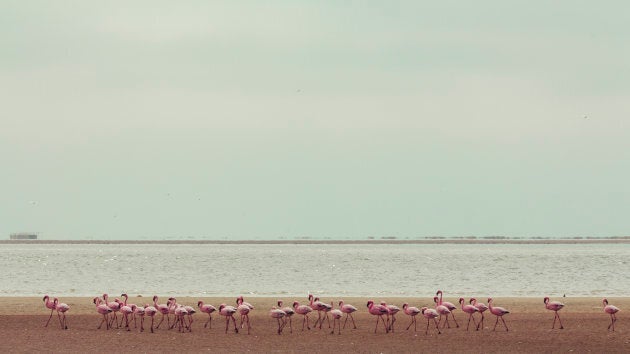 Plant life wavered slowly in the breeze, the frondescence tying the vast expanse together. Springbok glide across view, leaving temporary footprints in the earth below.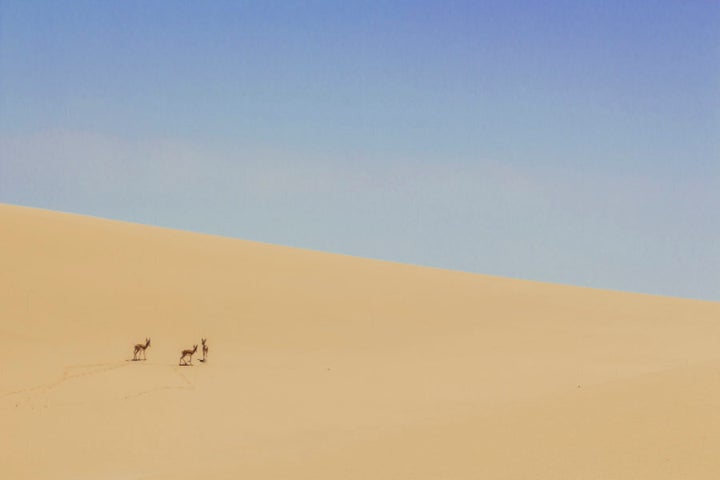 You'd be forgiven for thinking that the scene before you was masterfully painted on an untainted canvas. As I stood in awe, a sense of warm appreciation began to swell in me.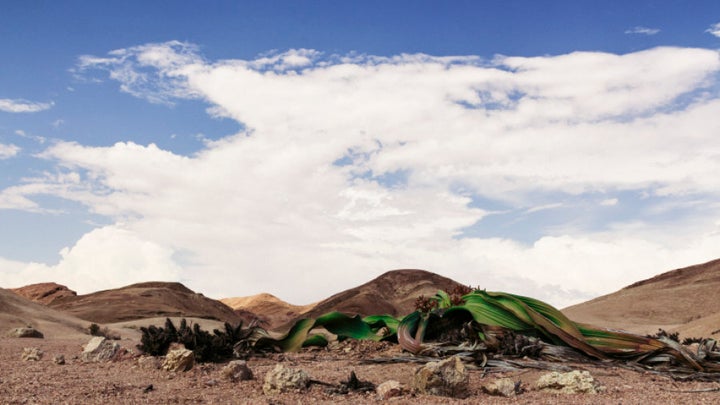 Fear plays such a big part in our lives. More often than not, it is a hurdle that holds us back from progress, from growth.
Now don't get me wrong, I saw some truly heartbreaking things. Shanty homes with asbestos-filled ceilings, mounds of trash being burnt on the side of the road, and nine toilets for a 35,000 strong township.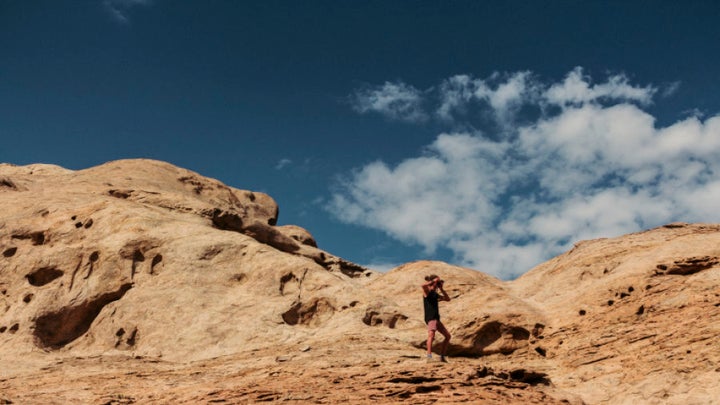 But there was hidden beauty that I would've missed had I caved in to the voices of fear and concern -- especially in Namibia.
Sadly, the real world is not like our social media feeds. We can't curate what we see or choose what we experience. There are issues that are going to scare us, test us and challenge us. That is a given.
However, embracing fear rather than acquiescing to it may reveal a hidden beauty that you may never have noticed before.
ALSO ON HUFFPOST AUSTRALIA