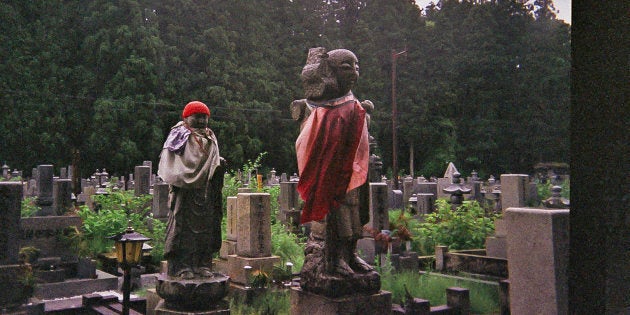 When travelling through Japan, the element that will strike you the most is the fine balance between thriving globalisation and cultural foundation.
Looking at the cityscape, you'll see a colourful concrete jungle; neon signs light up the roads, windows remain well lit -- shedding light on big city life.
However, if you take some time to walk through the winding alleys, you'll find portals to the past.
Temples and shrines sit beautifully preserved, tucked away in peaceful corners or sat between tall, grey buildings -- restoring a sense of serenity and tranquility within a chaotic social consciousness.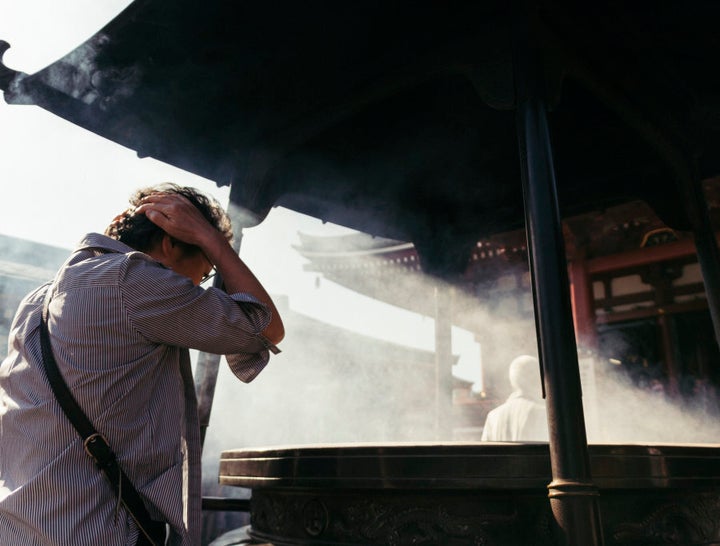 There's just a different air in these places of worship, you can feel it wrap itself around you.
The Japanese locals also appear to change as the incense swirls around them, creating patronus-like silhouettes that float, frozen in time. The towering temple walls, gates and Toriihave become barriers, providing momentary respite from the cacophony of stress and expectation that comes with life.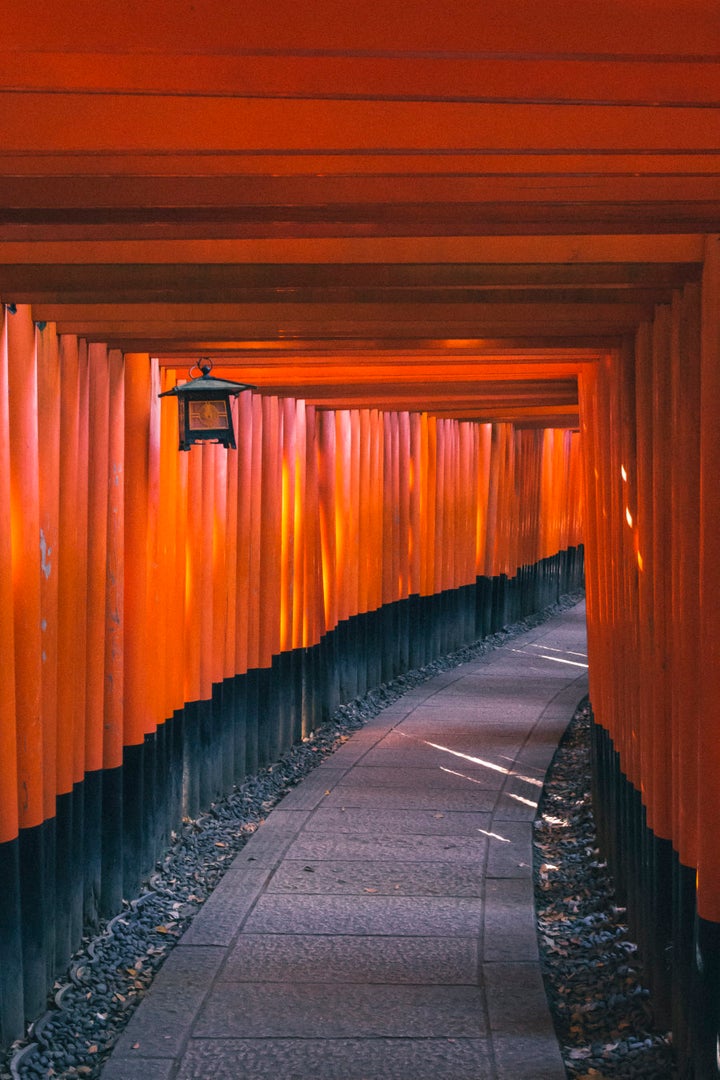 Outside they move hurriedly, from train to office, office to train. The blur of white shirts and black pants dissipate within these spaces, the noise of assiduous high-heels against path now a faint whisper of the outside world.
I've visited numerous sites of faith and spirituality -- churches in Ireland, Buddhist shrines in China, mosques in Melbourne -- and I always come away with the very same conclusion, every single time. That we are all connected to something bigger -- a collective sense of humanity -- that rolls through our veins.
I understand though, sometimes this is easy to forget. Real life brings with it a whole host of hurdles that seek to distract and bewilder; issues of equality, issues of progress and of course that ever-reliable 'fake news'.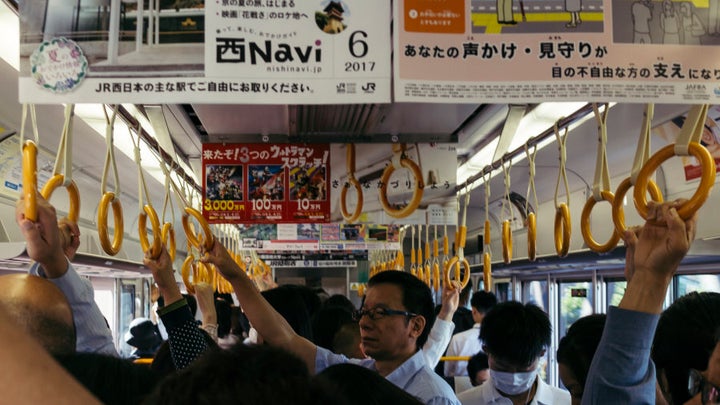 Then we get lost amidst it all, separated by thin panes of glass that cut our soulful tethers apart. However, we can still see each other, carefully curated fragments of life, but never the complete puzzle. Like an unresolved chord, it just hangs there, an unspoken discomfort we all live with.
But Japan, a nation known for its breakneck technological advancement, has managed to maintain that common human thread in its people by preserving their connection to a greater truth: That at the heart of it all, our humanity should connect rather than divide.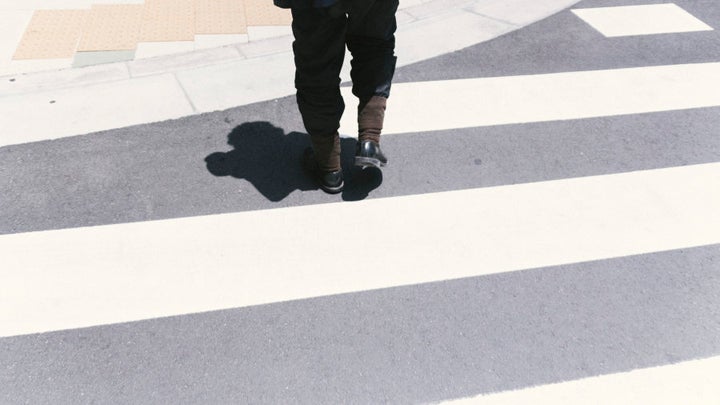 _______________________________