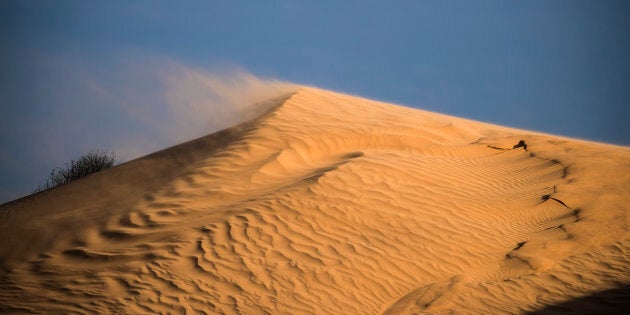 Last year, I travelled the Warrego Way from Birdsville to Brisbane to photograph just how much the record-breaking rainfall has transformed parts of Outback Queensland.
It was my first time visiting Birdsville and it was not at all what I expected. The recent rain had the place thriving with wildlife and it was green as far as the eye could see.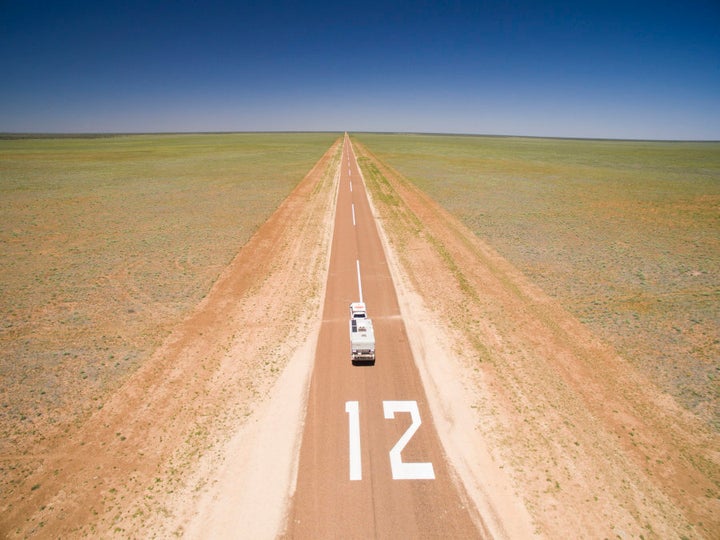 This was such a stark contrast to the dusty reds, sandy browns and yellow ochres I had pictured.
As I travelled through Channel Country, I witnessed how once-sparse sandy plains were now bursting with life following the recent rainfall, with lakes and rivers snaking their way through vibrant green landscapes dotted with wildlife.
The red colours of the outback turned into greens with fat cattle feasting on lush grasslands and flocks of pelicans dominating the skies. It was a transformation that will only happen once every decade.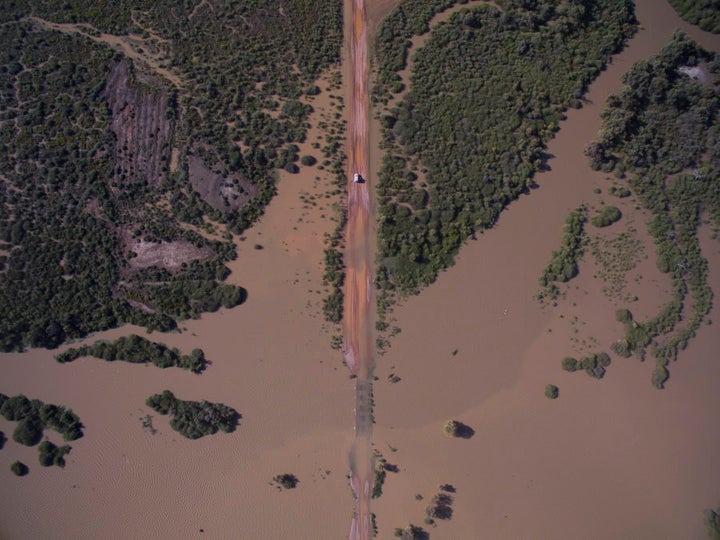 It was a spectacular sight; one I will never forget.
And one thing remained the same. The brilliant orange sunsets and starry skies.