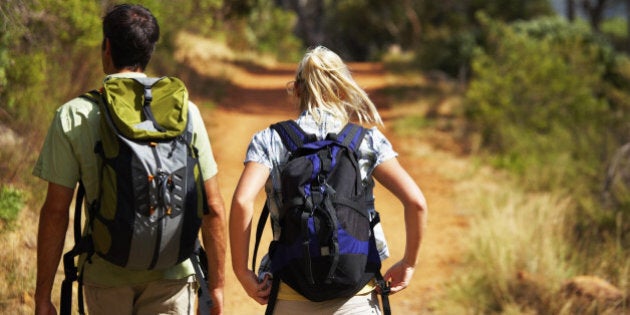 The last large-scale survey on backpackers was conducted in 2008, so our knowledge on this population is outdated, and the recent Senate Inquiry report recommended a new study to be undertaken.
There is abundant evidence to suggest that backpackers have been good to Australia. But has Australia been good to backpackers?
Exploitation of backpackers isn't at all new and Australia has known this all along. In the 2008 study, 36 percent reported they were paid less than $14, when the national minimum wage was $13.74.
I am the president a not-for-profit organisation called KOWHY. We work primarily with Korean working holiday makers, and are part of United WHY, a broader network that works with working holiday makers from South Korea, Taiwan and Hong Kong.
I have been asked many times why the number of South Korean working holiday makers has dropped in recent years. There were 39,547 visas granted to South Koreans in 2008-2009, last year, the number was 25,589.
The 2008 study shows that South Koreans made one of the lowest hourly wages, just above the minimum wage ($13.90 on average, when the national minimum wage was $13.74), while their spending was one of the highest. South Koreans were especially good to Australia, but Australia wasn't good to them.
Similar patterns can be observed for the Japanese working holiday makers, who earned less money and had higher expenditure in 2008. Their number dropped from 9,339 in 2008-2009 to 8,079 in 2009-2010.
The number of Taiwanese backpackers, who became the focus of the Four Corners report and the Baiada chicken factory controversies, has been dropping for two years in a row by 10 percent.
It pains me to see backpackers not experiencing Australia's quintessential character: fairness. It is not fair to tax a higher rate on backpackers, most of whom earn minimum wages and are excluded from social benefits. It is not fair for Australia to be a bystander to exploitations that it has known about for years. We know that cash-in-hand employment is a widespread problem in the backpacker job market. So why create an incentive for expansion of cash-in-hand employment by taxing at a higher rate?
You reap what you sow, it has been said. Australia should sow seeds of fairness.