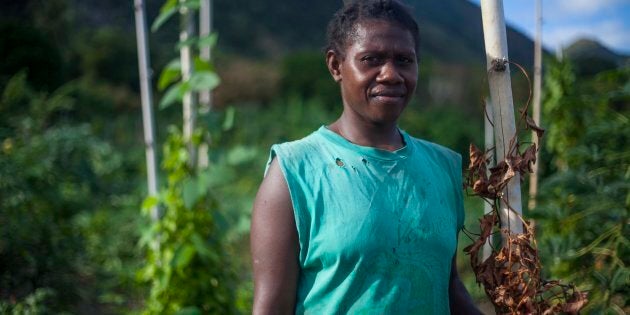 Climate change is already impacting the lives of many in the South Pacific archipelago of Vanuatu.
Three islands in particular, Nguna, Espiritu Santo and Tanna, show the varying consequences climate change can have. Each island is faced with a different situation, whether it be water scarcity, food shortages, or an increase in natural disasters. These varying scenarios all impact negatively on the everyday lives of the islanders.
There is also a vast difference between development funding and NGO involvement on each island. On Nguna, for example, it is noticeable how the community benefits from NGO support, whereas on the west coast of Espiritu Santo, it is a forgotten world.
Women are significantly more vulnerable than men in Vanuatu, due to their custom obligation of gathering food and water for the family as well as their denied role in decision making. Gender inequality is at a high level, particularly on the island of Tanna.
When dealing with climate change in these regions, the major solution is adaptation strategies. If women, who are closer to the affects of climate change, do not have any political representation, whether it be at public or national level, this then makes it difficult to come up with solutions for the community to pull through these adverse affects.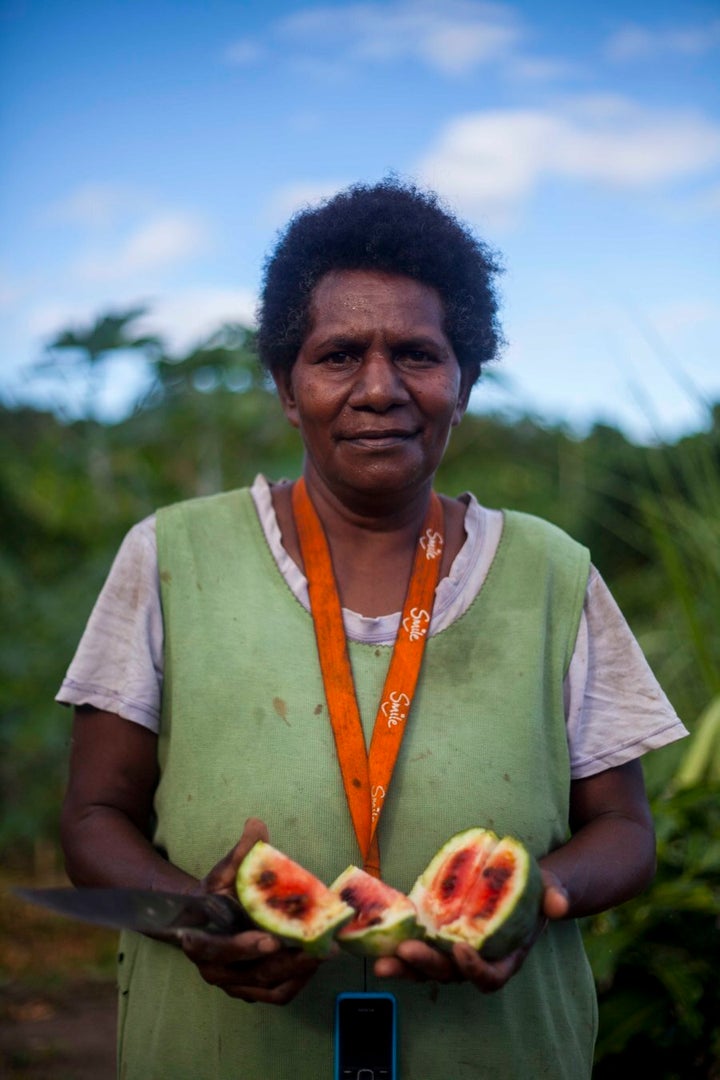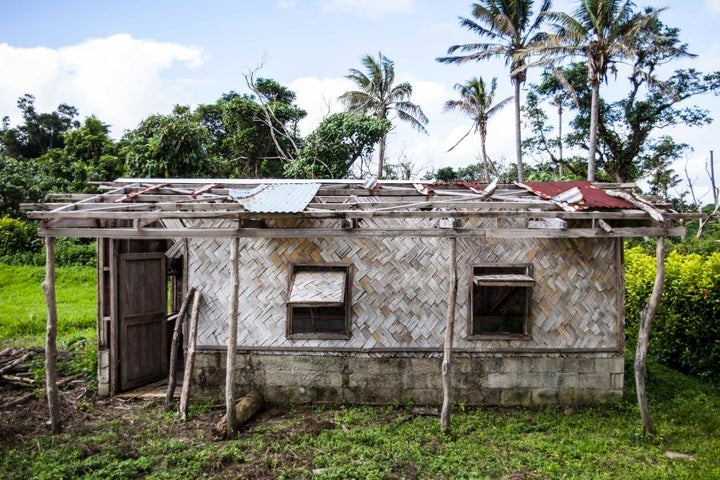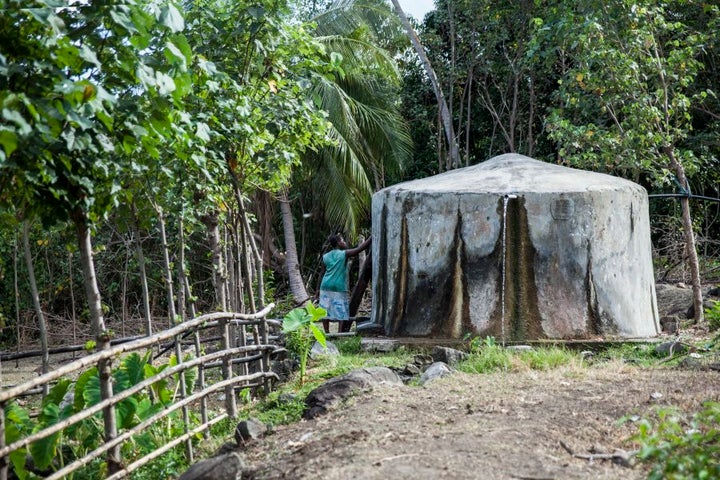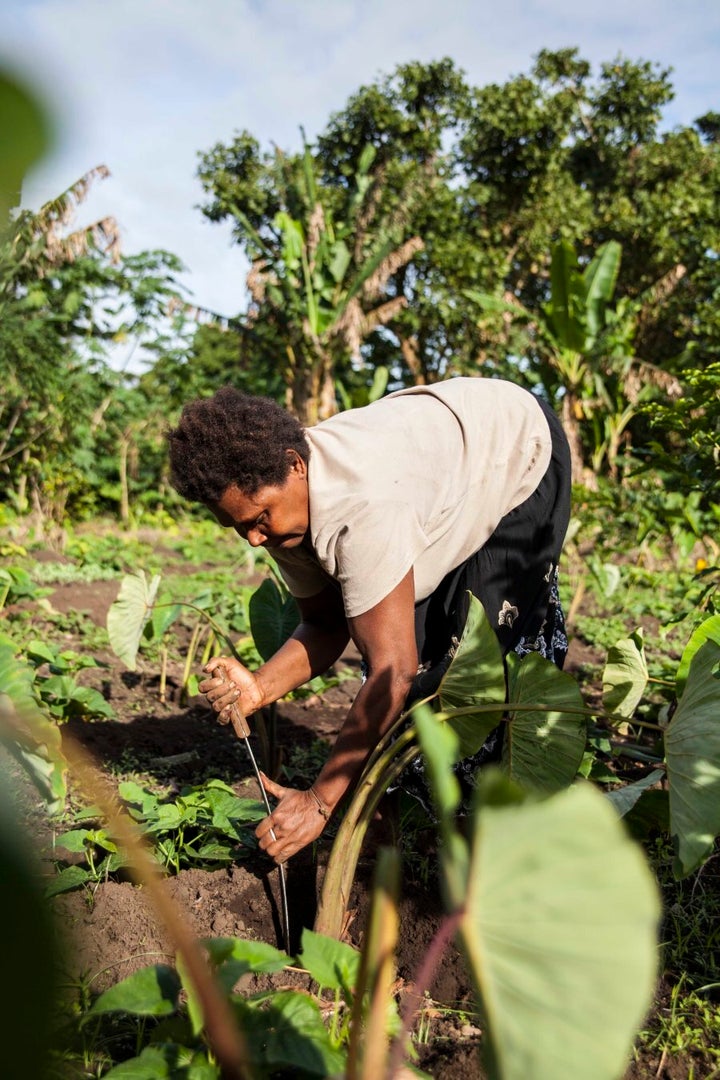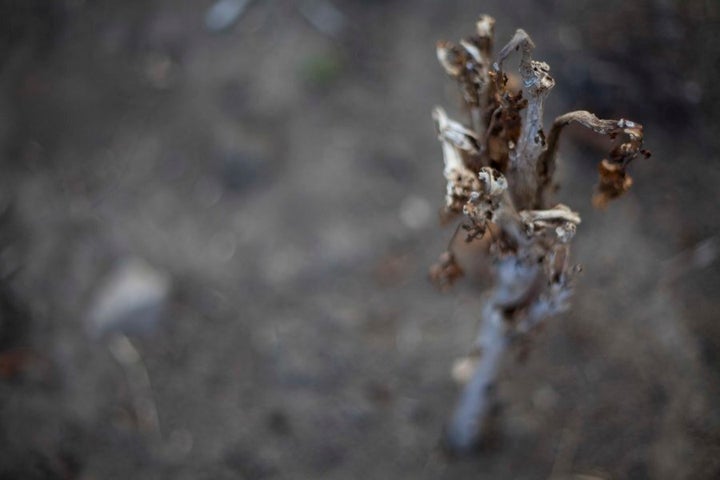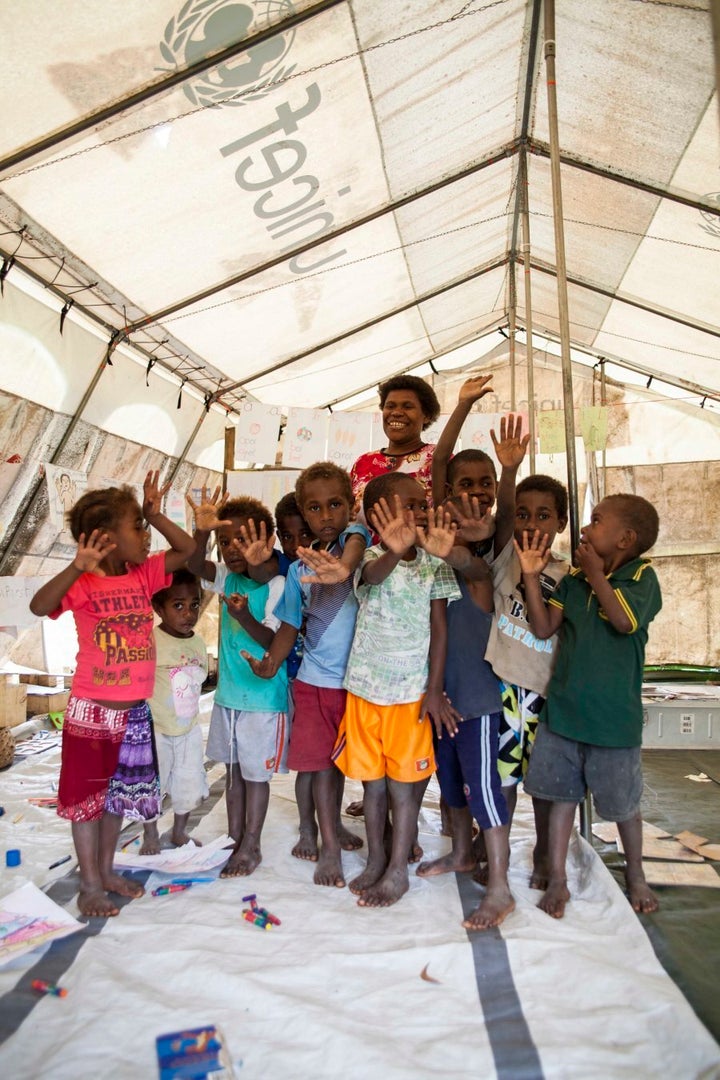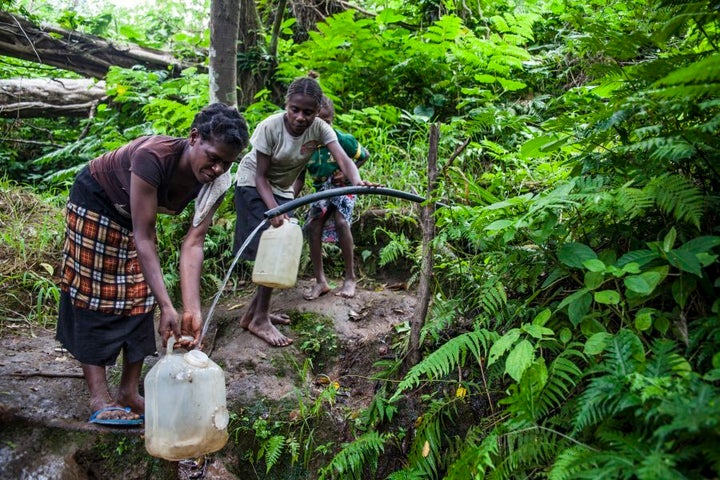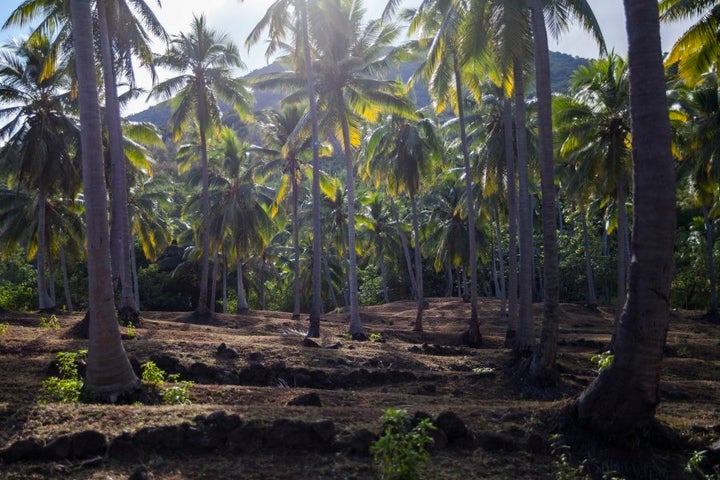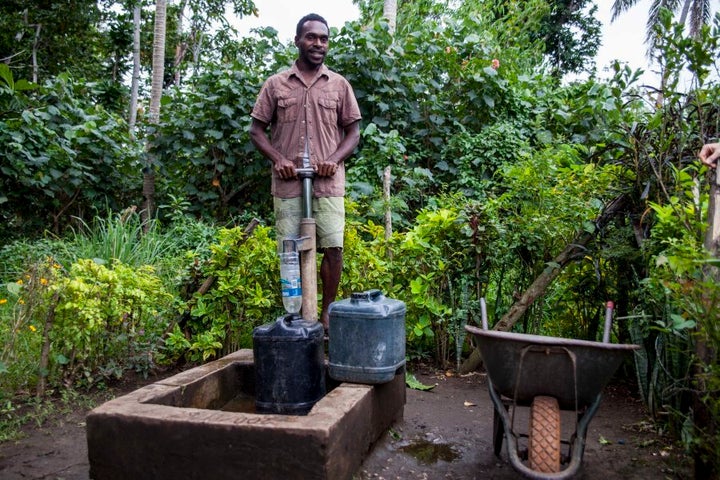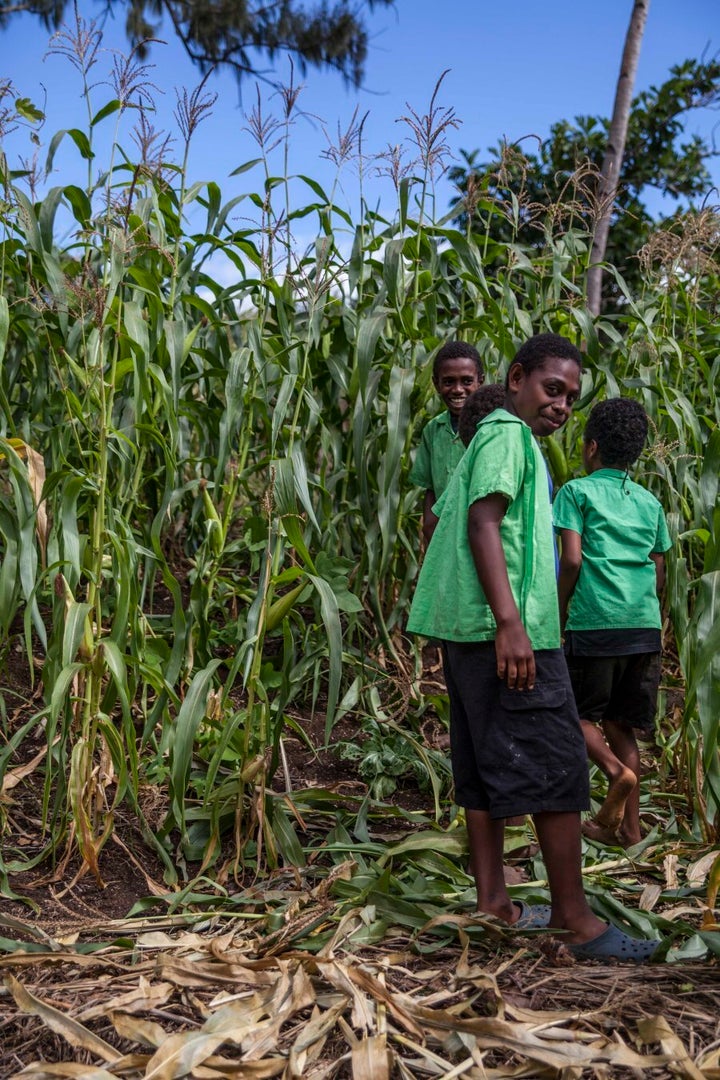 ALSO ON HUFFPOST AUSTRALIA