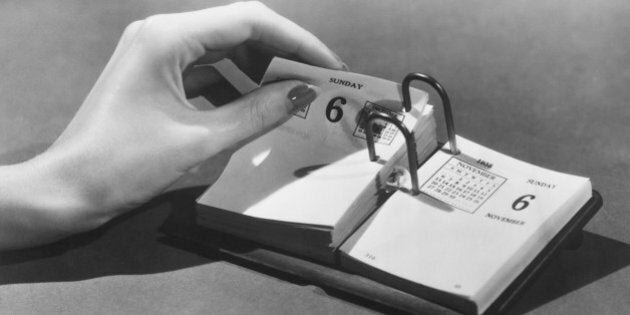 Well the writing may have been on the wall for Tony Abbott for months, but it was still shocking how meticulously executed was his political end.
And now we find ourselves this Saturday in a sort of limbo. Yes, Malcolm Turnbull is the new Prime Minister, but two significant political events remain yet to come this weekend - the Canning by-election and the announcement of Turnbull's new front bench.
Abbott is also yet to move out of Kiribilli House -- and possibly the Prime Minister's office. And apart from a bit of snap polling, we have no idea if Turnbull's bloodless coup stacks up.
It's worth it for this picture alone.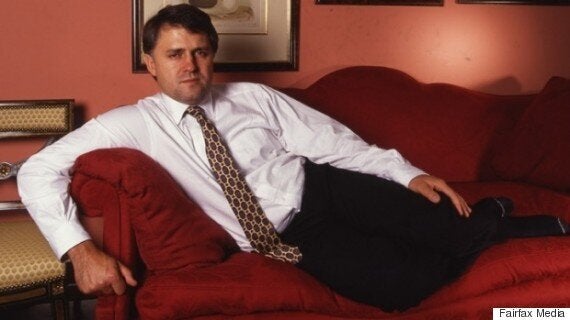 It has baffled me for some time that the Australian political class still put so many of their eggs in the baskets of the talkback radio shock jocks.
The good-ol' days of AM radio hosts shifting the electoral needle have surely been over for years.
Perhaps this explains the extra-high pitch of 2GB's hysteria this week. You would have heard about Scott Morrison's appearance on Ray Hadley yesterday.
ABC's 7.30 last night pondered if perhaps it might be the beginning of the end of the influence of talkback announcers such as Hadley and Jones. I'd say that ship has sailed and is well out of the harbour.
All the way back when Tony Abbott was Prime Minister (last Sunday) we ran this staggering piece by SBS journalist Brooke Boney, in which she told this story:
One night after a game at the SCG I went for a celebratory beer at a pub in Surry Hills with a group of friends.

I noticed a man standing on his own (I realise now that there was probably a reason for that). I asked him if he wanted to join our group so he wasn't drinking on his own.

He was one of us after all, he was wearing a Swans jumper.

After about 10 minutes he asked me why I was so tanned, I told him it was because I was Aboriginal.

Without missing a beat he said that the only thing Aboriginal people are good for is target practice.

To my face. After I'd just invited him to join our group.
It's hard to believe isn't it.
And on Monday we ran this piece by HuffPost Australia news editor Chris Paine. It's about his OCD.