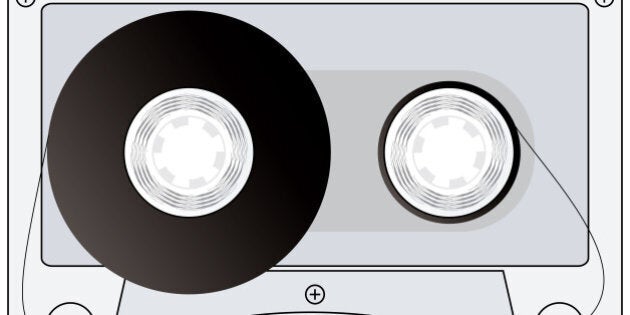 Every now and again someone writes a piece which cuts to the heart of a matter with such precision you want everyone you know to read it. This week Gina Rushton, a journalist on The Australian, did it in the way that requires the most courage -- telling her own story.
If someone of her talent, intellect and resources has this much trouble getting quality mental health care, what hope for those less equipped? This is personal writing at its best -- using ones' own story to make a broader point.
On a totally different matter, HuffPost Australia's engagement editor Aimie Rigas also used her own experience to expand on a fraught social issue.
In his much-applauded announcement of a $100 million package to tackle violence against women this week Malcolm Turnbull said one cause of the crisis we find ourselves in is an underlying lack of respect for women.
Another woman who opened up this week was Tony Abbott's former chief-of-staff Peta Credlin, who honoured a long-standing commitment to attend the Women of the Future dinner in Sydney.
Much has been written about Credlin's defiance of her critics. Many people agreed the criticism of her was gender-driven. I wasn't one of them.
But Annabel Crabb's account of the evening is a great behind-the-scene's look at how those strangely manufactured news events play out.